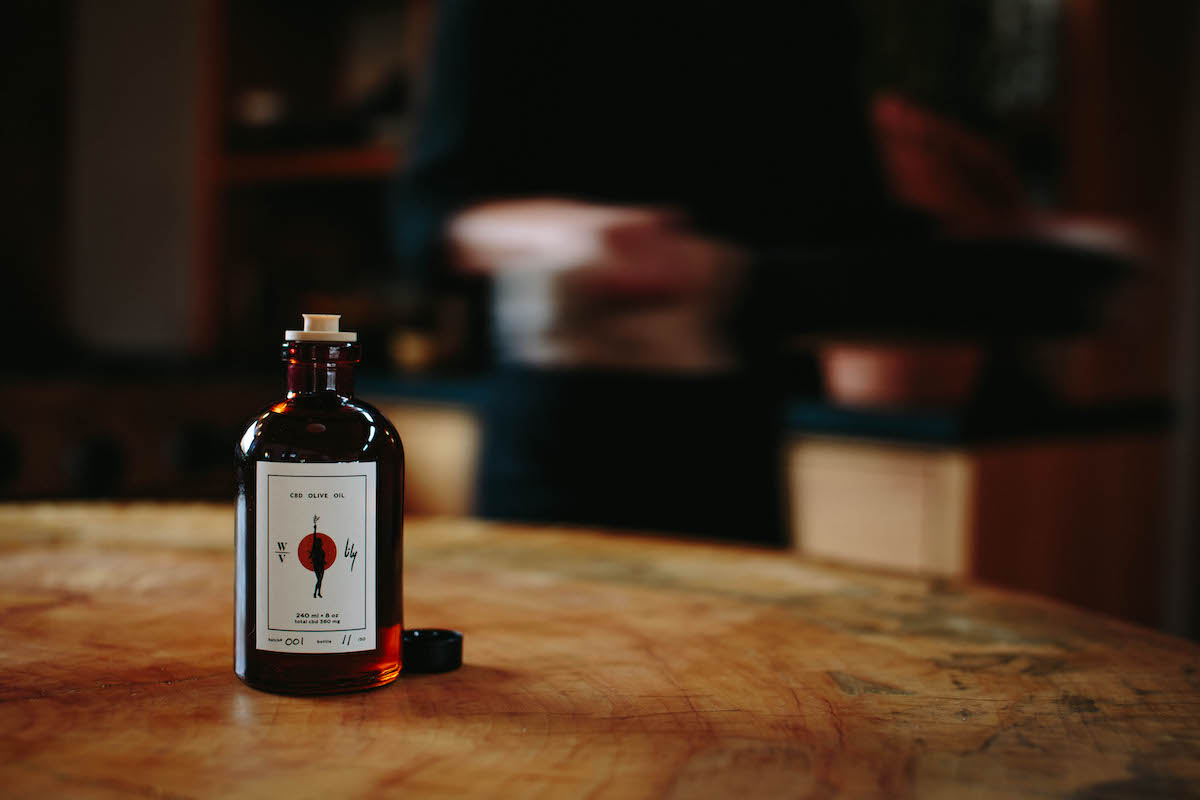 It's Time to Add CBD Olive Oil to Your Kitchen
As the trend-du-jour, CBD-infused everything has finally reached a logical product, blending two beneficial oils into a superior CBD Olive Oil. Wonder Valley partnered with Lily CBD for an exclusive batch of chic olive oil that also works as a decent skin balm (a treat for your kitchen and your skin).
The small batch of CBD oil is the ultimate marriage of two superfoods. The nutty scent of Wonder Valley's oils is combined with subtle floral notes of hemp-derived terpenes for a distinctly fresh aroma. The oil is meant to be drizzled on raw ingredients like heirloom tomatoes, salads, and avocado and/or blended into sauces rather than cooked with.
"We believe in the power of oil," said Alison Carrol of Wonder Valley in a statement. "Beyond just a condiment we see extra virgin olive oil as a superfood and staple of a healthy life. We intentionally pick our olives underripe, yielding a greener oil packed with polyphenols and that peppery flavor profile shines through in this CBD olive oil blend but is fortified with the medicinal properties of CBD." Beyond the obvious health aspects of olive oil, with the addition of CBD, the tincture is practically at the helm of all cooking oils.
The cherry atop the jam-packed benefits of the CBD olive oil is the amber glass bottle modeled after an old school apothecary jar. The unique packaging raises the oil to the medicinal level making it belong in both a vanity cabinet as well as in the kitchen. Original labels were handwritten, but with the rising demand, each label now comes with a QR code linking to lab results of the batch.
Wonder Valley and Lily CBD Olive Oil is available exclusively at The Wonder Valley Oil Shop in Joshua Tree and online.