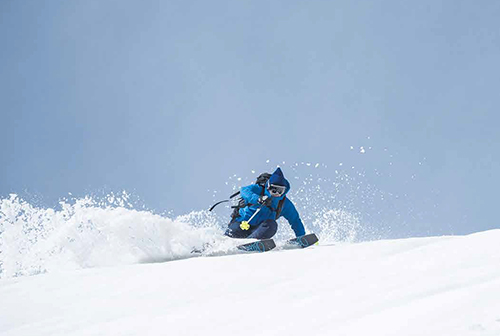 Goldwin Launches Lifestyle Capsule Collection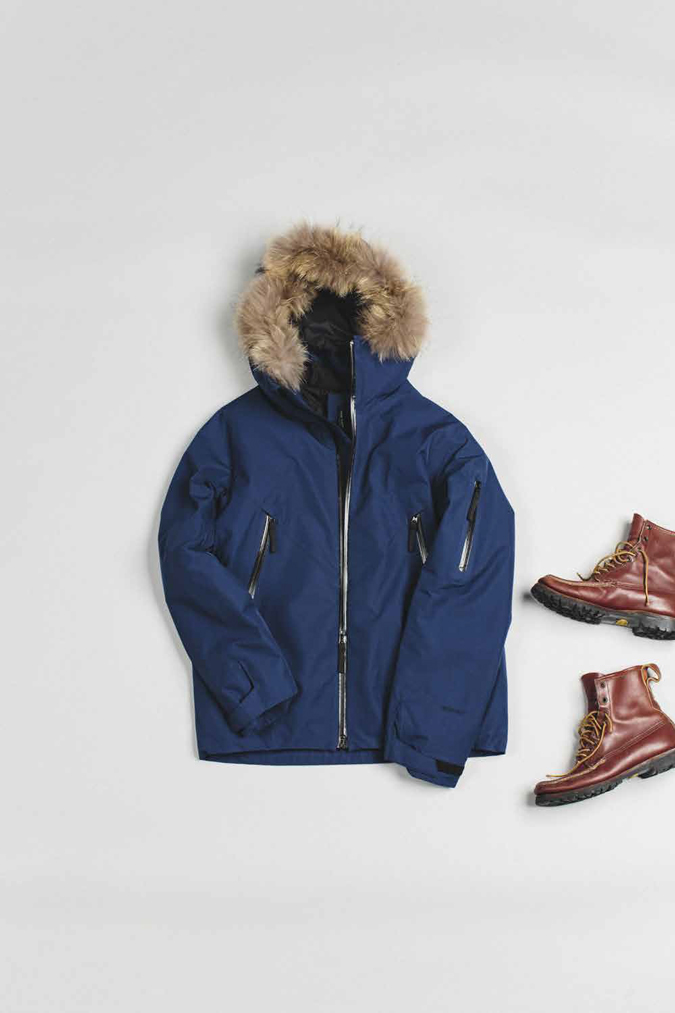 Image: Goldwin.
The Japanese performance-apparel label Goldwin announces the launch of its first original lifestyle collection for Autumn 2016. Producing the collection with high-end functionality, the brand uses minimalistic design to express a sleek urban style. Crafted in Japan, the pieces incorporate timeless and cutting edge techniques, from seam-sealing GORE-TEX fabric to high-frequency adhesion and minimal sewing, for an all-around ensemble of heightened outdoor wear. The inaugural collection comes with two centerpieces, the Down Mountain Coat – using highly robust 80-denier fabric and ultra fine ceramic fibers to absorb infrared body heat – and the Insulation Mountain Parka, with its superior waterproof performance. Each piece is designed with four exterior pockets for ample storage and a fur lining around the hood for an elevated, superior look. The lifestyle collection also includes two sweaters, a windbreaker, three jackets, and an ECWCS stand collar to give customers, not only a premium skiing style, but also a trendy outdoor-sport look. Perfect for thrill-seekers and, coming from a brand with 50 years of experience in ultimate mobility, fans of clean design, Goldwin understands just how to make dangerously precise silhouettes come alive.
Goldwin's lifestyle capsule collection will be available through Steven Alan and Westerlind now.