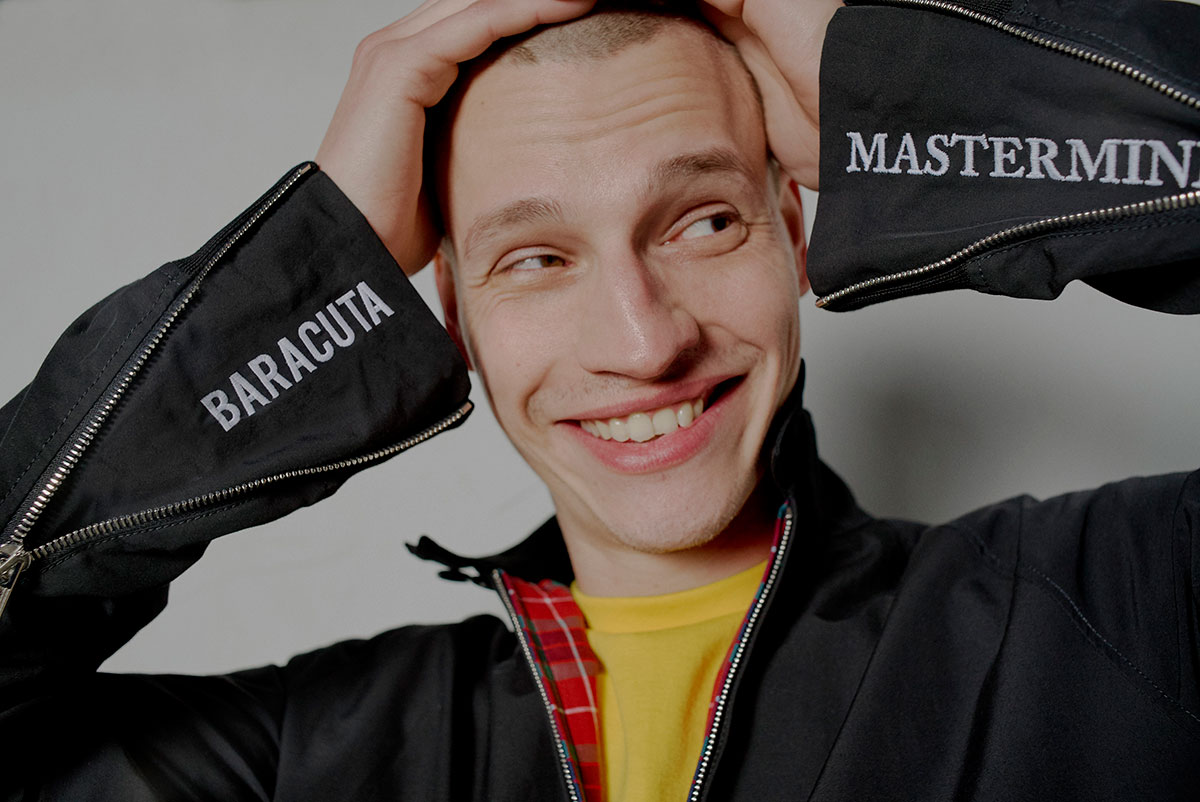 Baracuta Updates its G9 Jacket in Collaboration with Mastermind
British menswear label Baracuta has launched a collaboration with Japanese streetwear brand Mastermind. The featured piece, an updated take on Baracuta's signature Harrington G9 jacket, is embellished with embroidered details including a Mastermind skull on the back of the coat. Other details include a silver hardware accent on the nape of the piece and zipper openings on each of the sleeves — once opened, each sleeve reveals one of the brand's own nameplate logo. Mastermind's founder Masaaki Homma injects his trademark streetwear formula into the Baracuta staple and incorporates quality fabrics to create a simple and easy-to-wear limited-edition statement piece for fall.
The Baracuta x Mastermind G9 jacket is available exclusively in the Milan Baracuta Store and select boutiques now.