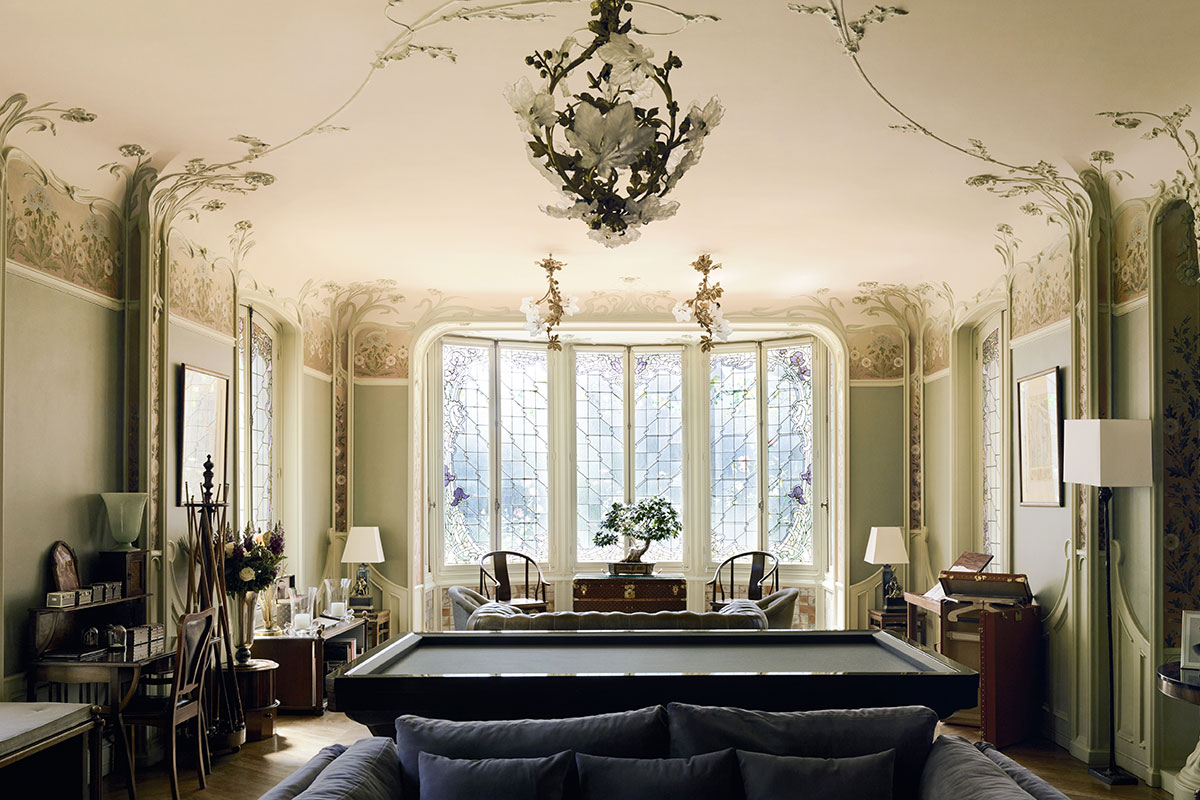 Louis Vuitton's Asnières Workshop is Open to the Public
Louis Vuitton's historic Asnières workshop will open its doors to the public every weekend until October 27 so that guests can experience the new "Time Capsule" exhibition for free. The retrospective displays a compilation of the brand's pieces, some dating back to as early as 1854, that were constructed in the Asnières workshops and later became touchstones in the designer's legacy. Asnières has produced some of the most valuable pieces for the brand, including the LV trunk,  and the reopening of the atelier to the public offers a truly unique opportunity to see the pieces at the workshop just outside of Paris on Line 13's last stop.
Louis Vuitton's Asnières workshop is located at 18, rue Louis Vuitton, 92600. Tickets for the workshop can be reserved online now.