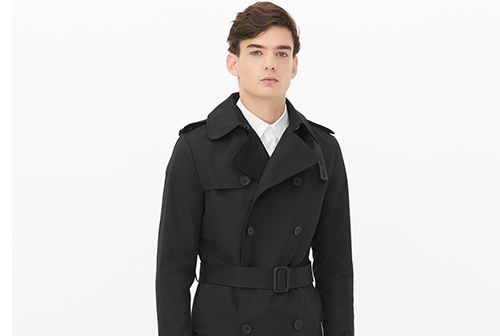 Sandro Homme Releases Magnetic Trench Coat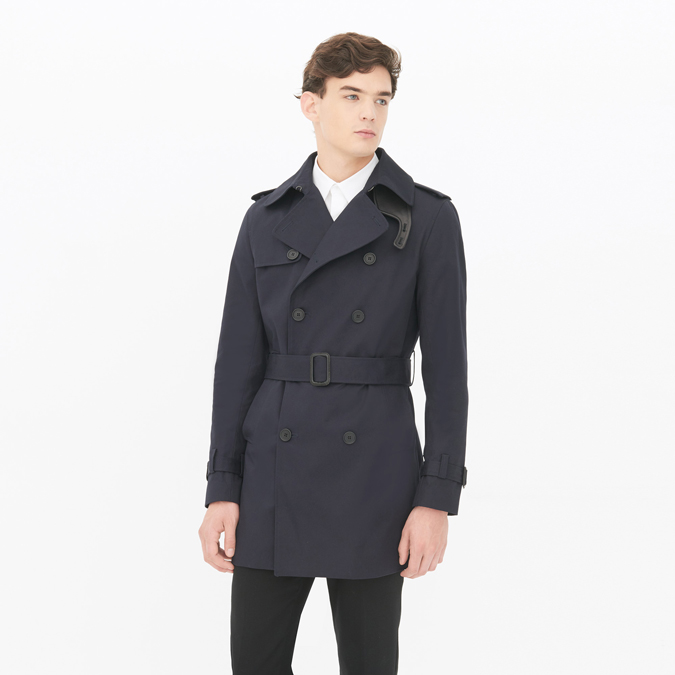 Image: Sandro.
French fashion label Sandro releases one of the most lust-worthy items of the season – the Magnetic Trench Coat. Available in three colors – sand, black, navy blue – the jacket is the perfect layering piece with a dangerously precise cut. Comprised of the classic Sandro collar and adjustable tabs on the shoulder and cuffs, the fit is easily customizable, allowing it to hug close to the body with room to move. Constructed on a timeless air, the Magnetic Trench suits formal evening wear, casual dress, and everything in between. Finished with a checked lining and leather trims, its all cotton material makes it light and irresistible – perfect to turn heads no matter the weather.
The Sandro Magnetic Trench Coat is available online now.