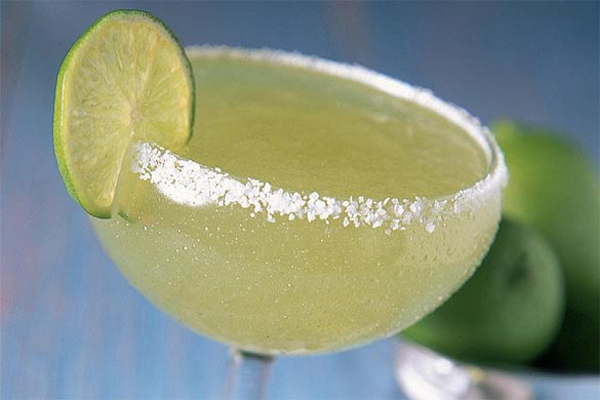 The Classic Margarita – A Perfect Drink for Cinco de Mayo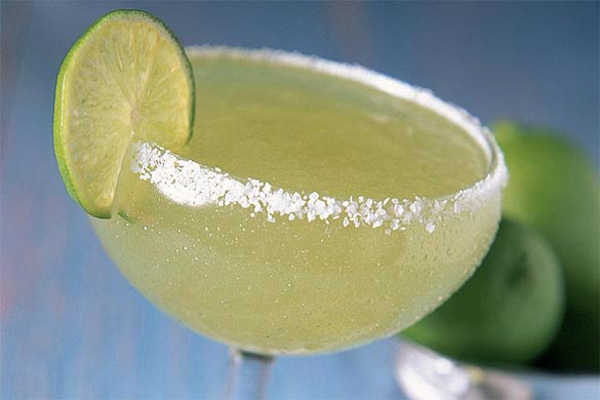 Tequila, lime, and agave – that's all you need to make a perfect margarita. While there are many ways of making a margarita, including using triple sec, a mix, or throwing it into a blender, the best margarita you'll ever have has just three simple ingredients.
This classic margarita was revived in San Francisco at Tommy's Mexican Restaurant, a little hole in the wall place you'd never expect to be the epicenter for one of the best drinks in the world. Behind the bar is Julio Bermejo, one the the ambassadors of Tequila in the US, and the margarita is his calling card.
To make a good margarita, you need good ingredients. The better the tequila you start with, the better your margarita is going to be. It's important to find a tequila that is made from 100% agave for your margarita. Tequilas labeled "Gold" are usually made from only 50% agave, and the rest is basically rum. Tequilas which make great margaritas include Pueblo Viejo, Don Julio, Siete Leguas, El Tesoro, and Tequila Avion.
A good margarita is all about proportions, so it's important to carefully measure out each ingredient. Also, fresh lime juice is essential, and it takes almost no time to juice a lime. The difference between fresh lime and bottled lime juice is extremely noticeable.
Here's the recipe for the best margarita you'll ever have:
Tommy's Margarita
2 oz Blanco Tequila (Tequila Avion, Don Julio, or Patron)
1 oz lime juice (must be fresh squeezed)
1 oz agave syrup (diluted 1:1 nectar/water)
Shake and strain over cracked ice (no need to salt the rim).