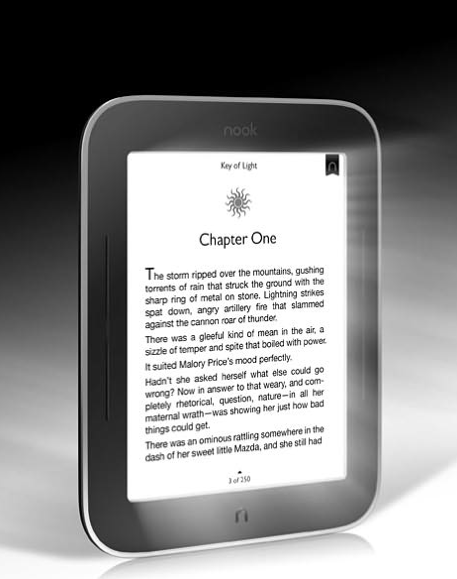 A Gift for every Mom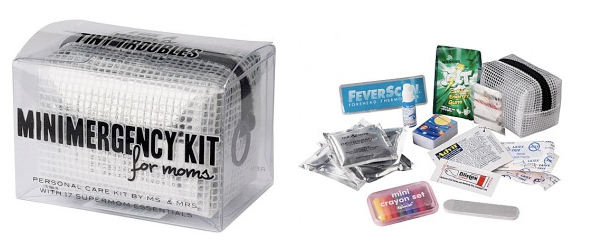 For the mom who takes on too much—Mom Survival Kit : $20
She's got kids, cooks, cleans, runs a side business and finds the time to ask how you are doing. Give her some relief with this kit that's got all the emergency essentials like caffeinated gum, stain remover, earring backings, crayons, bandages, breath freshener and 11 other items she'll thank you for when she's in a pinch.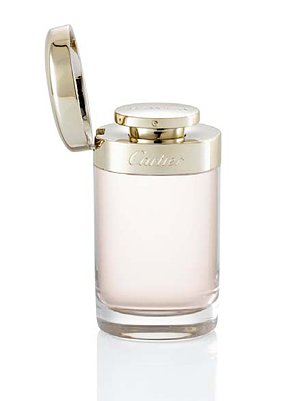 For the uptown mom—Cartier Baiser Vole Eu de Parfum : $100-$145
Give your upscale mom a lily scented kiss with this rich scent from Cartier.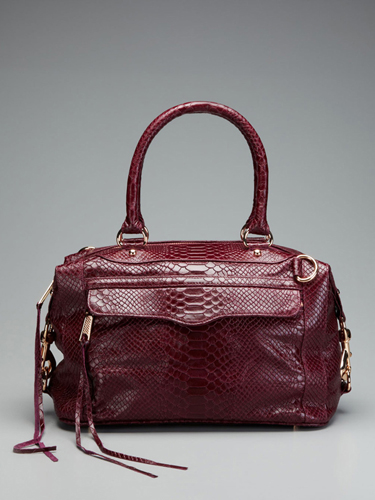 For the downtown mom—Rebecca Minkoff Mab Mini Convertible Satchel :
$289 Gilt / Original $495
She's hip, she's running around, she needs this Rebecca Minkoff Convertible and gilt has it for quite a nice downtown price.

For the ironic mom—Kenzo Woven Keychain : $135
Remember gimp!?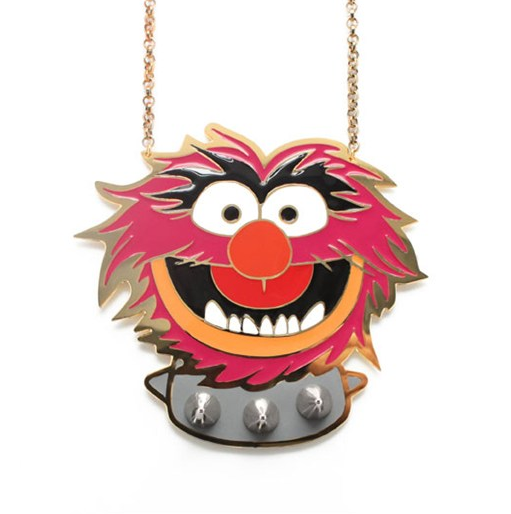 For the new mom—Noir Animal Pendant Necklace : $165
She probably misses jewelry but anything you can give her that will entertain the kids may be appreciated.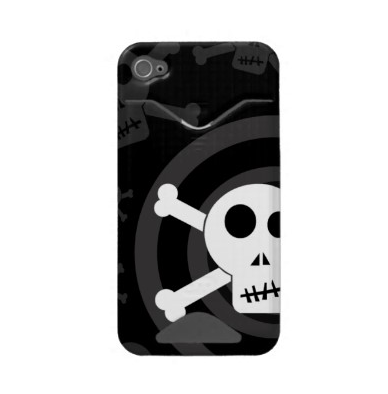 For the rock and roll mom—Skull and Cross bones casemateiPhone cover and card holder : $40
Keeping her organized at rock shows is cool.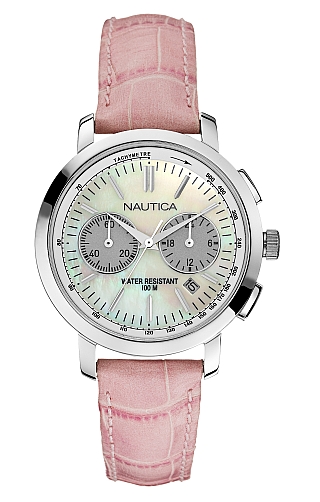 For the girly mom—Nautica Pink Croco-Leather Watch: $185
It's amazing what the color pink does to girly girls. It's like catnip. Help them keep it tasteful with this water resistant watch made of stainless steel and pink imported leather band.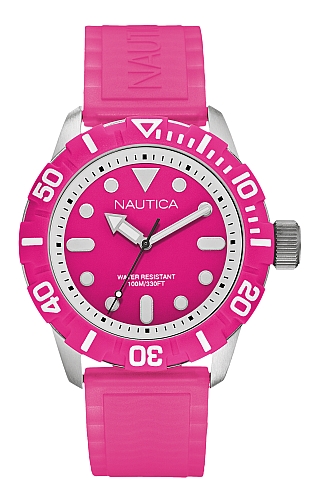 For the girly mom who dislikes animal products—Nautica Pink Color Watch : $95
This one is also made of stainless steal and is water resistant but comes with a jelly resin strap.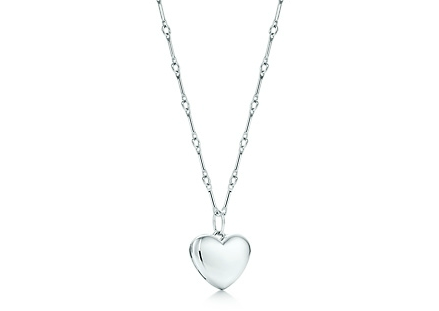 For the needy mom—Tiffany's Locket : $375 for locket, $70 for chain
She calls you non-stop and keeps up with you on Facebook. Like daily. And its annoying. With this necklace, she'll always have you close at heart.

For the practical mom—Eye Gotcha : $12-$15
Its a brooch that attaches magnetically to your mom's shirt and holds her glasses. Plus, Kathy Lee and Hoda love it.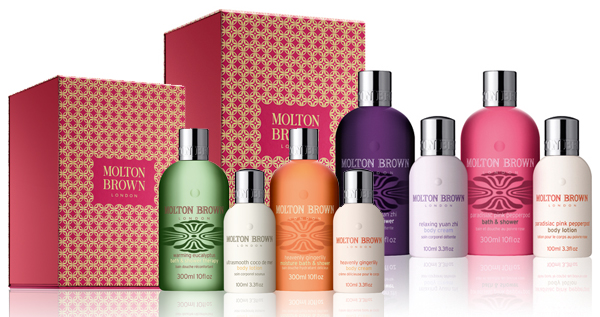 For the Downton Abbey mom—Molton Brown London Gift Set : $65
Your mom watches BBC! Good for her. Doesn't she deserve a little pampering? Choose from two—the Beloved Mother or the Cherished Mother. Both contain fragrant bath and body products from a British company she'll love.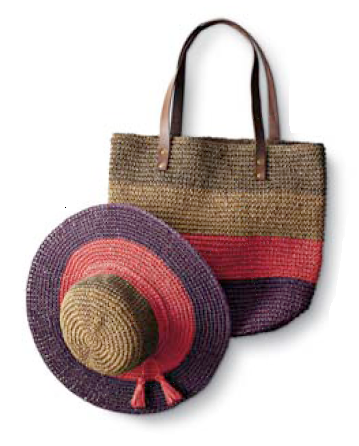 For crunchy moms—Eddie Bauer Striped Straw Hat and Tote :
$40 for the hat, $50 for the tote
You'll be protecting her from the sun and she'll be thinking of you as she enjoys the garden!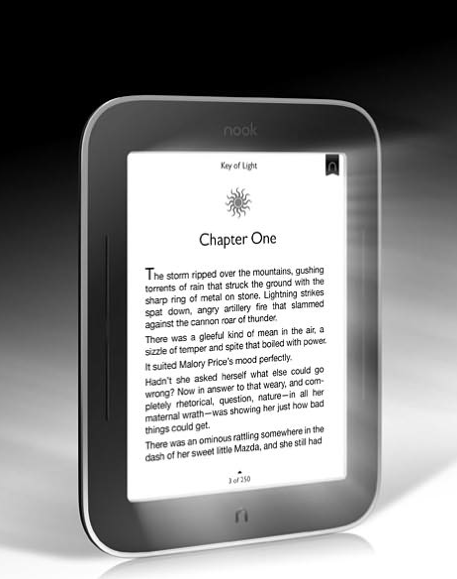 For Bookish Moms—Nook Simple Touch Glow Light : $139
The only E ink reader that glows, it won't keep dad awake and it beats glare at the beach.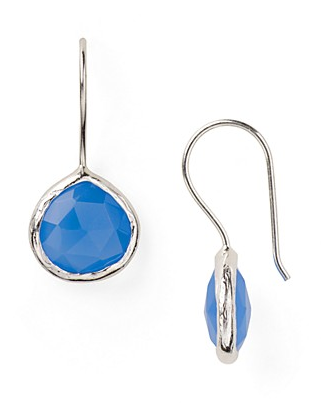 For Grandma—Chalcedony Drop Earrings : $98
Blue looks good on the elderly. Why is that? Who knows but she'll love bragging about you when her friends compliment these pretty blue earrings.