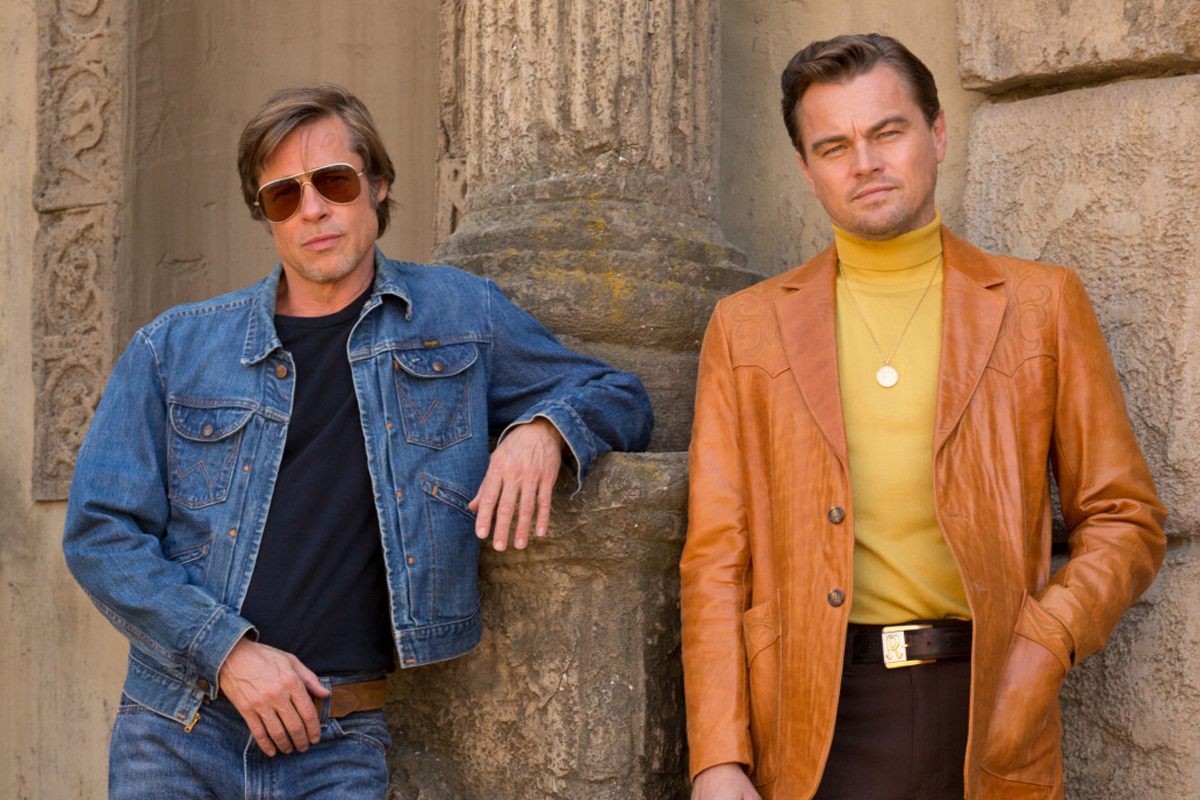 The Best Trailers from Cannes 2019
We've rounded up a look at some of the most intriguing films at the annual film festival, from Tarantino to the next wave in zombie films. Get a look at some of the trailers before the films are released to the world later this year.
1. Once Upon a Time in Hollywood
Anticipation for Quentin Tarantino's movie has been building up since the veteran director announced the project, set in '60s Hollywood during the height of the Manson murders, two years ago. Featuring an all-star cast including Leonardo DiCaprio, Brad Pitt, Margot Robbie, Al Pacino, and the late Luke Perry, Tarantino's ninth feature film is set to be the hit of the festival.
2. Parasite

The latest from Okja director Boon Jong-ho, Parasite is a "tragicomedy" that follows an unemployed family that gets involved in an unexpected incident with a wealthier family. Jong-ho is known for tackling relevant and occasionally uncomfortable subjects with dark humor and sharp social commentary, so Parasite will surely inspire some types of conversation upon its release this fall.
3. The Dead Don't Die
Fashion it-boy Luka Sabbat makes his film debut in this Jim Jarmusch zombie film, which also stars Tilda Swinton and Bill Murray. Enough said.
4. Rocketman
The latest glossy biopic to chronicle a queer glam rock icon, let's hope that Rocketman honors Elton John more that Bohemian Rhapsody did for Queen. Fingers crossed!
5. Atlantics
Okay, not technically a trailer but Atlantics is historic as it's the first film directed by a Black woman, Mati Diop in her feature-length debut, to be featured in competition in the festival's 72-year history. It follows a young woman whose romantic partner leaves on a voyage from Senegal to Europe, and has already earned critical acclaim.