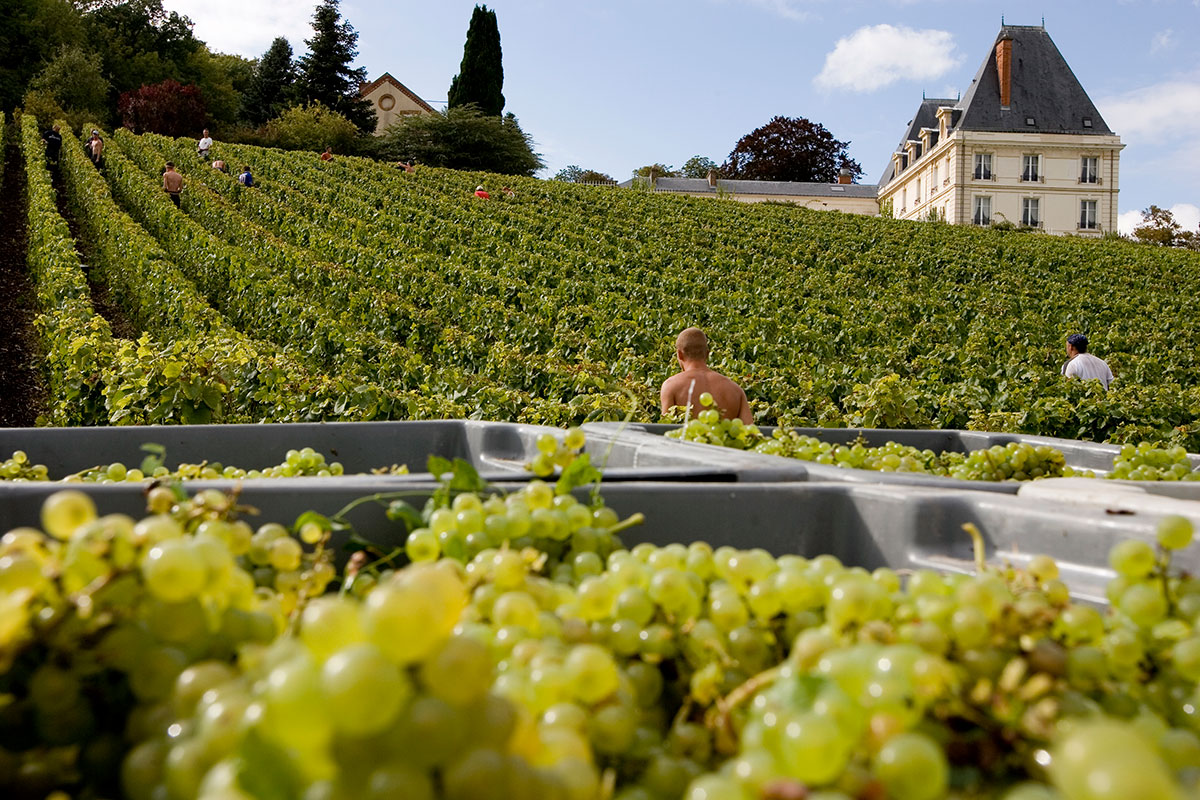 Moët & Chandon Announces a New Vintage
Moët & Chandon has declared 2012 a Grand Vintage after a hiatus from 2010-2011. Together, the Grand Vintage 2012 and Grand Vintage Rosé 2012 join a family of 74 (43 for the rosé) excellent vintage wines to come before them.
Matured over a five-year time period, the 2012 vintage is fresh and gentle — a perfect transition from spring to summer. The wine is predominantly Chardonnay with a presence of Meunier and Pinot Noir grapes. The particular blend is sweeter and more acidic than the region had seen in a decade, despite the numerous meteorological disasters that hit the region that winter.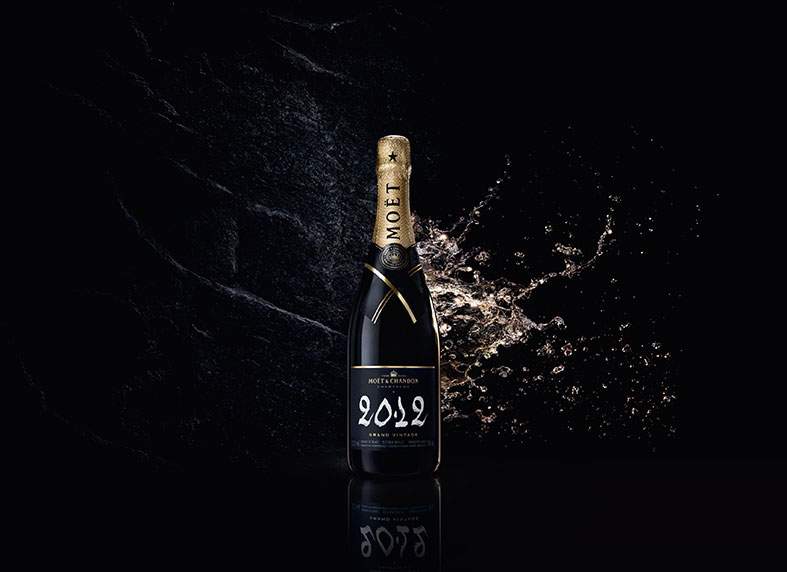 Moët & Chandon Grand Vintage 2012
The rosé edition follows the same seasonal metaphor with its coral hue and refreshing notes of pink grapefruit and blood orange. It is, however, ruled most by Pinot Noir grapes ultimately securing a soft and silky palate.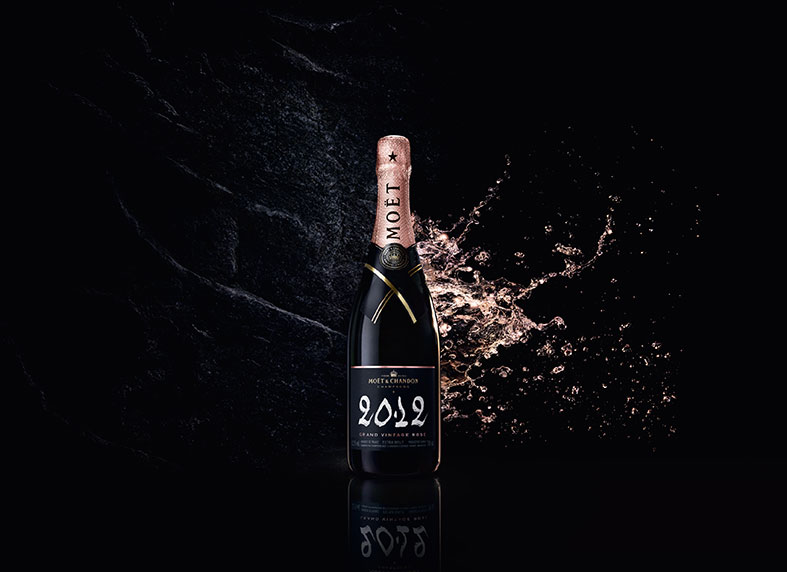 Moët & Chandon Grand Vintage Rosé 2012
Both well balanced, the two bottles come just in time as summer oozes in and celebrations galore. The new Grand Vintage 2012 is accompanied by 1992 and 2002 vintages which can be appreciated and savored together in a vertical tasting experience.

Moët & Chandon Grand Vintage 2012 and Grande Vintage Rosé 2012 are now available at select retailers.