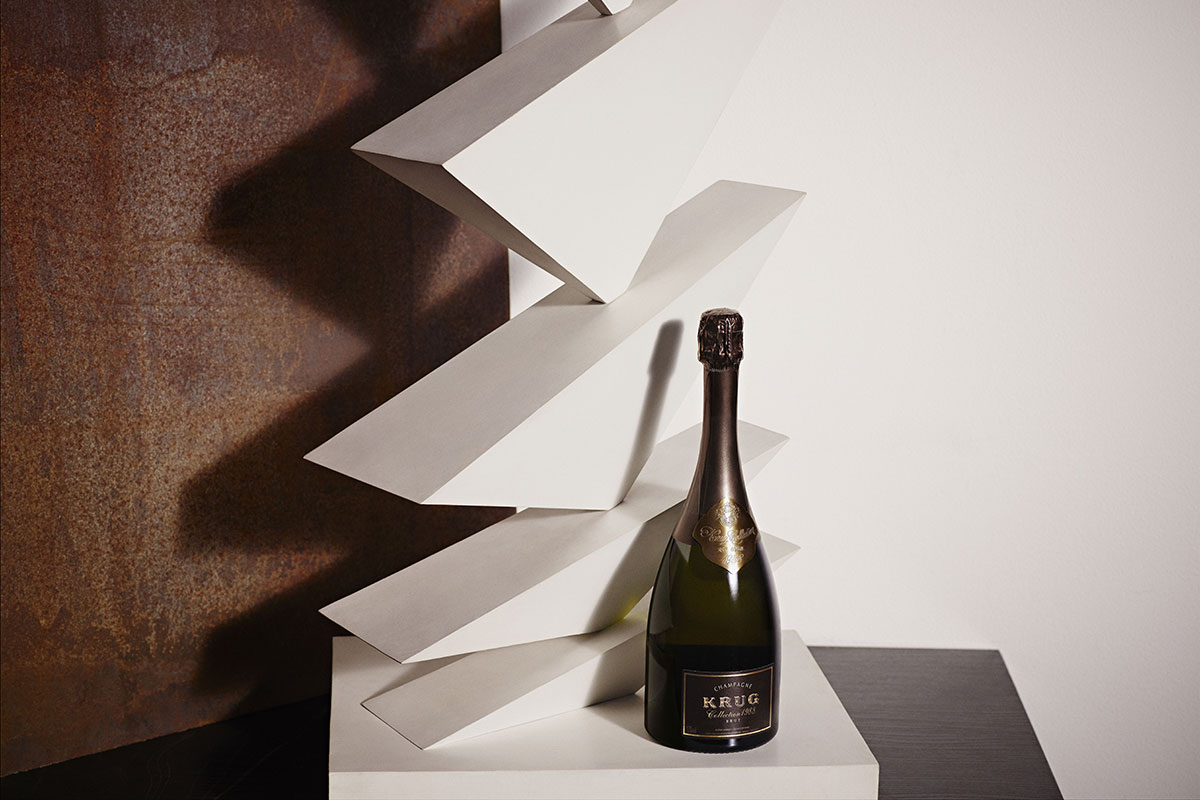 Krug Champagne Releases Vintage 1988 Collection
In a golden champagne trilogy, the years from 1989-1990 were truly a dream for any vigneron yielding in refined wines with exquisite roundness and length. While Krug has already released their 1989 and 1890 vintage bottles as collection pieces, the highly coveted 1988 edition is now available.
"It took nearly three decades for this expressive Champagne to blossom into its second life, revealing a new personality with more complex notes of dry fruit, truffle, as well as completely unique layers of flavors and aromas," explains Cellar Master Eric Lebel. The result is a mature champagne with notes of white fruits, truffle, spices, honey, slightly browned apples, and a tad of high-toned flowers and nuts in the background. Regarding taste, the sensational champagne reveals orange blossom, dried figs, ripe quince, mild spices, and notes of coffee, chocolate, and honey. The very limited number of bottles are ready for a second life now savored in a glass.
The Krug Collection 1988 ($899) is available online now.