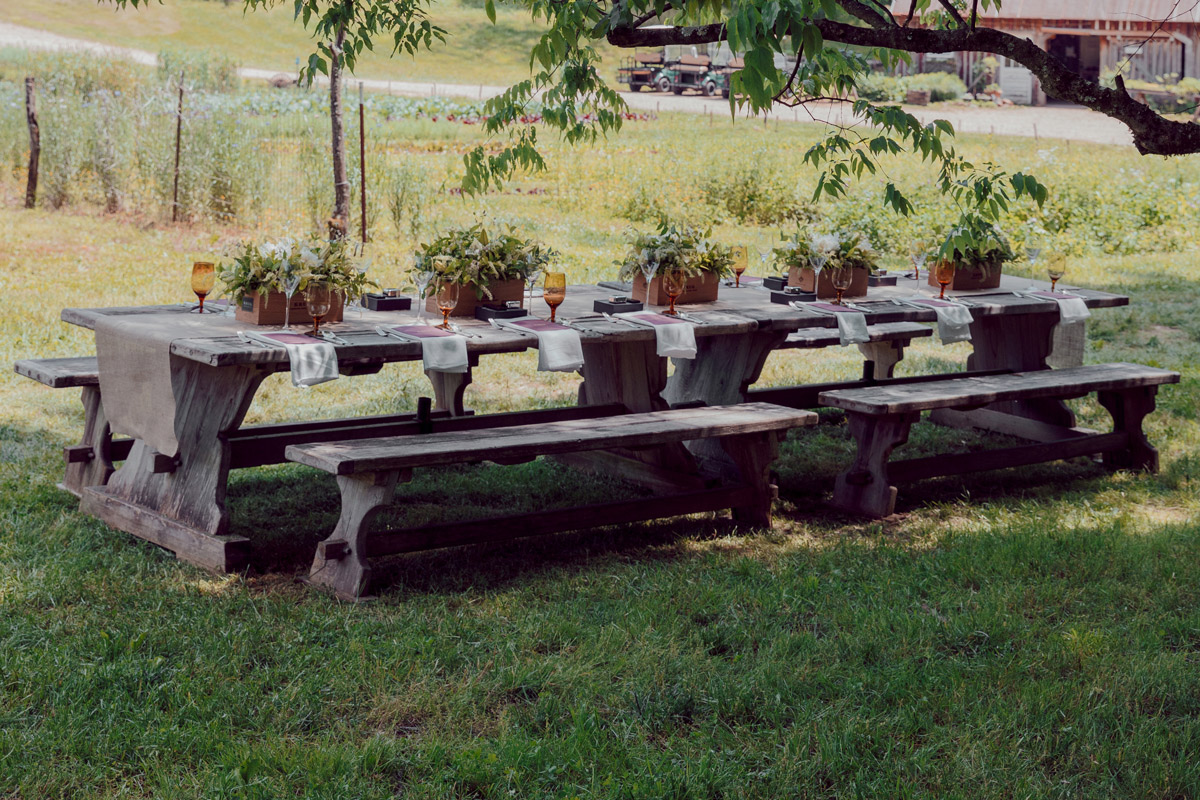 Krug x Pepper Takes Blackberry Farm
If you're considering a last-minute summer getaway, look no further: Krug is working with Blackberry Farm's own Chef Cassidee Dabney on its latest Krug x Pepper launch. The latest part in the ongoing Single Ingredient initiative — previous iterations include fish and mushrooms — the champagne maker is working with a few renowned chefs to incorporate the spice into a series of innovative dishes.
Throughout the summer guests are invited to try out the newly curated dishes at the Krug Garden Bar, which is a perfect summer backdrop for anyone seeking relief from the concrete humidity of the city. But come August, guests of Blackberry Farm in Walland, Tennessee will be able to enjoy a complimentary glass of Krug Grande Cuvée and Rosé paired with a selection of fine dining courses.
Book your stay at Blackberry Farm online now.