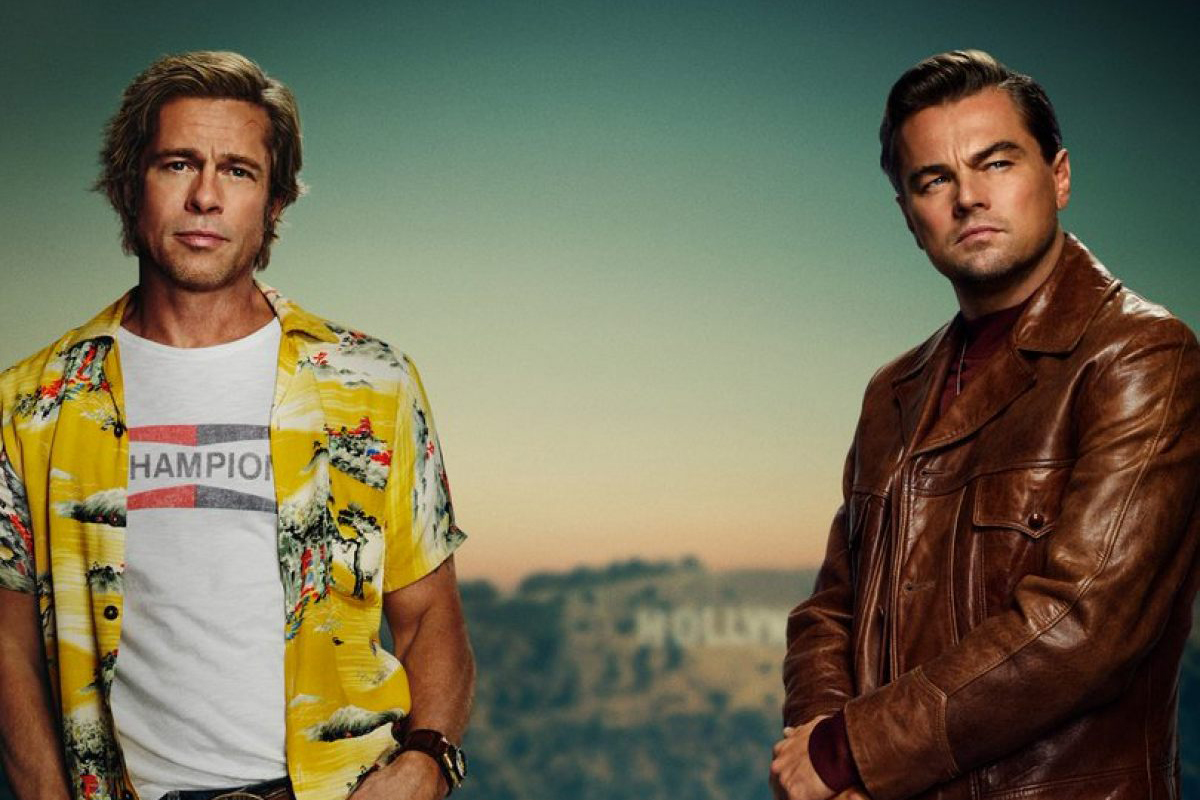 The Trailer for Quentin Tarantino's 9th Film is Here
The first trailer for Quentin Tarantino's highly anticipated upcoming film Once Upon a Time in Hollywood has finally arrived. The sure-to-be summer blockbuster (and Tarantino's 9th film overall) stars Leonardo DiCaprio, Brad Pitt, Margot Robbie, and the late Luke Perry, and is set in 1960's Los Angeles — around the time that Charles Manson's cult terrorized Hollywood with the murder of 5 people, including actress Sharon Tate. Tarantino has long declared that he will retire from directing after his 10th film, so it seems he's only upping the ante for himself before leaving with a bang. Check out the trailer below.
Once Upon a Time in Hollywood will hit theaters on July 26th.