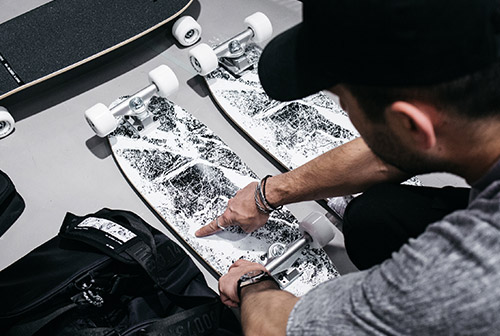 STAMPD x IKEA Partner for Home Collection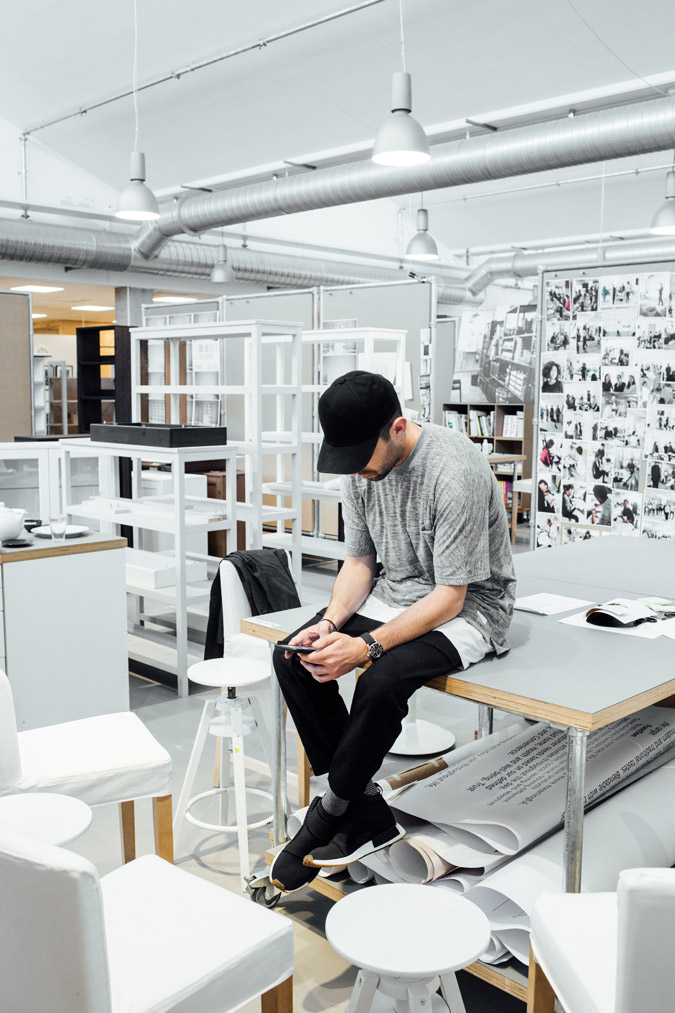 Image: STAMPD x IKEA.
Though home furnishings may occupy much of the current fashion frontier—see Versace's Vasmara line or Loewe's Salone del Mobile installation for reference—Cali-born STAMPD aims to bring something new to the self-designed table through its first home-goods partnership alongside IKEA. Announced at this year's Milan Furniture Fair, and with IKEA's "passion for life at home" mantra at its forefront, the new line will focus not on grandeur but rather on the simplified, the crux of the collection building on its ability to assist, rather than detract from, a customer's lifestyle. Centered around a strategy of at-home storage and its many capacities, the pieces are meant to organize and display items that project a customer's self-image within the home. Whether it's one of STAMPD's Louisville Sluggers or an IKEA tchotchke, the principle of the design theory is to de-clutter one's life to better instill a personable energy that reflects a specific space's inhabitant, broadcasting a consumer's lifestyle, rather than obscuring it from view. This inaugural partnership between STAMPD's contemporary luxury aesthetic and IKEA's global vision provides a smooth segue into the young brand's upcoming minimalist pieces and would seem to profess the staying power of the 2011-founded label.
The STAMPD x IKEA collection will be available in IKEA stores beginning in Spring 2018.