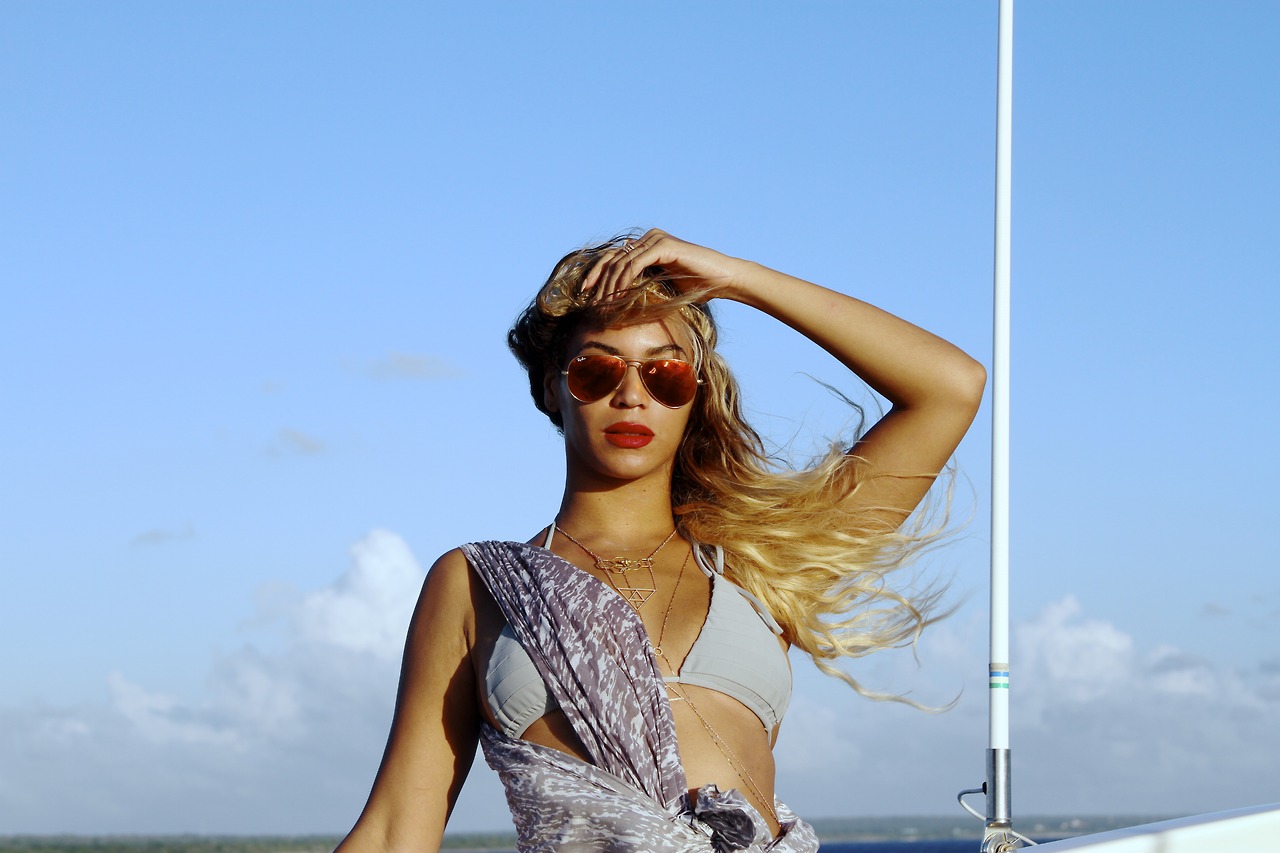 Photos of Beyoncé: Her Man, Her Daughter, and Their Vacation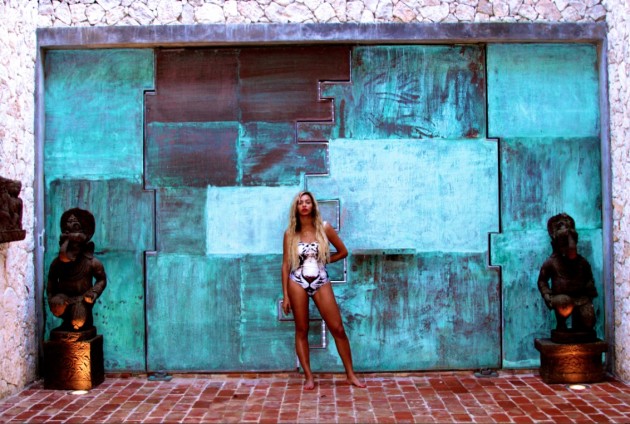 If you've ever dipped into the wormhole that is Beyoncé's Tumblr, you've likely noted that her behind-the-scenes escapades rival even her most-expertly crafted performances (minus this!). So it's no surprise—albeit certainly a delight—that Beyoncé has shared with us some vacation photos from her recent trip to Jamaica. Good news for us all: She wore a lot of bathing suits. Better news: Someone (Jay? Is Blue old enough to even hold a camera?) snapped some bikini-clad photos of the Blow songbird. Her cherry red bikini is ***flawless, as is everything else that hugs her body. But that white leopard bikini is sure to erect (pause) conversations on the message boards. Let's not delay this any longer and get to the good-goods:
Images courtesy of Beyonce's Tumblr.