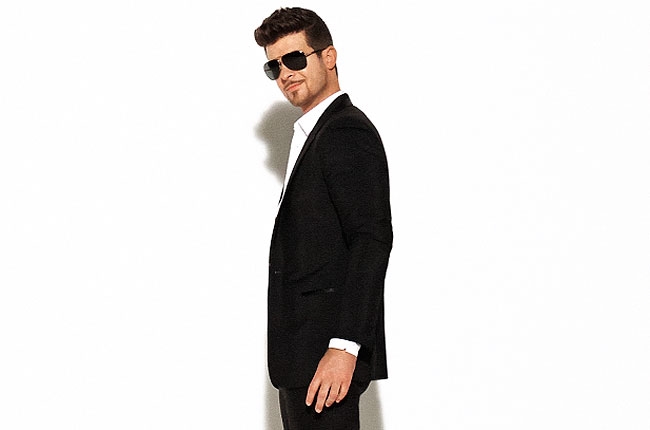 Robin Thicke's New Album Drops Today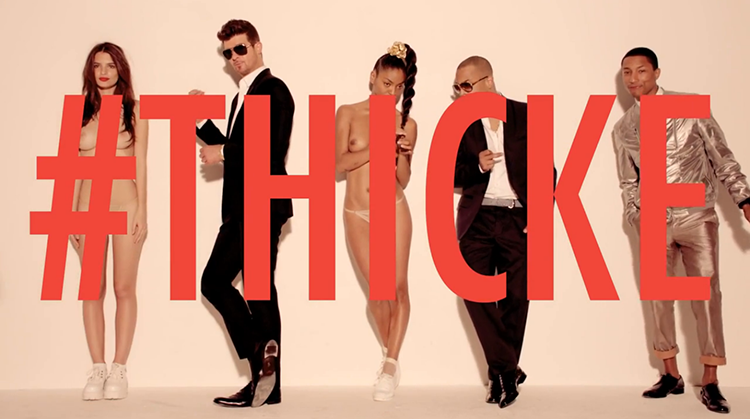 It's been eleven years since Robin Thicke made his father, Alan Thicke (Growing Pains), a real proud papa when the then unknown singer reinvigorated the Thicke brand by releasing his debut single, When I Get You Alone. Since then, he's kept dad proud, with a slew of notable collaborations with artists like Will Smith, Busta Rhymes, Jay-Z, and. R. Kelly. Long having graduated the school of albumry (his sophomore effort, The Evolution of Robin Thicke came out in 2006), Thicke today drops his sixth studio album, Blurred Lines.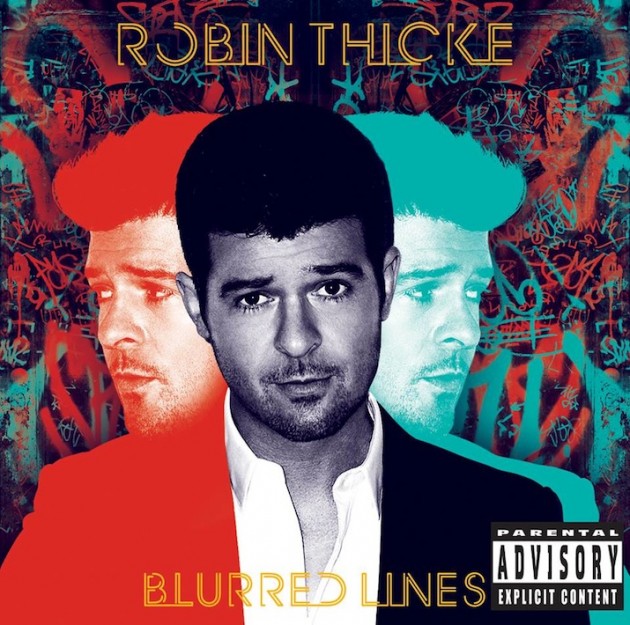 The album's title track served as the first single, with its accompanying video (featuring T.I. and Pharrell) racking up over 114 million views since it premiered four months ago. The song shot to number 1 in eight countries, including the US, with Rolling Stone commenting that "he makes a near-perfect summer record by acting like his life is as perfect as his hair." Parody videos followed.
Adding to his long roster of collaborators, the LP boasts appearance by rappers 2 Chainz and Kendrick Lamar as well as a track written by will.i.am. Thicke's hair might be perfect, but as for his ego: "It's so hard 'cause I've been making music for so long and people say, 'How does it feel?' and I'm like, 'It feels great.' But, you know, I guess after you've had this many ups and downs, it's hard not to have perspective on it," he said. "I always try and remind my fellow peers [that] if you sell 10 million records that means 300 million people didn't buy it, so a little perspective is in order."
Check out the unrated version of the Blurred Lines video: