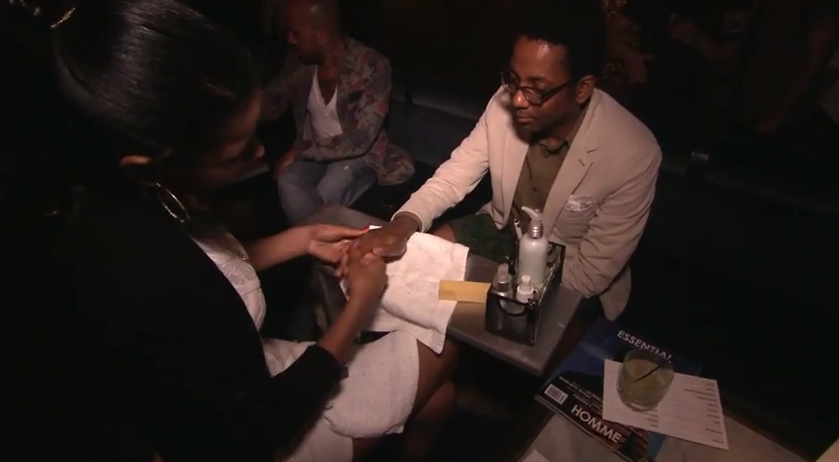 SPIFF for MEN, Making the Men of NYC even Spiffier
Located in midtown Manhattan, SPIFF for MEN delivers barbershop-quality grooming and men's services in an environment that is as modern as the city around it. This means everything from hair trims to straightedged shaves and manicure/pedicures—it's okay guys, this is a safe place—in a state of the art facility equipped with flat screen TVs and offerings for all your coffee cravings. While it may sound like an anachronism—or even a meeting of two worlds, the new and the old—the monthly membership and/or pay-per-visit spa for men is fortunately very real and offers everything you need to look your best. Last month the SPIFF team stopped by our #EssentialHommeSummerParty to treat us to some of their best services. Spoiler: everything was amazing. See the video above to learn more, and don't forget to book your appointment today.
Photo courtesy of Youtube.