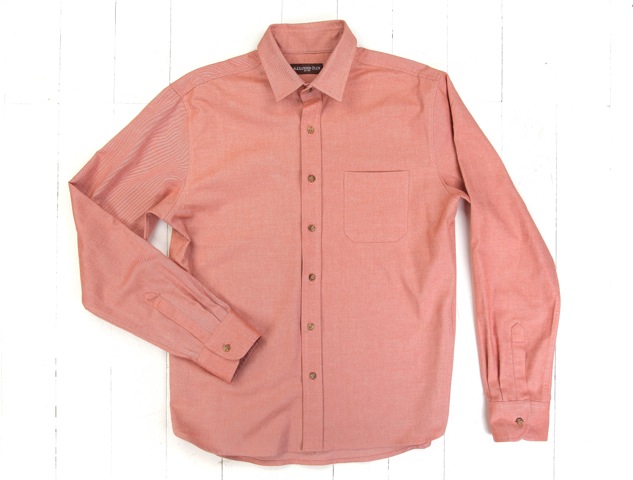 The First Alexander Olch Shirts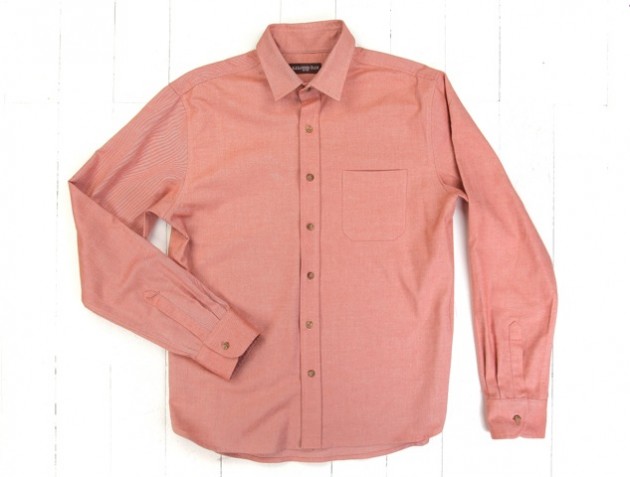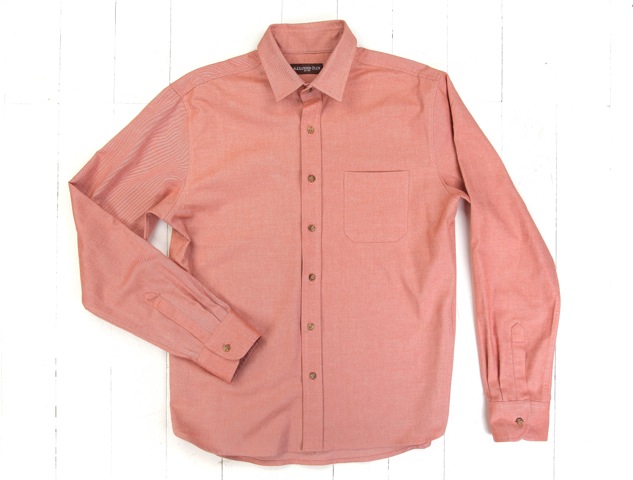 Why mess with a good thing?  Why not?  For years now Alexander Olch's name has been synonymous with neckties, bowties, and accessories made from the finest of silks and cashmere. But for the first time ever, the New York based designer will offer a line of men's shirting in three silhouettes and darker tones that fit with Alexander's personal style and his accessories. The shirts, available elusively at Barney's, feature a much shorter length than average men's dress shirts, which make them ideal for that untucked, laissez-faire look we've all rocked a time or two.
There's a beautiful check pique with a spread collar (perfect for when you want to unbutton that top button or putting a tie on) and is ideal for summer as the lightweight material is breathable with both a subtle texture and pattern.
The iconic mens designer shirts can be appropriately found at the iconic Barney's New York.  We welcome this exciting new addition to the world of men's shirting!