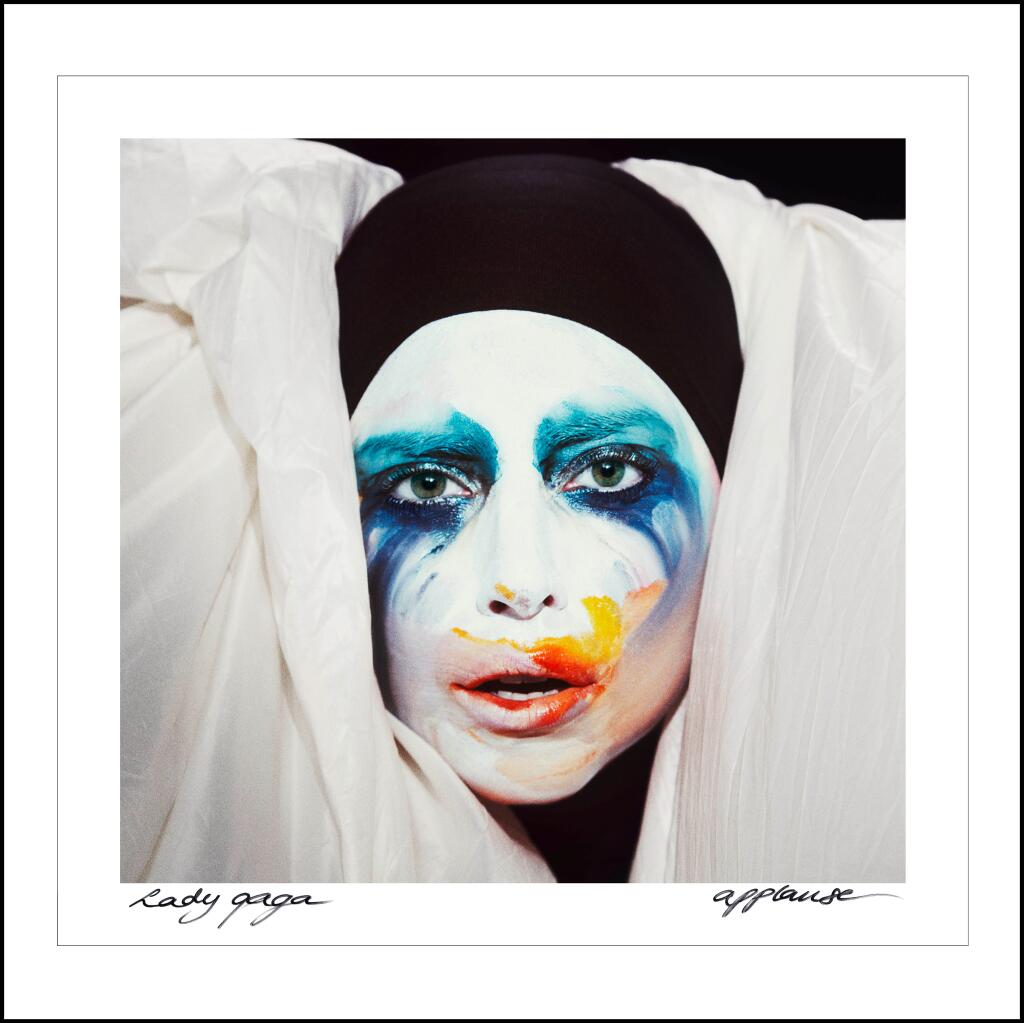 Lady Gaga Releases Cover Art for Upcoming Lead Single
The road to Gaga continues to grow shorter and shorter as the famed singer readies the release of her third studio LP, ARTPOP. The album, which will be available in physical and digital forms as well as an application developed her her own team, dubbed TechHaus, was given in an official release date November 11, 2013. In a statement, The Haus of Gaga revealed, "The app itself is a musical and visual engineering system that combines music, art, fashion, and technology with a new interactive worldwide community – "the auras". Altering the human experience with social media, we bring ART culture into POP in a reverse Warholian expedition." Gleen from that what (little) you will.
The Haus of Gaga has a slew of collaborators tied to the project including Gaga's pal and frequent collaborator, Terry Richardson, said to be working on a documentary chronicling the creation of ARTPOP. Additionally, Dutch fashion photographer duo Inez van Lamsweerde and Vinoodh Matadin, avant-garde stage director Robert Wilson, performance artist Marina Abramović, and artist Jeff Koons are all listed as contributors to an event Gaga herself will host on November 10th, titled artRave in conjunction with the album.
Gaga is currently readying to launch the album's first single, Applause, at this year's MTV Video Music Awards on August 25th at Barclay's Center in Brooklyn, NY. On July 26th, the singer released a promo image for the single: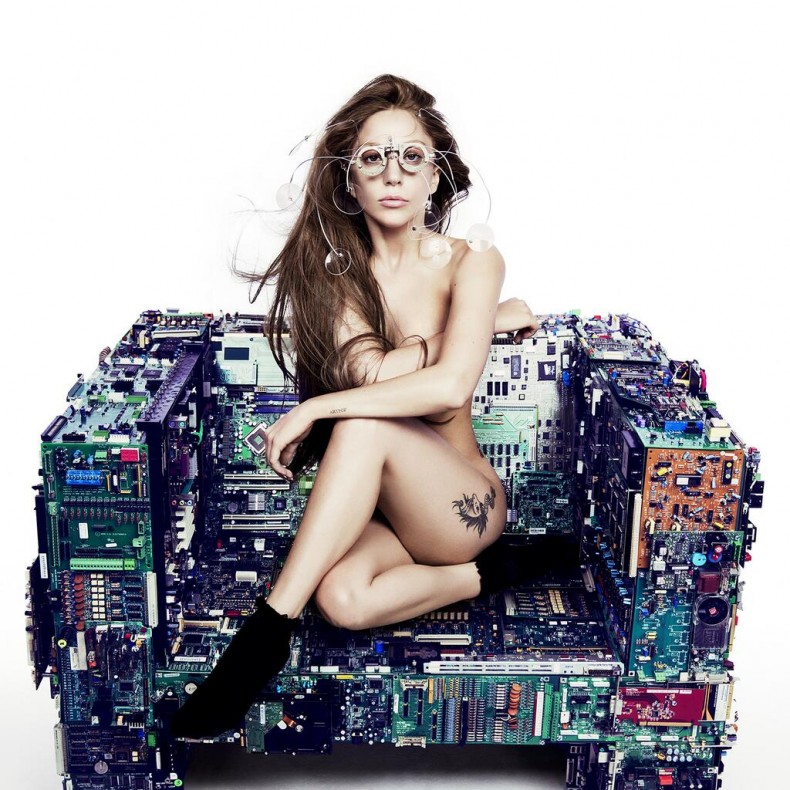 She followed this up over the weekend, releasing the cover art: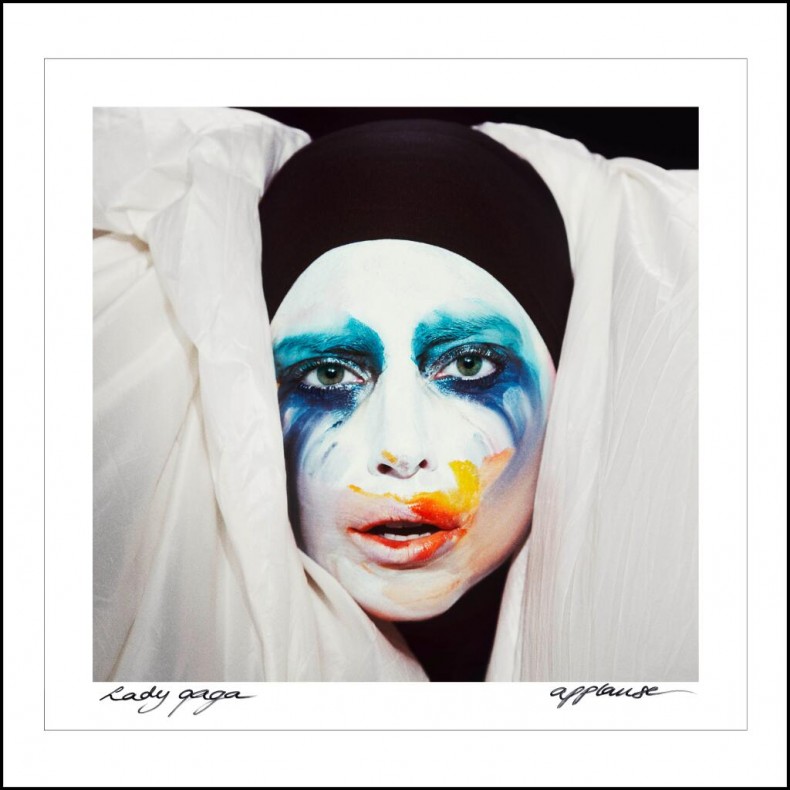 The single will be available for purchase Aug 19, the day the album/app is first made available for pre-sale.