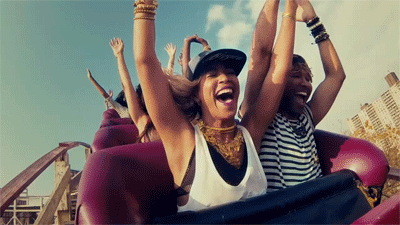 Beyoncé Giselle Knowles-Carter Does Not Pop Molly, However…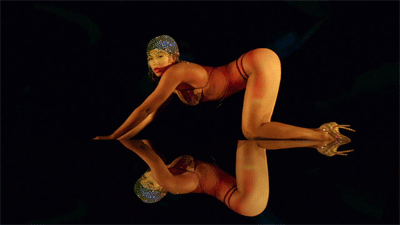 Hard Nearly impossible to believe that it's been only ten days since the world first embraced the robust masterpiece that is Beyoncé's Beyoncé. And while the international superstar supreme has done little by way of promotion, thinking honestly/correctly, 'why bother?', she has been tinkering on her Instagram account to flawless avail. But it's her recent post, grabbing a line from Jay-Z's recent track Tom Ford, that gave the world its first glimpse of Beyoncé Giselle Knowles-Carter: Anti-drug crusader. The caption for the photo reads "I don't pop molly…" a lyrical bite from the track off Jay's most recent effort Magna Carta… Holy Grail which continues, "… I rock Tom Ford." And oh, she certainly does.
Some other highlights, include:
What should be hung at every entrance to her hubz Jay-Z's beloved BK:
That time she stepped into a Walmart in Tewksbury, MA and bought a copy of her CD, a babydoll for Blue Ivy, then quivered her gorgeousness across the loud speaker offering to pay the first $50 of the 750+ shoppers:
And why not one more GIF?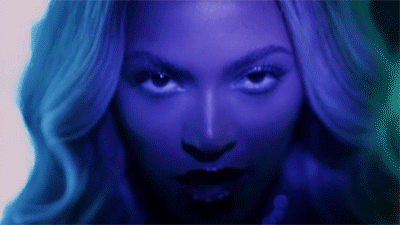 Photos courtesy of Instagram; GIFs courtesy of MTV Buzzworthy.