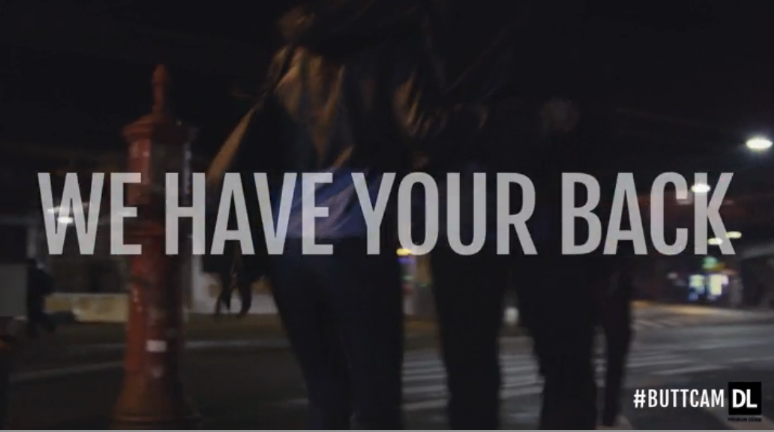 Presenting DL1961's #ButtCam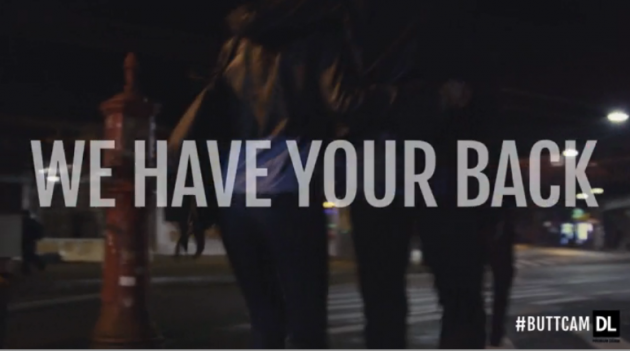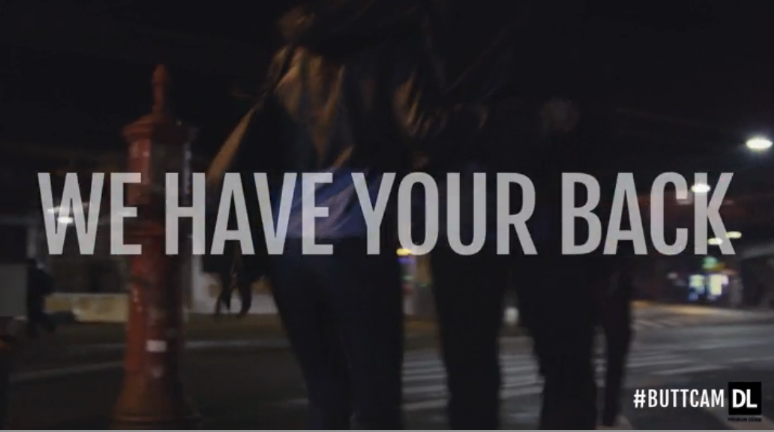 No, it's not a camera for your butt (what would that even entail, really?). Instead, it's DL1961 Premium Denim's new #ButtCam video, celebrating the posterior, the heiny, the tushie, the booty, the gluteus maximus, whatever you fancy calling it. The video follows the day in the life of a couple spending their day and night suited up in DL1961, with the camera focusing on their bums, personifying their concept of "day to night denim". The video, directed by Vincent Lacrocq, stars real-life couple model Kristell Chenut and skateboarder David Lopez.
"Our customers lead extremely busy and active lives and need denim that can keep up with them," said Sarah Ahmed, DL1961 Creative Director, who also worked alongside Vincent Lacrocq on the brands FW13 campaign. "We really wanted people to be able to relate to the New Yorker's busy lives in the video which is why we chose to follow a real life New York City couple through their days journey."
Want to win a $500 gift card to shop at www.DL1961.com? It's simple. Share your videos with #ButtCam on Instagram now through January 10th and if you're one of the lucky five, you'll receive that 'tificate along with having your video feature on the brand's website.