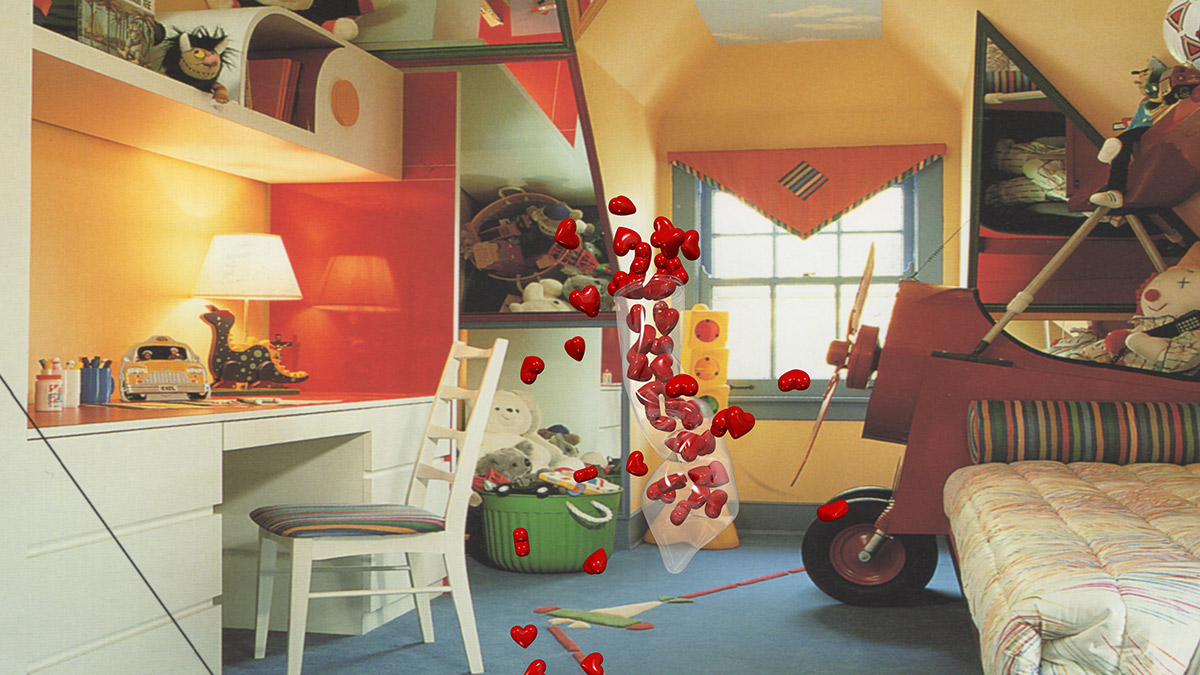 Now on View: Jordan Wolfson at David Zwirner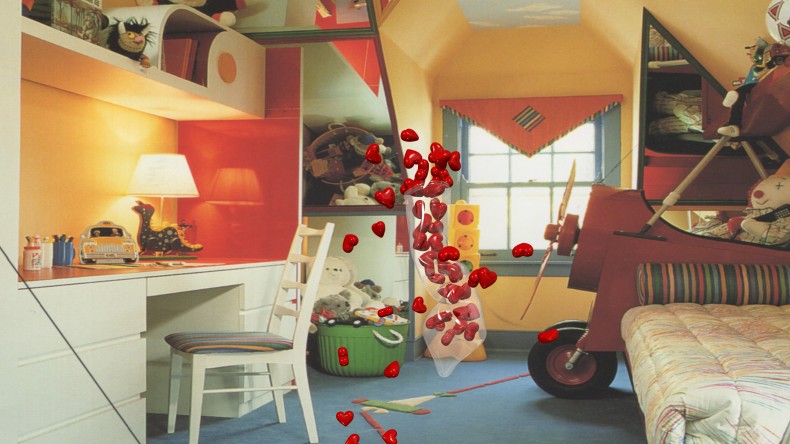 Artist Jordan Wolfson lives partly in the now—a cyber-skewing, brand focused ("Versace Versace Versace"), and web 2.0 world—and partly in a surreal realm of his own. He marries these two seemingly different worlds together through his social-critiquing and entirely amusing animatronic sculptures and films that incorporate footage from the internet and advertising industry. But rather than relying on these found sources, Wolfson breathes life into them to enable to viewer to enter a new reality that is faintly similar, but distinctly unknown. His cartoon cast—be it himself, marching diet coke bottles, or a heart filled condom—are as tongue and cheek as their descriptions might suggest, and bring to mind the same playfulness that the illustrator Will Broome brought to his Miss Marc Jacobs series—although you won't find a designer tee at Wolfson's show, unless you count the guests. His first show at David Zwirner New York is now on view and features the NYC premiere of Wolfson's video Raspberry Poser as well as a series of new sculptures.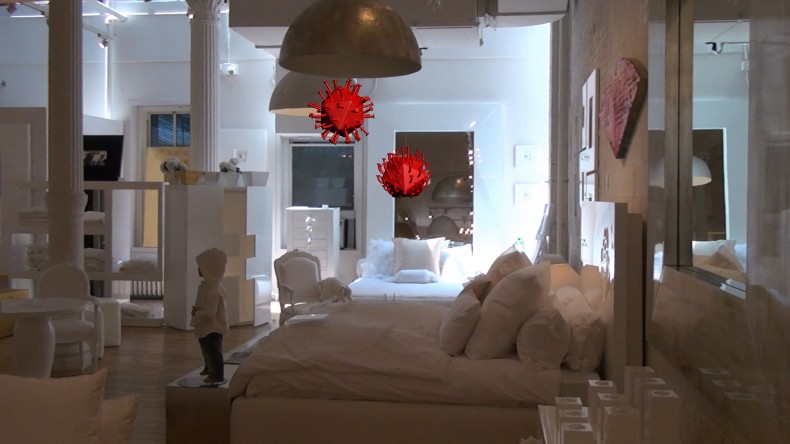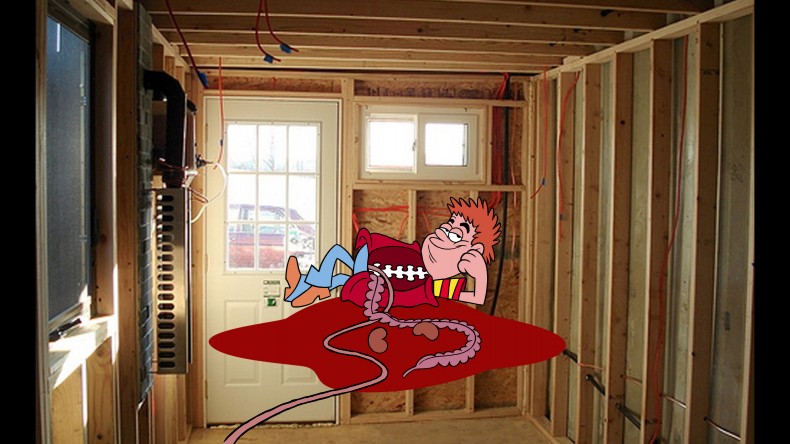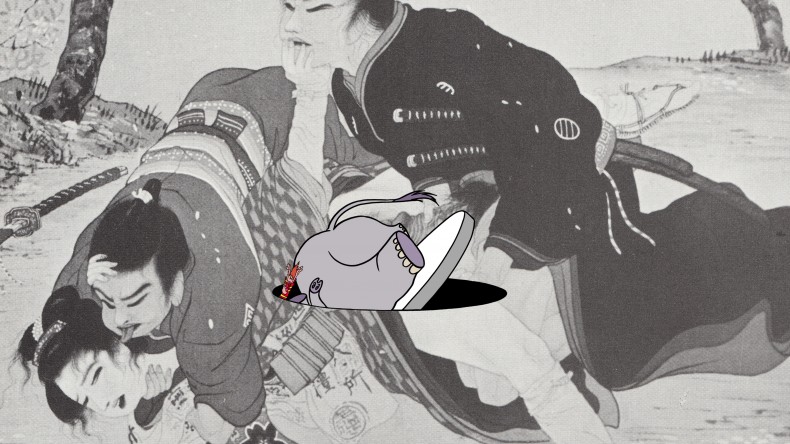 Jordan Wolfson is showing at David Zwirner New York (533 West 19th Street533 West 19th Street) from now until April 19.
Images courtesy of David Zwirner.