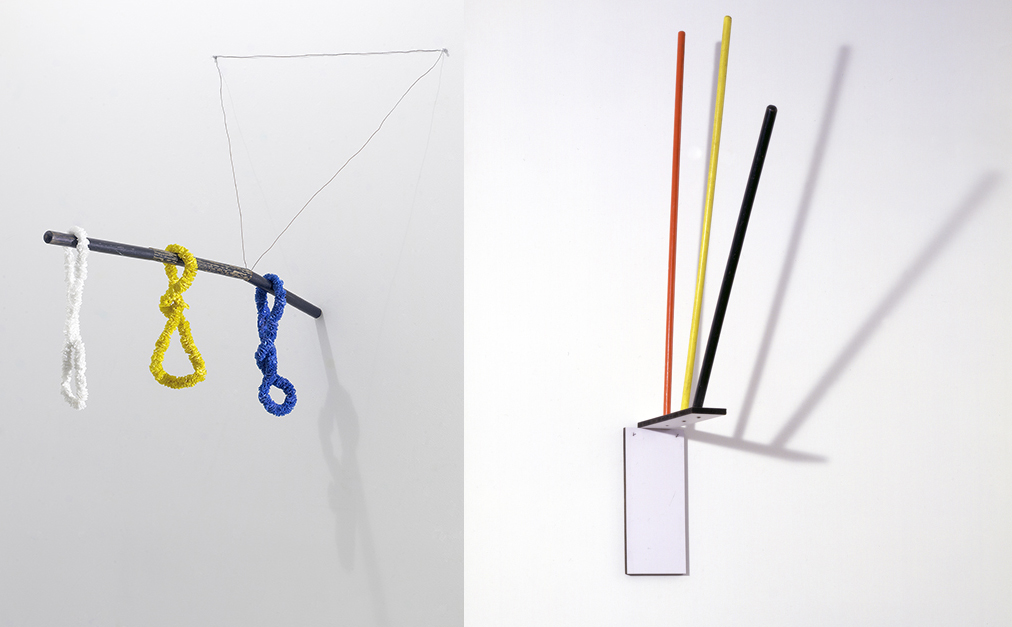 Now on View: Al Taylor at David Zwirner London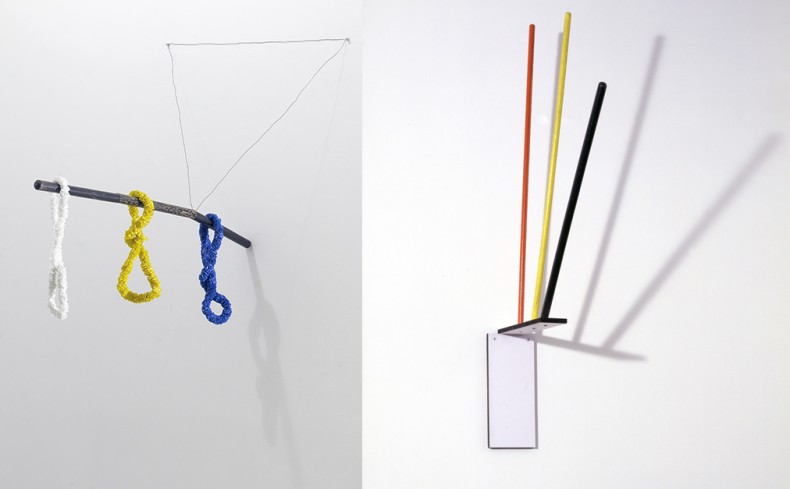 It's been a hot second since we caught up with London, but with today's opening of the late, quirky sculptor Al Taylor's fourth solo exhibition at David Zwirner Gallery, we find our attention suddenly pulled back across the pond. Initially trained as a painter and a draughtsman, Taylor was born a southern man. He grew up in Springfield, Missouri (born in 1948), studied at the Kansas City Institute, and it wasn't until 1970 that the artist made his way to New York City, where he later died in 1999. It was during this last period of Taylor's life in New York, in the mid 1980's, that he created his unique way of creating three-dimensional constructions grounded in the formal concerns of painting. His work aimed at changing the planes of vision and experience of space.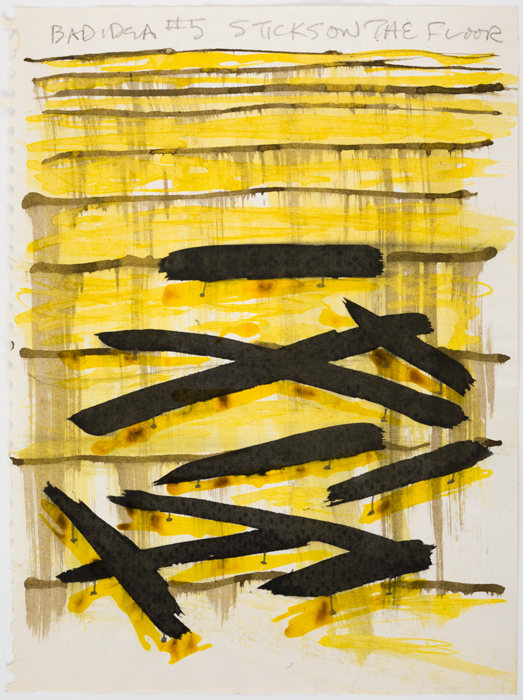 Now the new exhibition presents two lesser-known bodies of work, as well as a few of his most famous sculptures, that follows Taylor's exploration of the realm of sight. The first, Latin Studies (1985-85), represents the artist's transition from painting on canvas to the 3d form, and the second: an unnamed group of objects featuring recycled coloreful wooden broomsticks from 1986 to 1992 that engage the phenomenological as well as the perceptual experience of the viewer.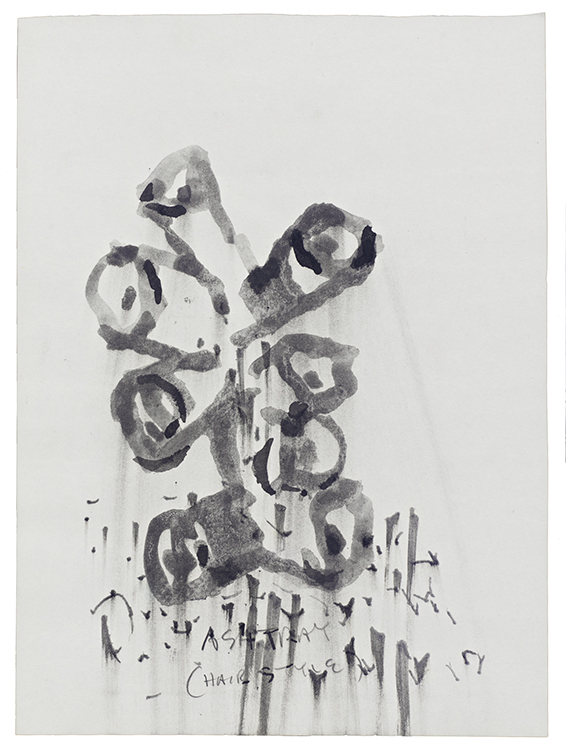 Al Taylor at David Zwirner is on view at David Zwirner London (24 Grafton Street London W1S 4EZ) from Jan 31 – March 22.
Images courtesy of David Zwirner.