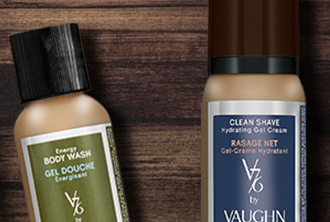 New V76 by Vaughn Travel Sizes for the Gentleman in Transit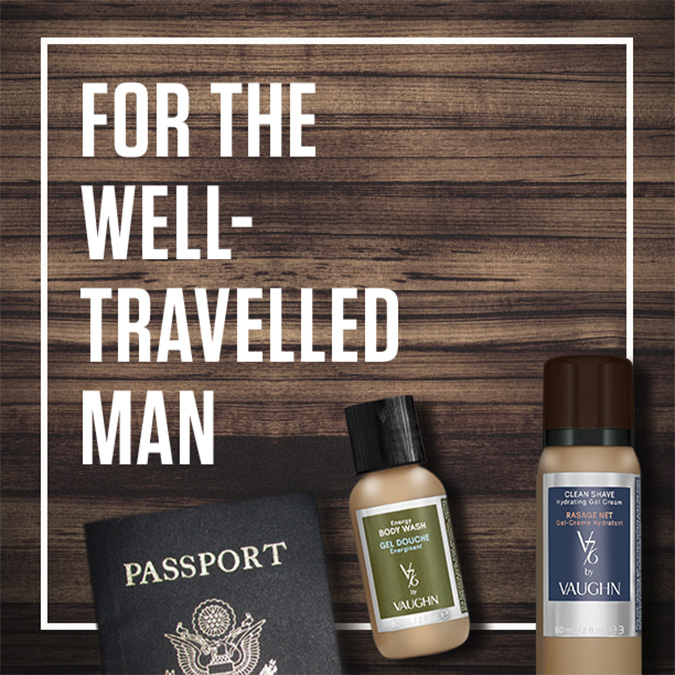 Image: V76 by Vaughn.
Good news for the seasoned traveler: grooming specialists at V76 by Vaughn have addressed the stress of not having your grooming essentials in tow with their new V76 by Vaughn Travel Sizes, ensuring you need not sacrifice a trim appearance while on-the-go. Even better, V76 products are made with American-sourced ingredients, vegan and vegetarian friendly, and cruelty-free. The adventure-friendly collection includes products for shaving, cleansing the body, and refreshing the hair and face.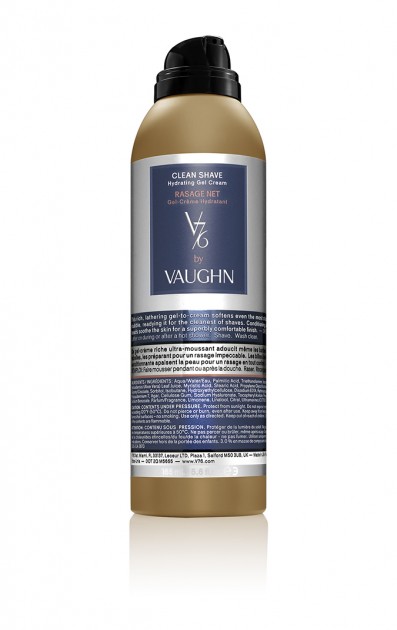 Image: V76 by Vaughn.
For shaving, the Clean Shave Hydrating Gel Cream softens stubble for a clean, close, and cut-free shave, while the Pre & Post Detailing Shave Oil provides precision for detailing beards and sideburns to perfection.
The Energy Wash Shower Gel purifies the skin while restoring moisture, while the Hydrator Hair and Face Mist revitalizes hair and refreshes the face to keep you looking fresh regardless of what airport or hotel you're in.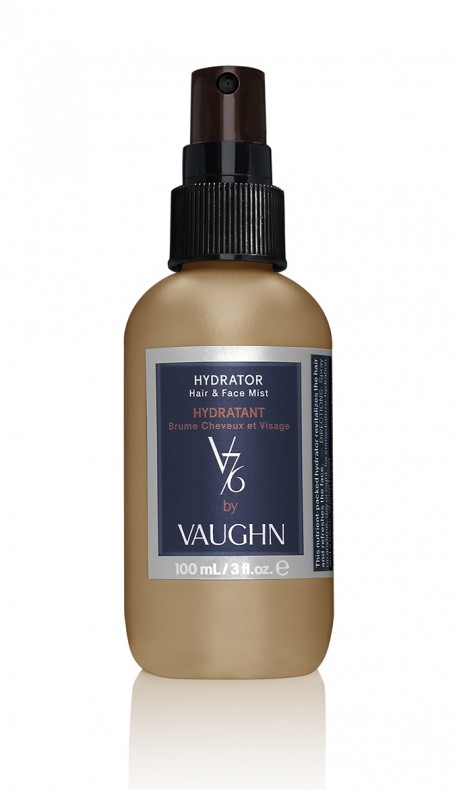 Image: V76 by Vaughn.
V76 by Vaughn Travel Sizes range from $11 to $25, and are available online now.