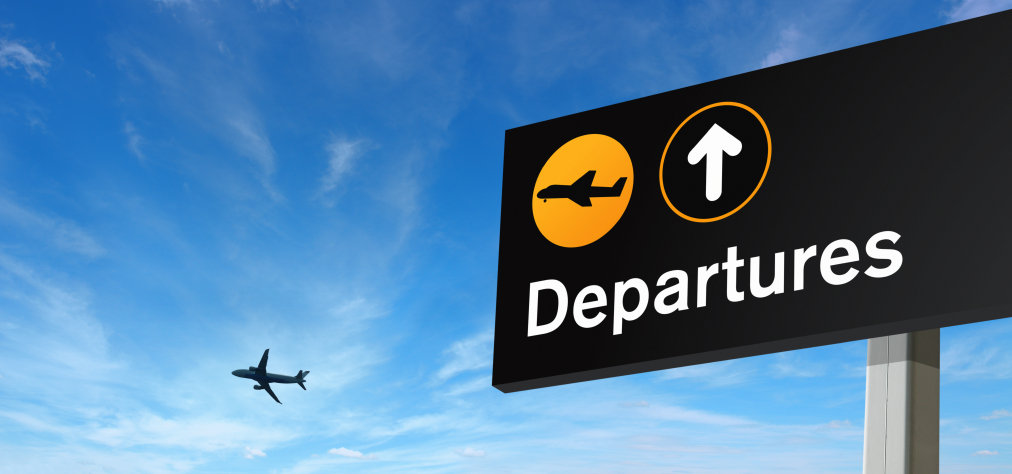 Five Grooming Necessities for Summer Traveling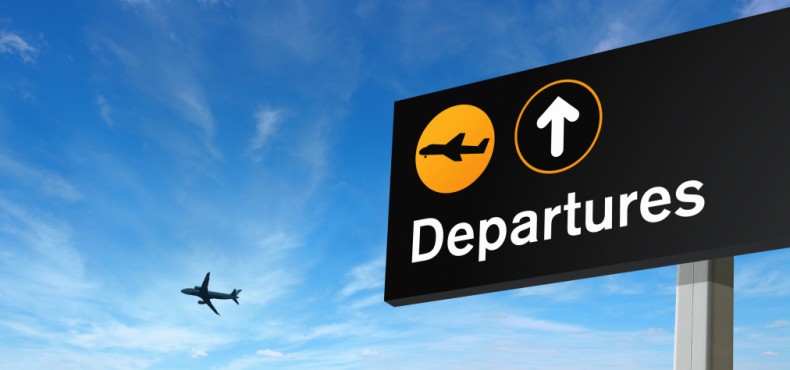 Higher temperatures and longer days mean shorter shorts and frequent weekend trips for the Summer. Be they spur of the moment—fueled by a hasty throw of clothes into a tote for a night—or a detailed, itinerary-programmed vacation, carry-on bundling can always go a bit smoother with grooming necessities out of the way. So while we can't tell you exactly what to wear—ok we can, but we won't right now—we can help you out with five essentials for your standby dopp kit.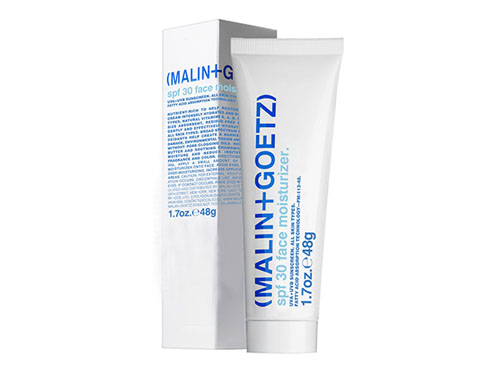 1. Substantial Sunscreen
By this point, it should go without saying: sunscreen is essential. Malin+Goetz makes a face moisturizer that works double duty, containing both UVA and UVB protection (SPF 30) and green tea antioxidants to help protect the skin. Perfect for swabbing on when you know you're going to spend a day at the beach.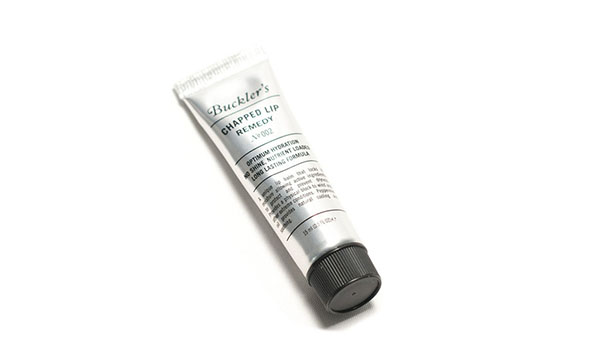 2. Cooling Chapstick
Chapped chops might seem like a remnant fear from Fall, but heat, allergies, and dehydration are common causes of dry lips in the Summer. Buckler's Chapped Lip Remedy comes as a no-shine hydrating balm made with peppermint oil, avocado oil, and shea butter. Don't think of it as a chapstick—it's more like a chapstick redux. And yes, you're going to feel that refreshing sensation from the peppermint when you first apply it. Be warned though: it's thicker than most, so just use a little less than you think you should and go from there.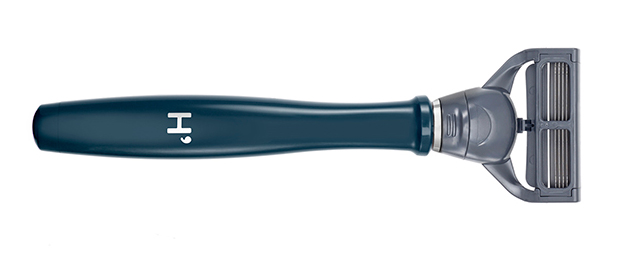 3. Razors Ready
Get rid of the hair! It's Summer, so a nice clean shave is always refreshing. Stash away some of Harry's razors from the Spring collection—which handles range in colors from Nelson Orange, Shore Grey, Desert Yellow, to Palm Green—to hold you through travel season. While you're at it, ante up to a complete package that includes a month of shaving cream.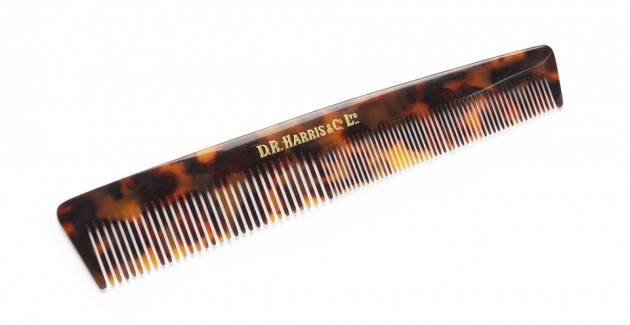 4. Well-Crafted Comb
While the tousled look can be ideal for the Summer, the emphasis should be in its subtlety. This tortoiseshell acetate option from D R Harris brings just a touch of class to the mundane task of daily hair maintenance, and can assist with some of the more formal events on your itinerary. This one features both fine and wide widths to help with styling.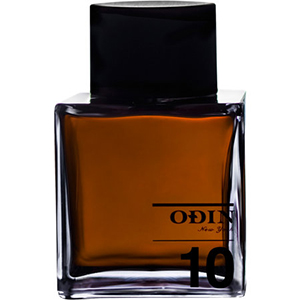 5. Fresh New Fragrance
Sure, you already have your "signature" fragrance, but it's not a bad idea to switch it up to something a bit lighter for a new season. Supplying Odin New York's 10 Roam in your kit means that nights of debauchery can be quickly covered up with notes of crisp pepper leaf, wild coffee flower, and a bit of coconut milk.
And in case you don't have one already…
The dopp kit itself is of course essential. Amongst the many bags that the team Ernest Alexander churns out, the Tucker style is great for traveling.
Header image by Susan Corso; product images courtesy of their respective brands.