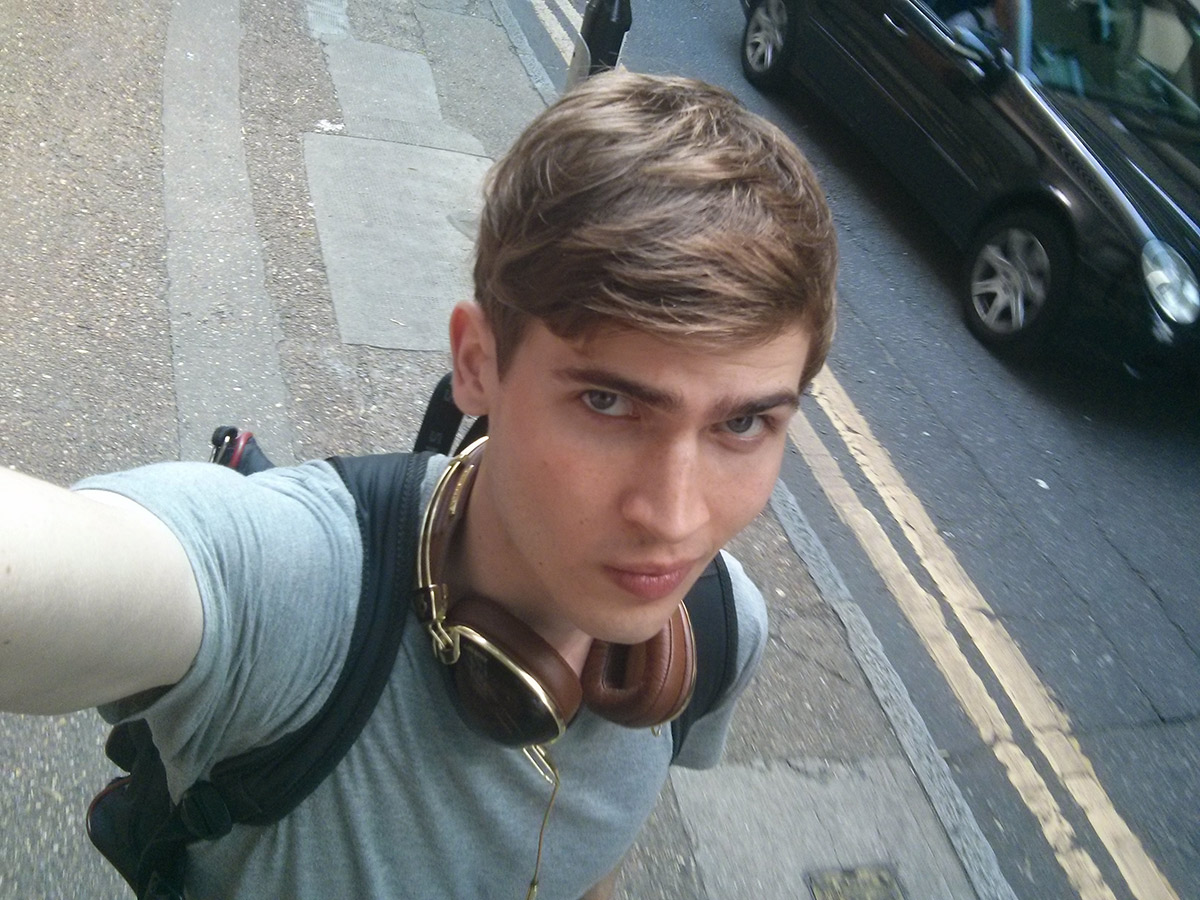 Gatenby Goes Global Pt. 1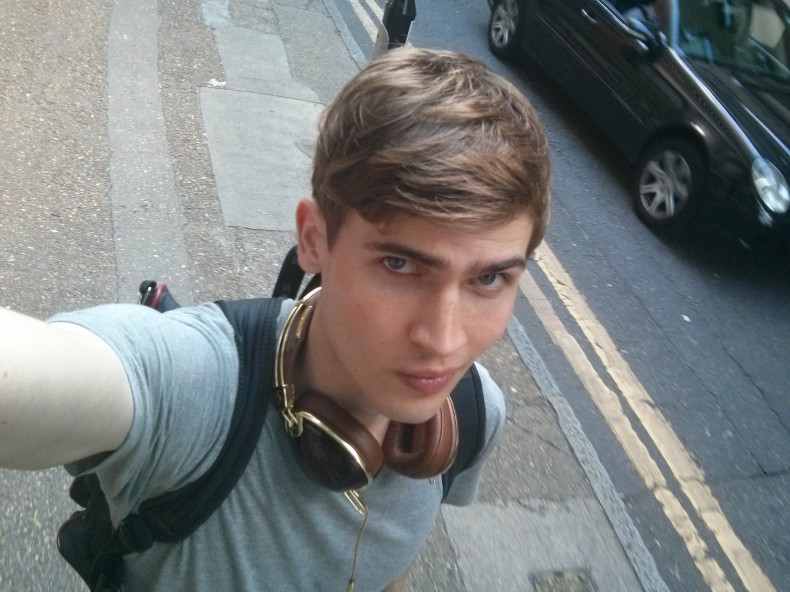 Image: James Gatenby.
He's a high-profile model who's walked for the likes of Louis Vuitton, Dries Van Noten, and everybody in between. For the month of June—or what has been rightly re-appropriated as the reign of menswear—James will be sharing his most intimate, #filterless moments from all four European Fashion Weeks exclusively on EssentialHommeMag.com. Outfitted with a cellphone and heaps of designer fashion, James invites you to join him on his selfie-filled journey abroad. First stop? Pre-PFW castings last week.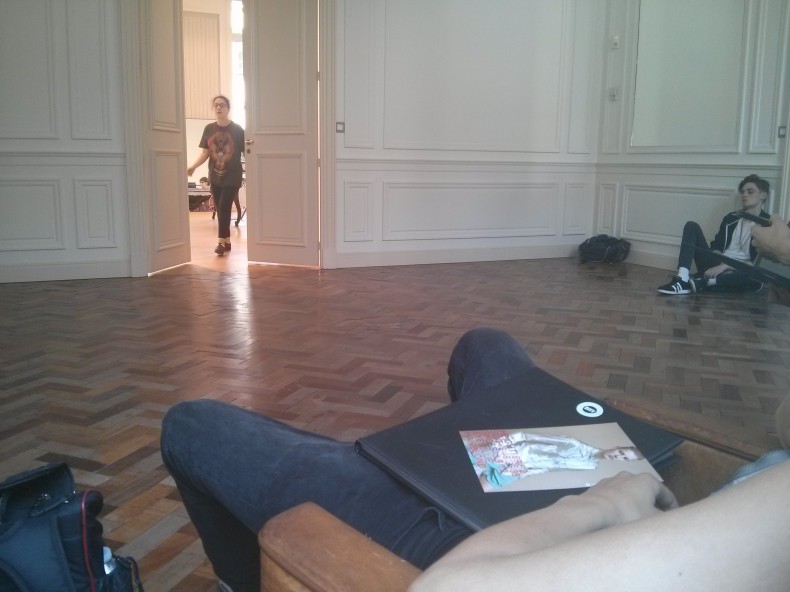 Image: James Gatenby.
"Sneak peek through the Paul Smith casting door. I chatted with the Casting Director here too long and the boys waiting got annoyed haha, oh dear!"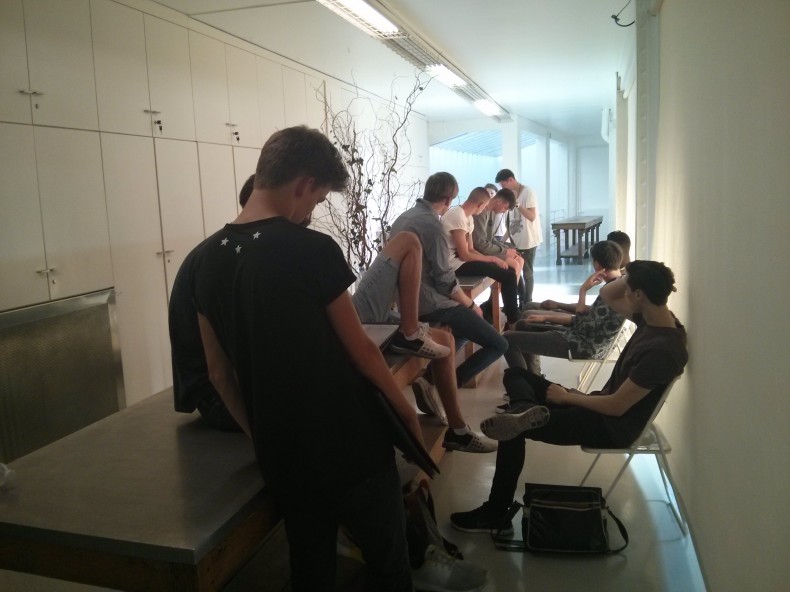 Image: James Gatenby.
"Issey Miyake line: an hour wait for an important 30 seconds."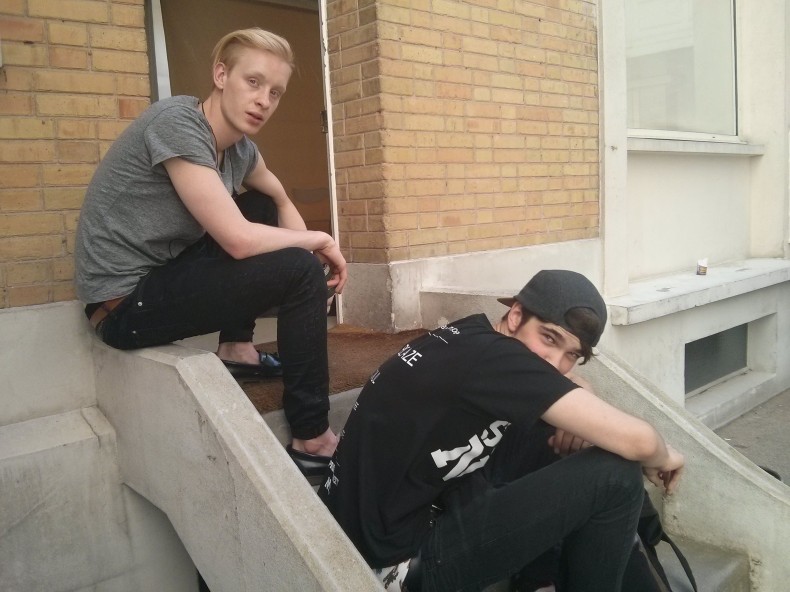 Image: James Gatenby.
"Boys outside. Casting line inside is an hour so they escape for a quick cigarette."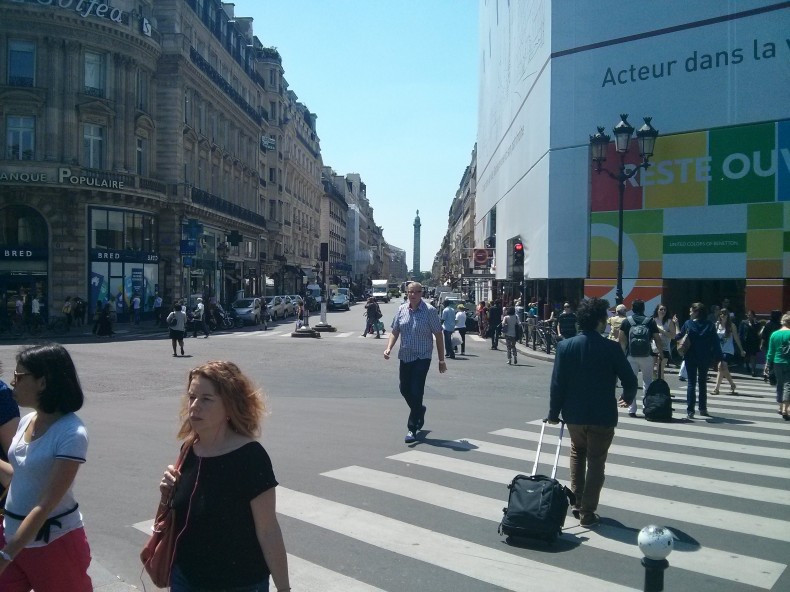 Image: James Gatenby.
"View from the Paris Opera towards Place Vendôme and the Valentino casting."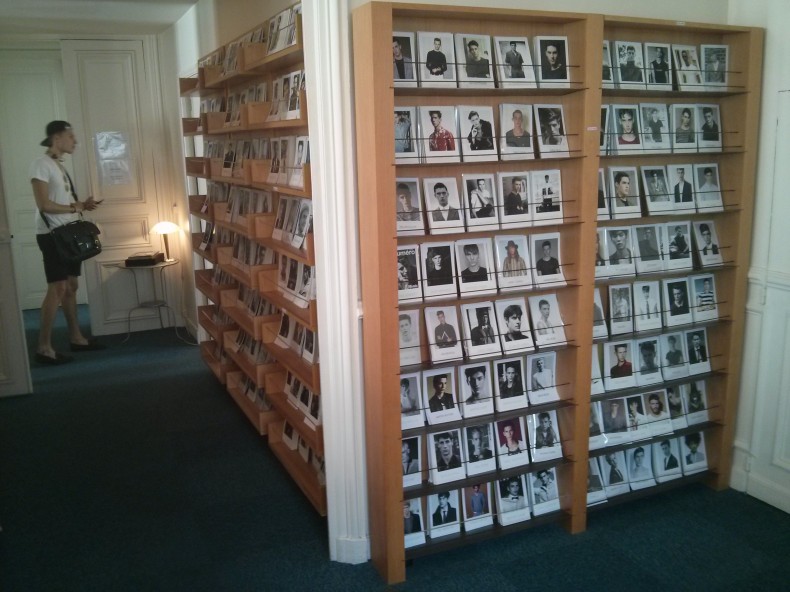 Image: James Gatenby.
"At Bananas Models."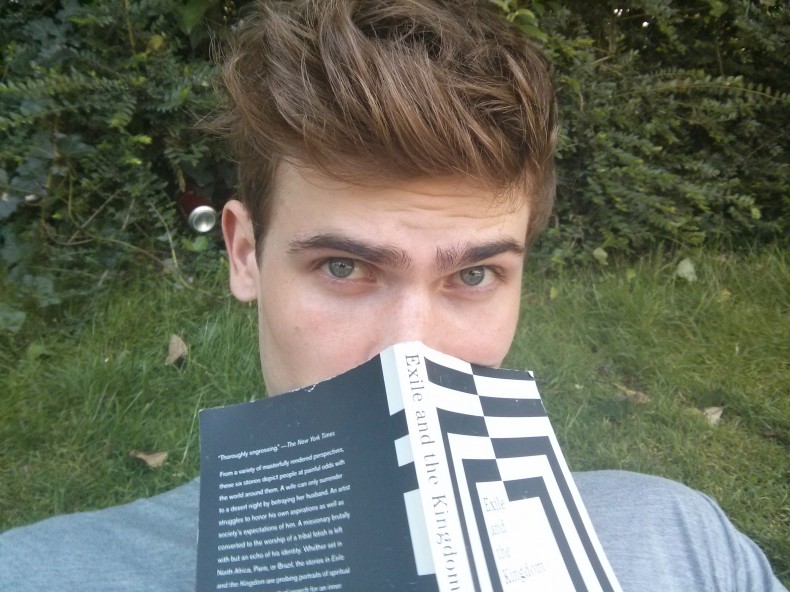 Image: James Gatenby.
"Taking a break to read and goof in the park. Albert Camus' literary work is getting me through these long lines, and in fact, I'm staying with a French literature professor in Paris! "
Image: James Gatenby.
"Chilling by the river after a long day."
Don't forget to come back later this week for the next installment of Gatenby Goes Global and keep up with James' adventure until then on his personal Instagram.