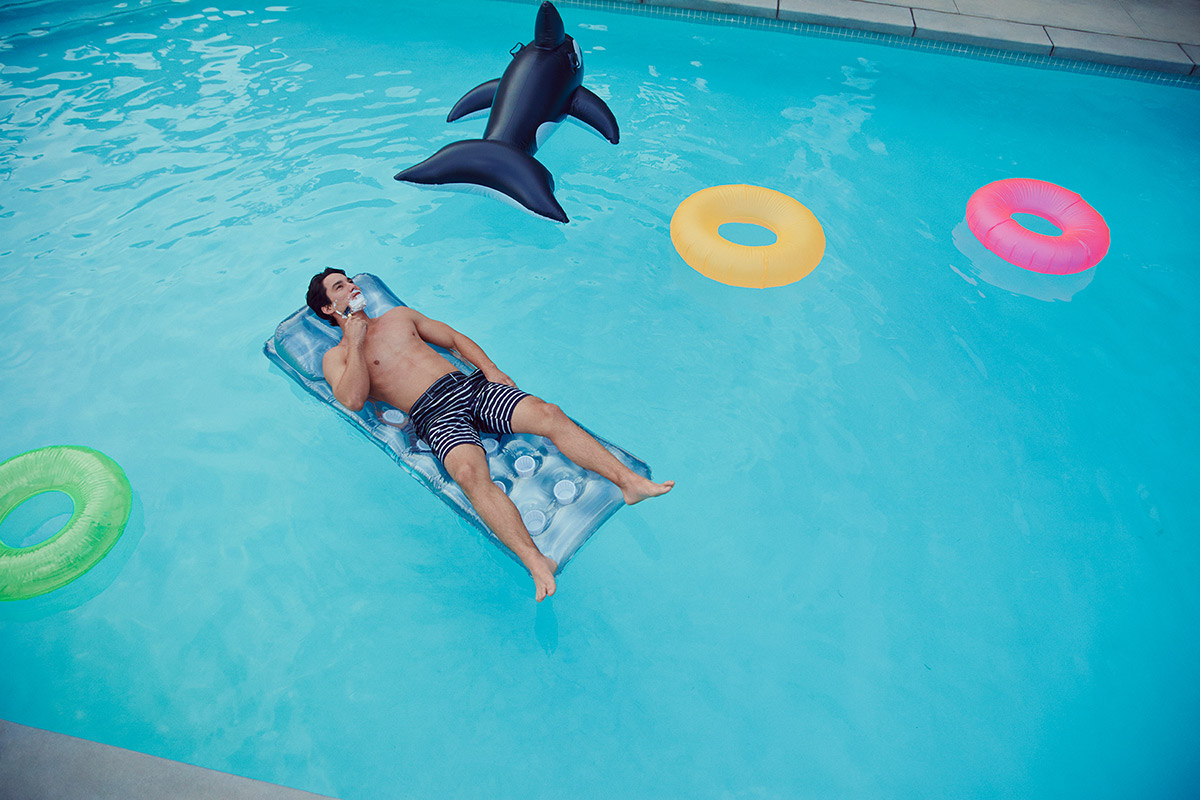 Harry's S/S14 Razors are a Retreat for Your Shaving Routine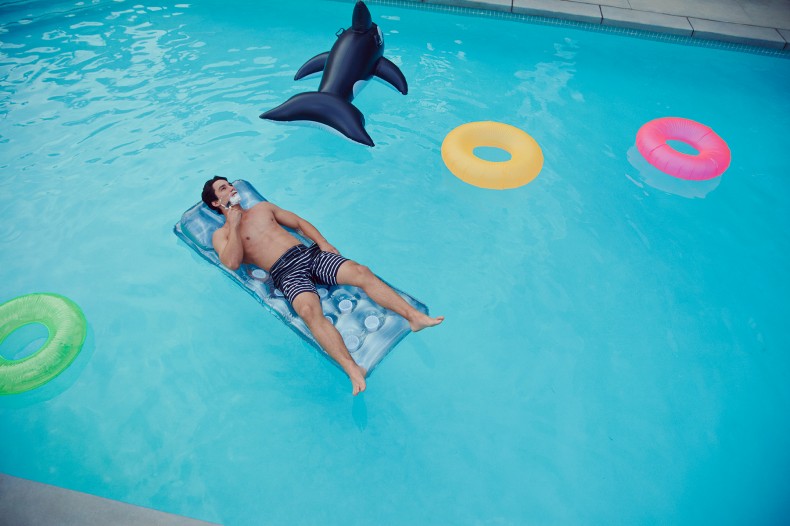 For many men, the cadence of buying clothing seasonally is familiar and convenient. Just as we tire of layering on knits, or find tediousness of life in the same series of tees, a fresh crop of new options arrives in stores to signal the change in weather and relieve us from our semi-annual boredom. But those regularly timed shopping excursions do not generally extend beyond shoes and apparel – not unless men's grooming brand Harry's has anything to do with it. This week sees the launch of the razor-makers' second seasonal shaving collection to kick off Spring.
"A razor is a really personal item," Harry's co-founder Andy Katz-Mayfield explained, noting that the introduction of the limited edition Spring/Summer 2014 handles gives the brand the opportunity "to make unique razors that our customers feel are special for them."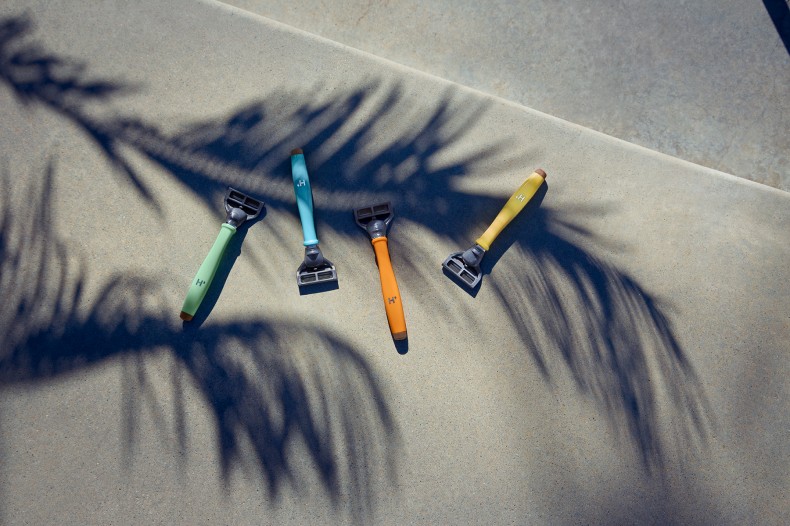 The spring range consists of handles in four new colors: Nelson Orange, Shore Grey, Desert Yellow, and Palm Green. As each name suggest, the palette draws its inspiration from modern mid-century architecture, along with the warm California colors and textures of the desert. In other words, they're the perfect razors to coordinate with your Palm Springs vacation home or — if you're particularly fancy — the Donald Wexler-designed home of legendary actress Dinah Shore, where the lookbook for the collection was shot.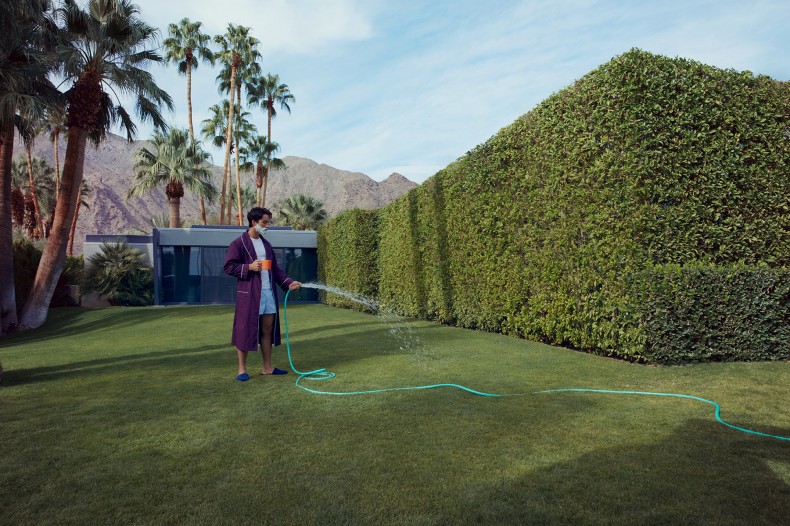 "We were also inspired by the idea of going off the grid as the season turns," Katz-Mayfield said, "holing up in a retreat for a couple of days, and coming out of it refreshed, relaxed and more comfortable."
With handles at a low $15 each and a set that also includes shaving cream for $20, you can come out of your retreat with a little bit of money still in your wallet.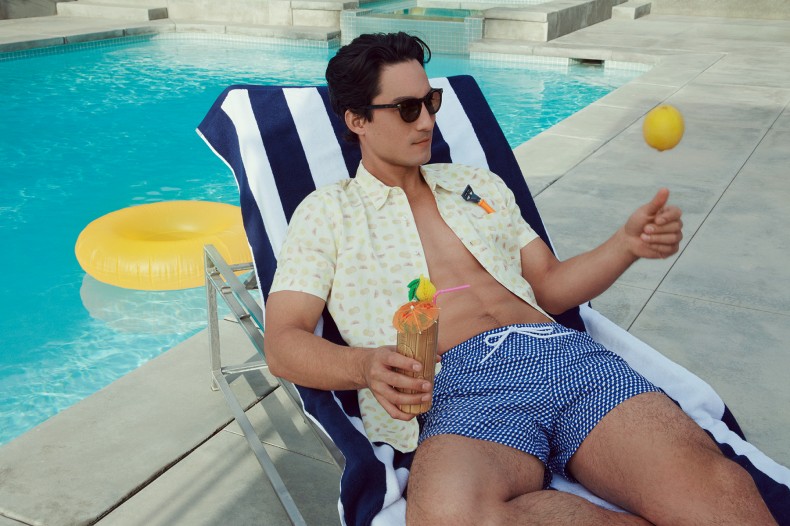 The S/S14 collection is now available online and at select retailers.
Images courtesy of Harry's.