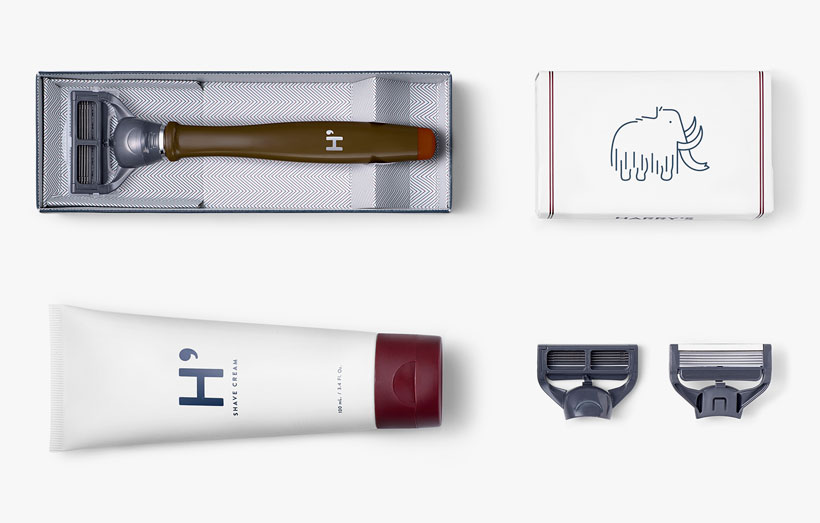 Harry's Shave Fall Collection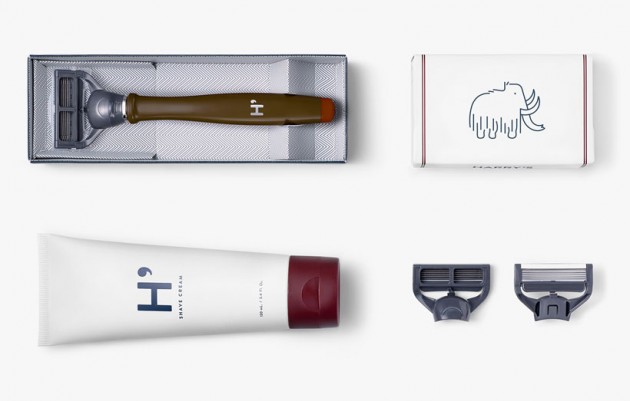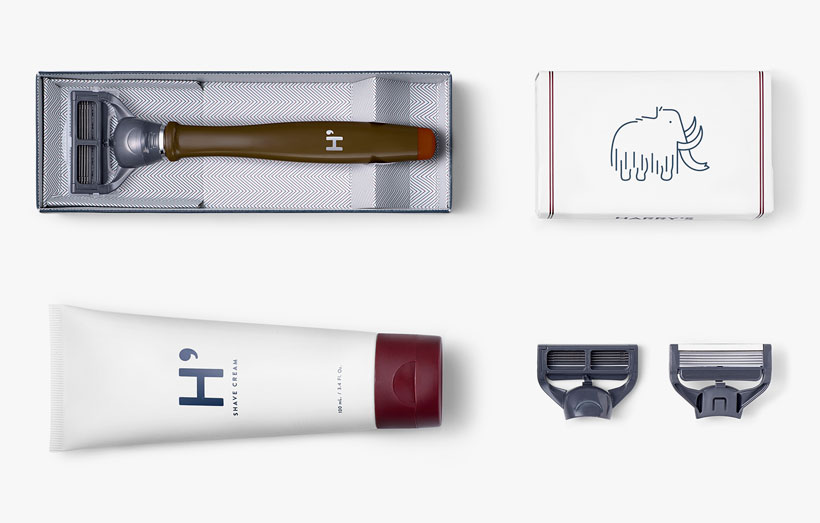 Now that we've moved past the Spring 2014 collections, it's time to take a look at something a little more now. Like, the first ever fall shaving collection from Harry's Shave, which dropped just in time for the fall equinox that transpired yesterday. Yes—a collection of shave handles, because clothing isn't the only thing that needs some seasonal metamorphosis.
Especially around now when work is fully back in session. If that job includes a corporate type office, there's a good shot that the higher ups around you have taken their heads out of the clouds and aren't to pleased that you've let the hair on your face grow to John Hamm Emmy beard proportions.
The German engineered blades are crafted in a "Gothic Arch" pattern, meaning that each of the four razors in the cartridge are sharpened at different angles. Set on a rubber hinge that moves to the contours of your face, the variation in shape attacks the hair at different angles, leaving nothing but smooth skin in its wake. The handles are made to feel agile, like paintbrushes, with a zinc alloy core and smooth polymer coating.
Harry's makes their own natural shave cream too, employing a blend of moisturizing marula and coconut oils, protective vitamins E and B5 and soothing milk thistle, cucumber and licorice. Ah, licorice…the shave cream comes with the slightest ever scent of the holidays, the next time you'll find yourself with the kind of time off from work to allow a revisit more bearded days, which you will then have to summarily shave.
Launched last spring, Harry's quickly carved out a niche for themselves in purveying quality, vintage inspired cartridge razors and handles at reasonable prices. Makes sense coming from one of the founders of Warby Parker, known for their handsome and wallet-friendly eyewear.
$20 at harrys.com