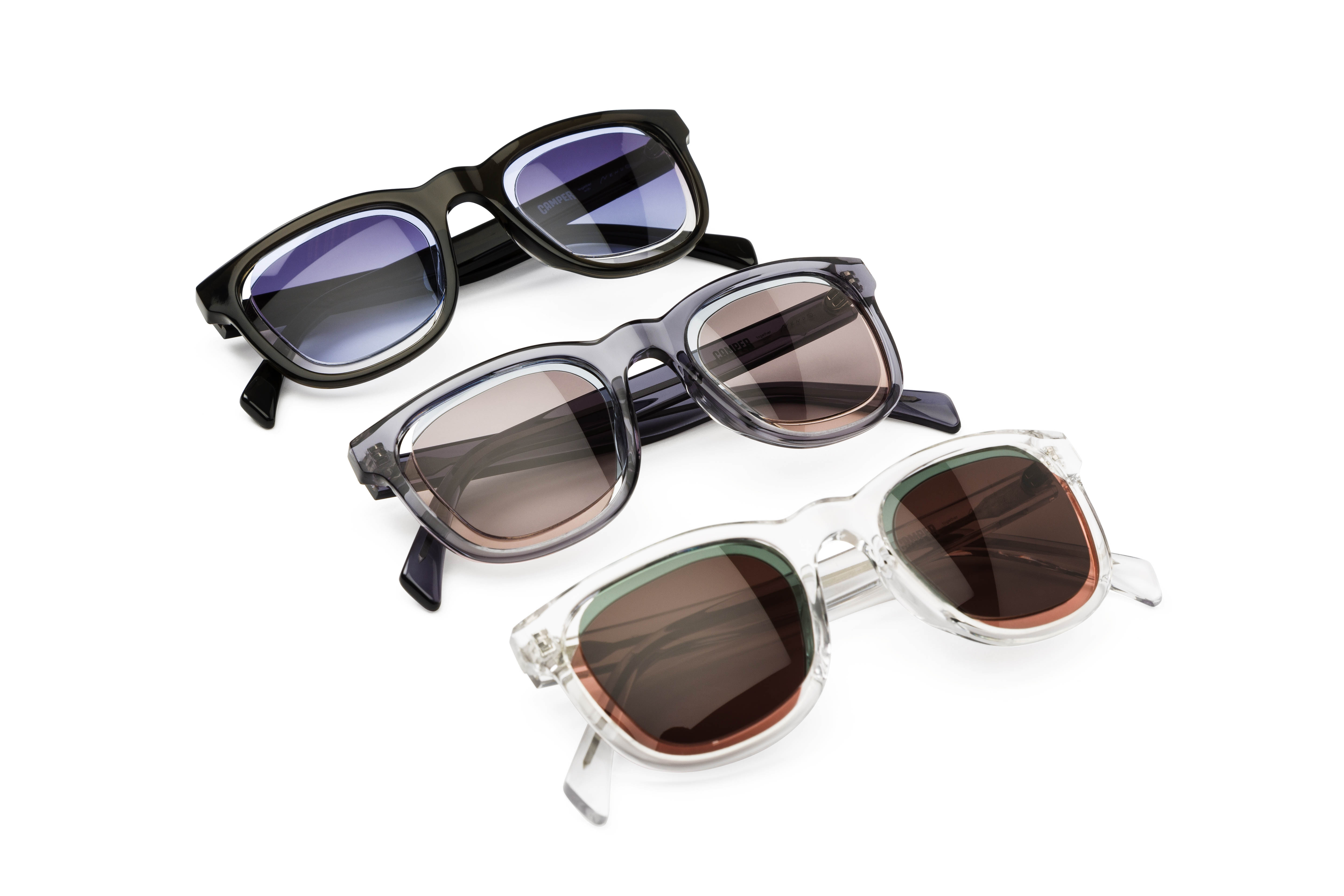 Camper Unveils First Foray Into Sunglasses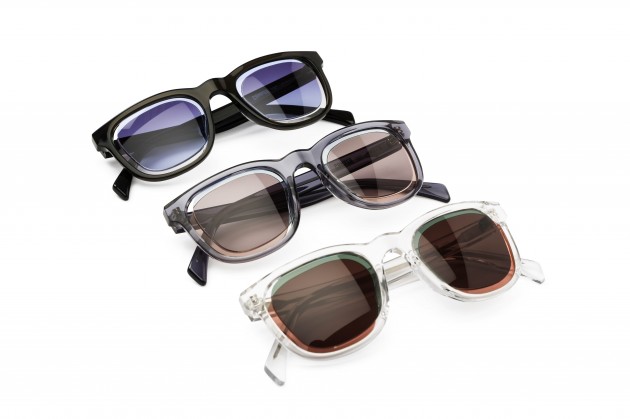 Image: Camper.
It was only a matter of time that Spanish shoemakers Camper launched their very first sunglass collection. Eclipse, a collaboration with renowned Japanese architecture studio NENDO, takes inspiration from the visual effect of two separate yet coinciding materials. For these sunglasses in particular, the elements at play are two different colored lenses that are sandwiched on top of one another, an effect that gradually fades at the lenses' edges. "The lenses slide perfectly together without any space between them, thus avoiding any risk of air bubbles, says Oki Sato of NENDO Studios.

Image: Camper.
The Eclipse sunglasses come in three color combinations: brown/grey, blue/gradient-black, and red/green, and will be available for purchase ($190 each) starting in June 2014.