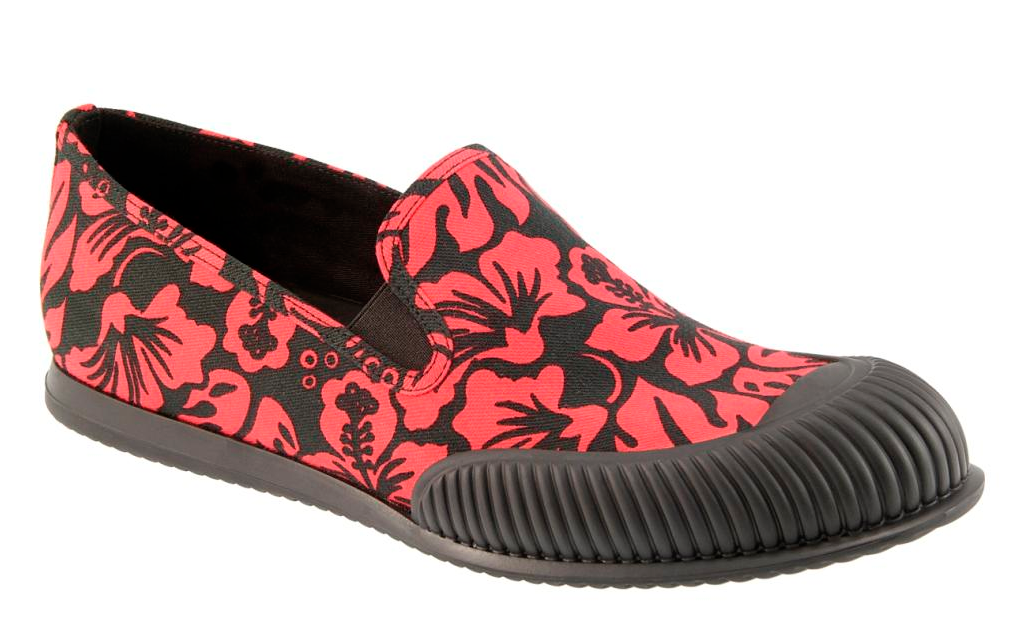 Say Aloha Spring with Printed Prada Sneakers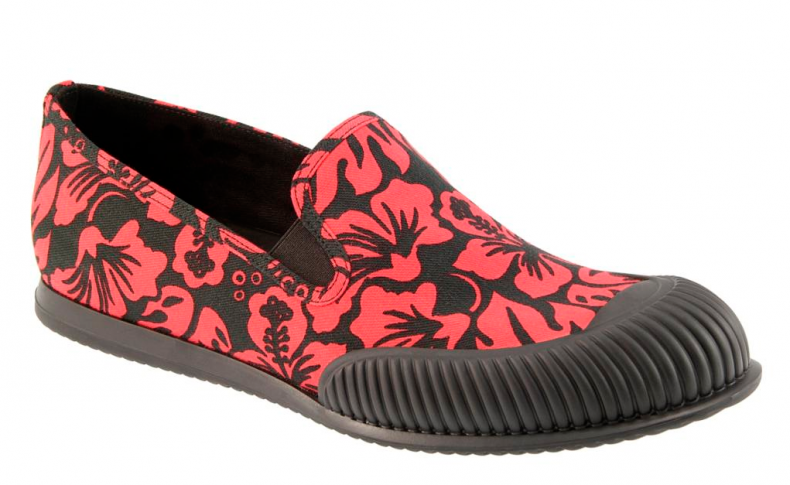 Image: Prada.
Now that cool weather has finally given way into off and on rain, and the light at the end of the tunnel—by which we mean the sun—is increasingly more visible, polynesian print never seemed so necessary. Because, let's be honest, you can't do whatever the opposite of rain dancing in barefoot, right? Luckily Prada's new release of Spring/Summer 2014 runway-inspired canvas sneakers is the best name to parade around in your favorite print. Complete with exaggerated rubber for top-of-the-line tippy-toe protection.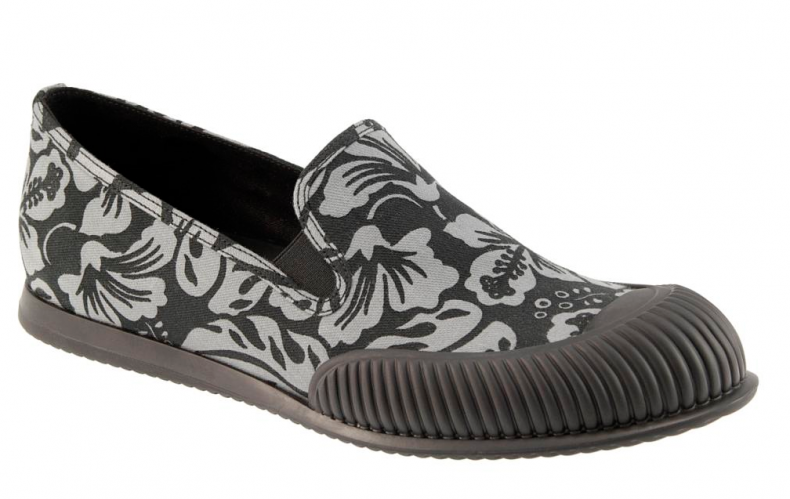 Image: Prada.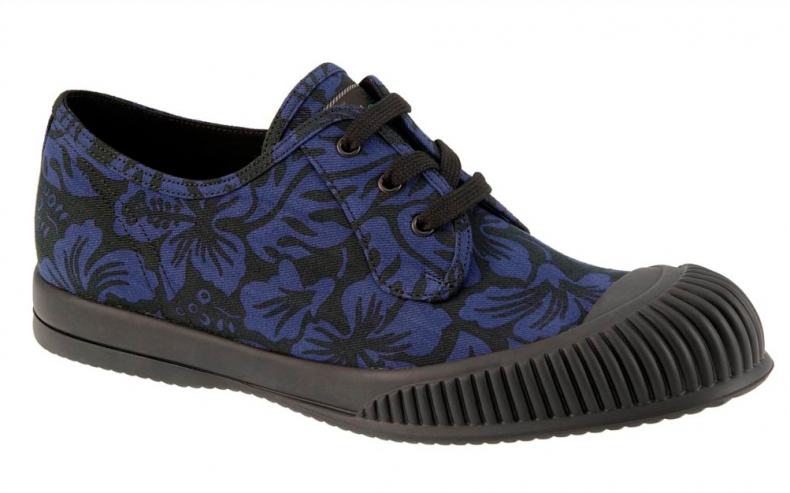 Image: Prada.
All styles of the Prada Printed Sneakers are available at select Prada boutiques.