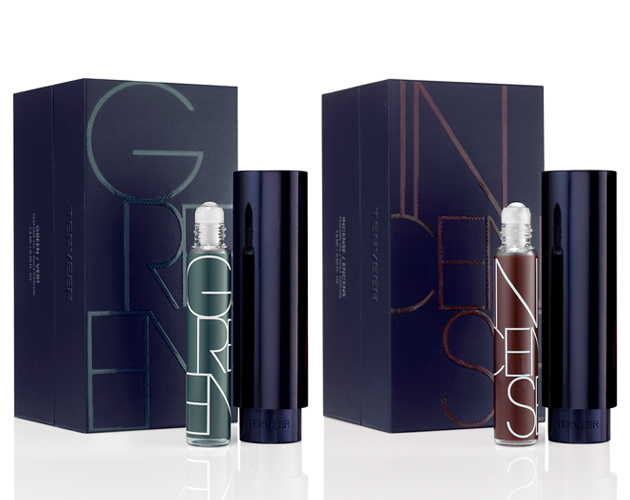 Terveer: A New Travel Friendly Fragrance for Spring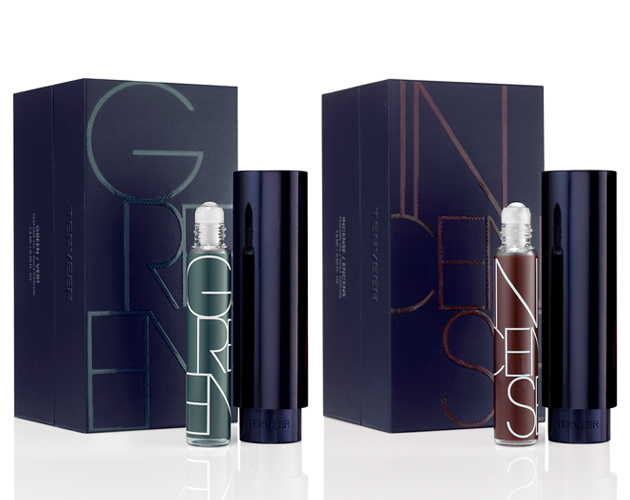 There are a few things that make the launch of unisex fragrance company Terveer perfectly timed for summer. First is what the company's founders are calling an Alum—a specially designed shiny, masculine obsidian-esque navy tube that interlocks with a vial of fragrance for perfect, no-spill, portability. At 3 inches, it's just about made for your brief case, pouch, weekender, backpack or dopp kit. All Terveer fragrances are oils, but don't read that as fussy. The vial is affixed with a roll on ball so all you have to do is glide the stick where you so desire (we're classic wrist and neck guys). They launched exclusively at Barneys late last week with three fragrances—Gardenia, Incense and Green. You can leave the former for the ladies, but it's worth checking out the latter. Incense, with tops of bergamot, middle notes of firewood and tobacco and bottom notes of patchouli and musk will get you through the rest of the cold. Green, with top notes of fresh ivy, middles of fig and sweet pink peppers and bottom notes of vetiver, musk and oakmoss is a fresh way to start off the spring. More details after the jump.
The full set ($185/each scent) refills ($110/each) and alum ($115) are available at Barneys and will be made available online in March.
Related: Y-3 Black Label Men's Fragrance