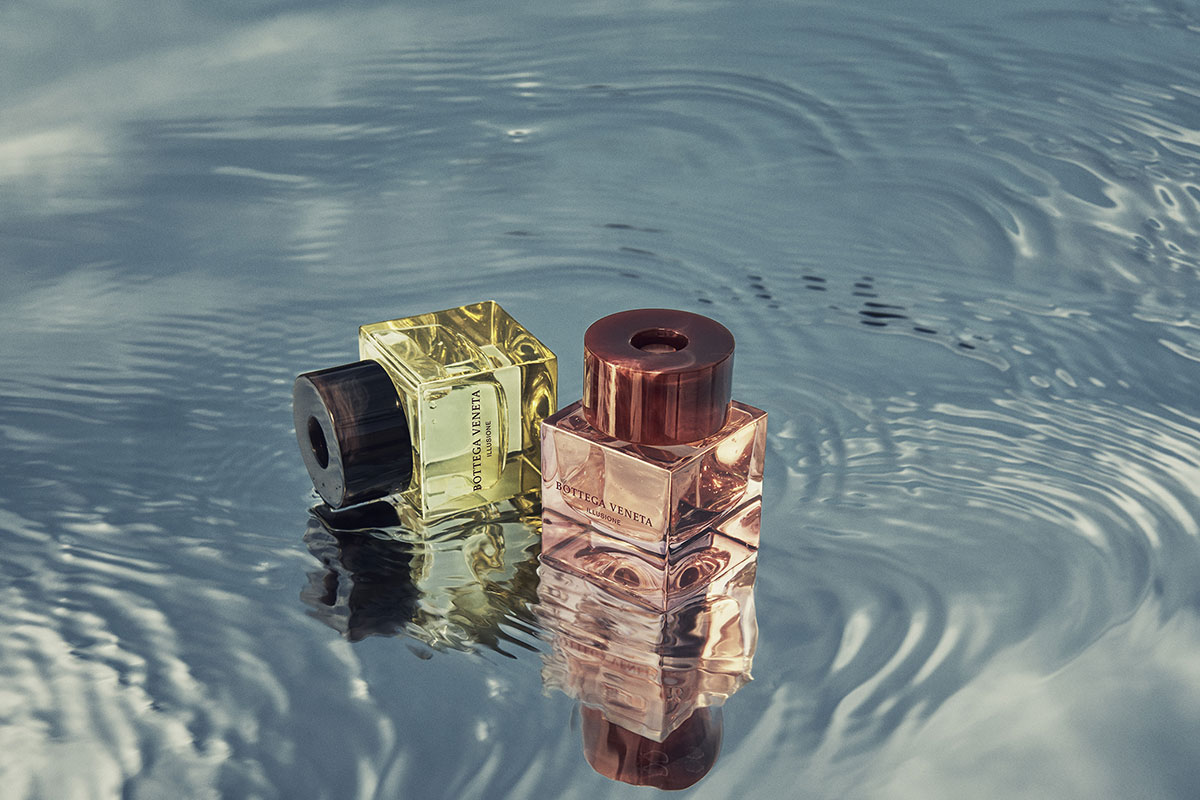 Bottega Veneta Launched a His & Hers Perfume Set
For its latest fragrance, Illusione, Bottega Veneta opted for a set of both men's and women's scents. The Italian brand uses the evocative sense of smell to send its patron away from 'la dolce vita' in Italy to a dream world where nature prevails, serenity is endless, and possibilities are limitless. Illusione, as the name suggests, is a fragrance for the real dreamers ready to spend time basking in the sensation of scent.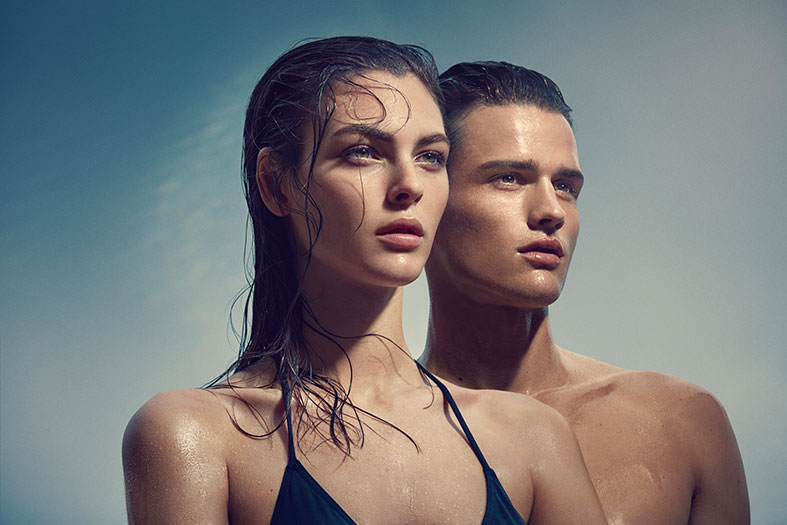 Bottega Veneta Illusione Campaign
The scents themselves are focused on the juxtaposition between freshness and sensuality, yielding two millennial fragrances with Italian citrus and warm woody notes as the bases. Like a cozy embrace, the women's scent 'For Her' is a woody floral Eau de Parfum crafted by perfumers Annick Menardo and Amandine Clerc-Marie. The duo infused the fragrance with notes of bergamot and blackcurrant at the top with orange blossom and green fig at heart. The feminity lies exactly there with many Italian tales comparing figs to women. The finishing touches include olive wood and tonka bean.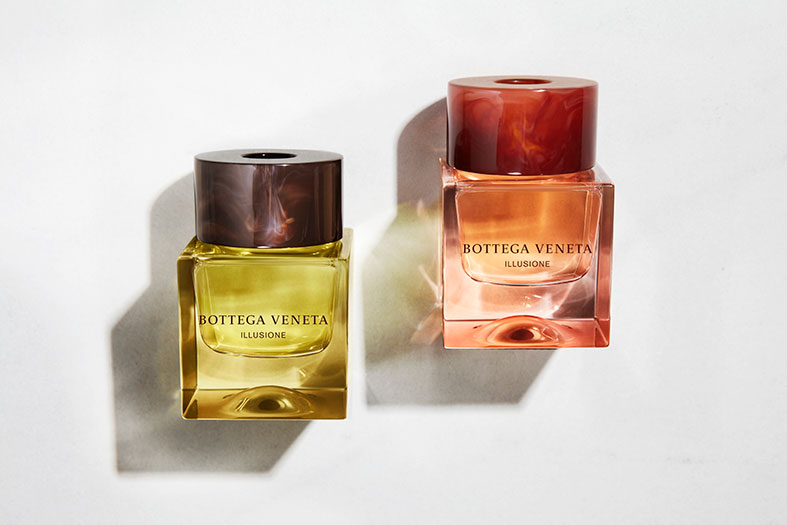 For Her & For Him
'For Him' is a woody citrus Eau de Toilette created by perfumer Antoine Maisondieu. This particular scent is market by lemon and bitter orange notes and, instead, a woody core. It also wraps up with tonka bean similar to the women's fragrance for extra sensuality.
Illusione is available online and at select fragrance retail locations.