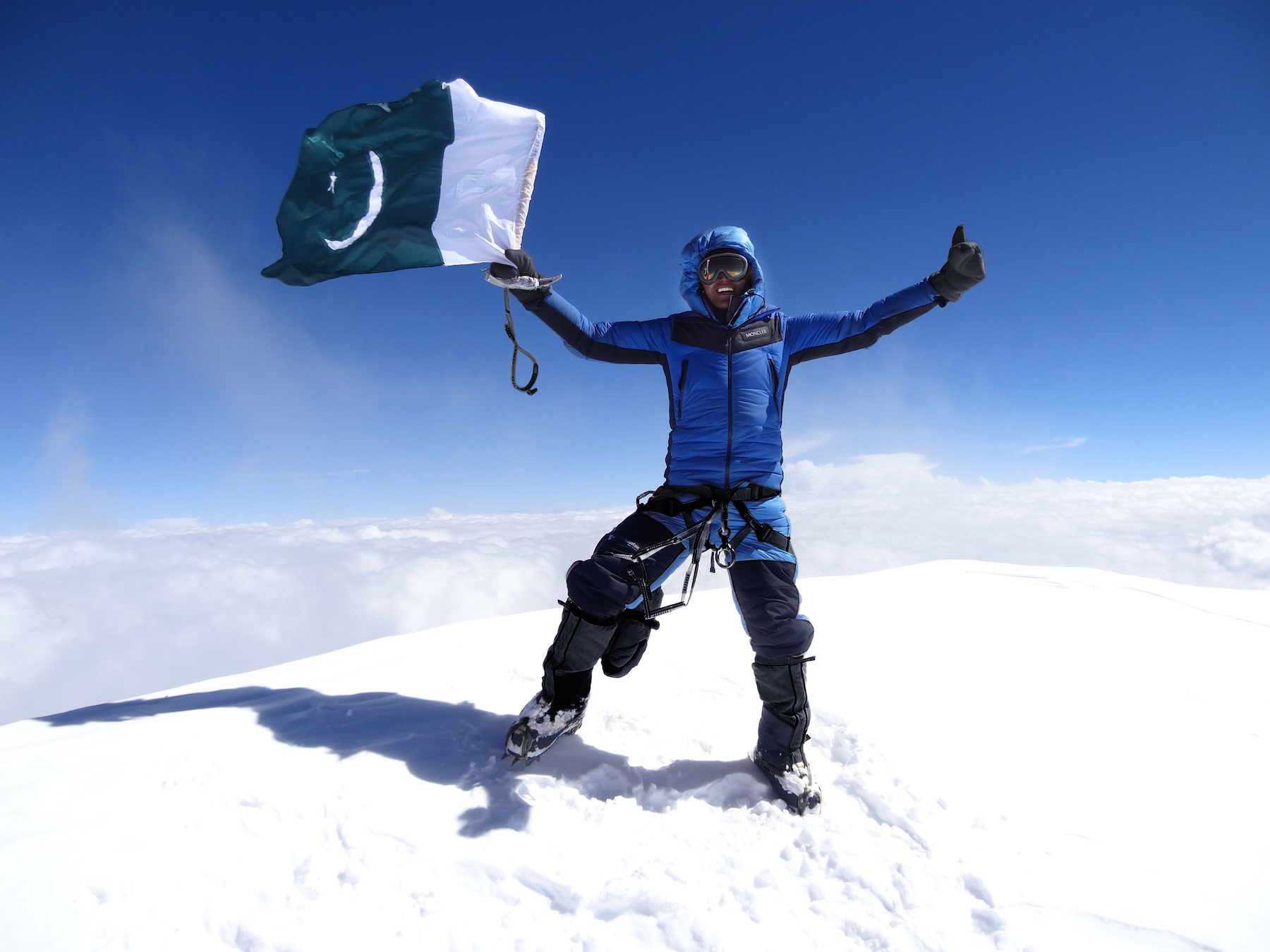 Moncler Marks K2 Conquest by Outfitting a Climb 60 Years Later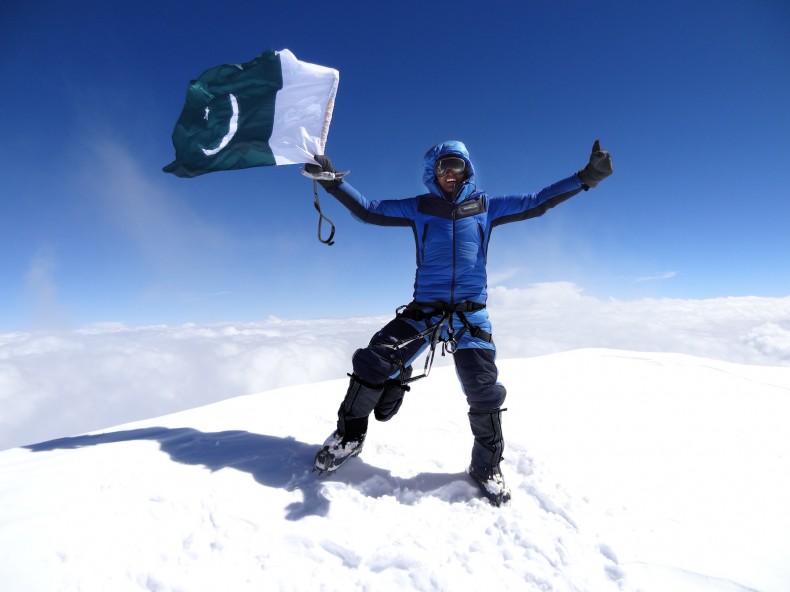 Image: Moncler.
French-Italian sportswear company Moncler—renowned for its heavy-duty down coats and accessories—recently celebrated the 60th anniversary of the first ascent of K2, the second-highest mountain on Earth. Moncler provided technical equipment for the first Italian mission, including uniforms, tents, sleeping bags, helmets, and backpacks, and so it would only be appropriate that this summer the brand also outfitted the celebratory K2-60 Years Later team.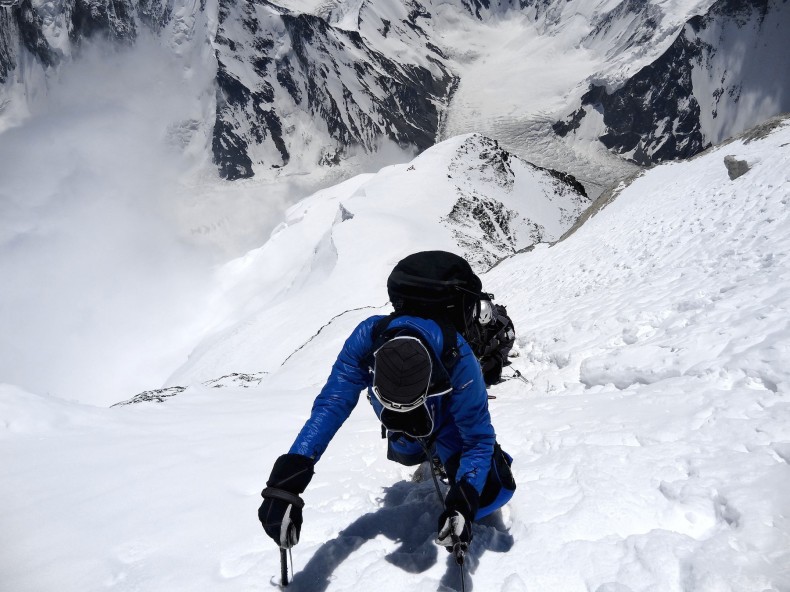 Image: Moncler.
In keeping with the principle that the climbing experience is also a style experience, the new attire—six high-protection down jackets—draws inspiration from the Moncler Lionel Terray Collection, the brand's historic body of work masterly developed by the French mountaineer Lionel Terray, an early adopter of its clothing. In the 1954 expedition, Italian climbers Lino Lacedelli and Achille Compagnoni were supplied with Moncler jackets developed by Terray's highly-extensive knowledge of the outdoors.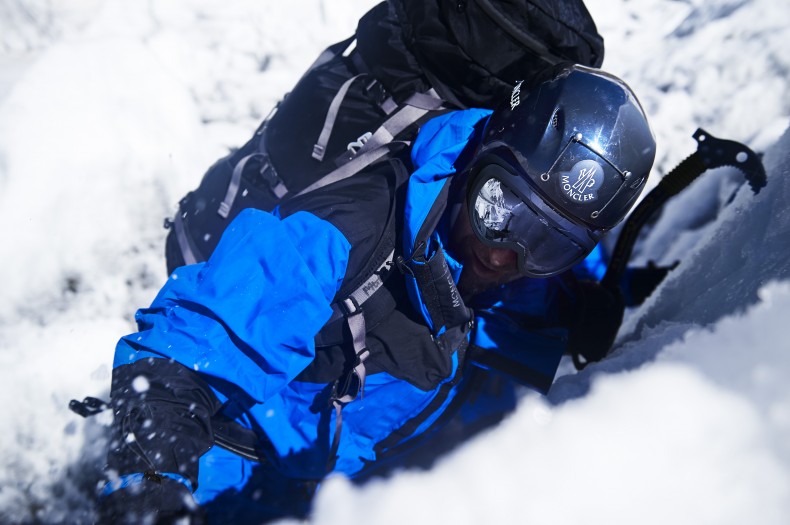 Image: Moncler.
The K2-60 Years Later mission—composed of Pakistani climbers and Italian mountaineering ambassadors—set out in mid-June and is backed by Evt-K2-CNR, an organization which has worked in the mountainous areas of Hindu-Kush-Karakorum-Himalaya for 25 years. Along with the Italian Development Cooperation and Pakistani authorities, it has helped create the K2 national park, which has a surface area of 10,000 square kilometers.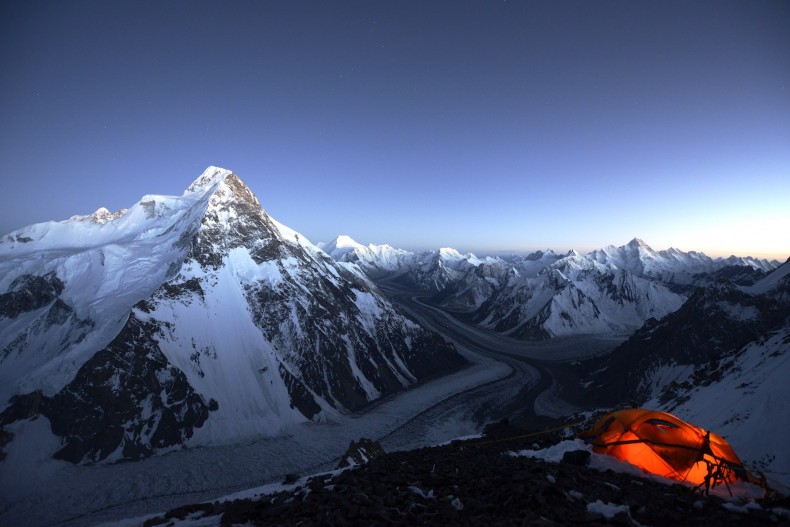 Image: Moncler.
The current expedition will be participating in the Keep Karakorum Clean campaign, a program whose initiatives have collected 40 tons of waste and installed 12 toilets in the mountains. Follow their progress here, and prepare for your own high-altitude adventure (or this coming winter), by visiting Moncler here.