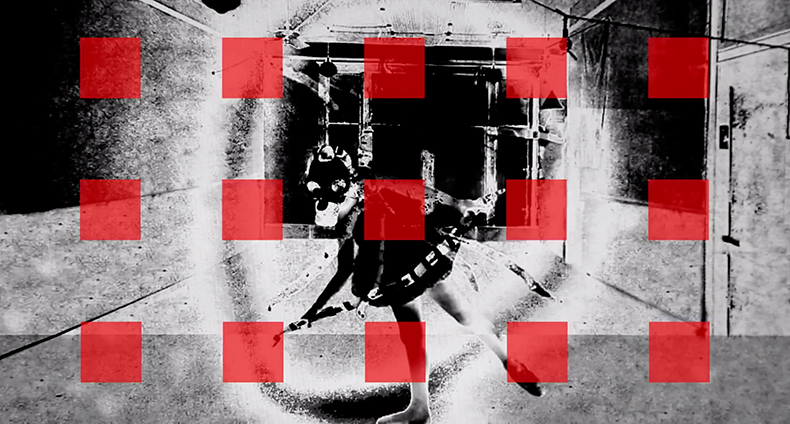 Nine Inch Nails Reteam With David Lynch Sixteen Years Later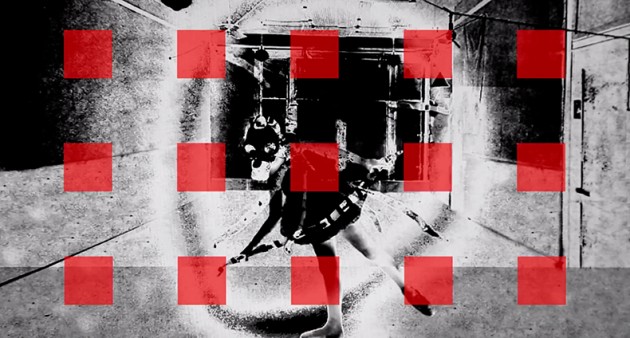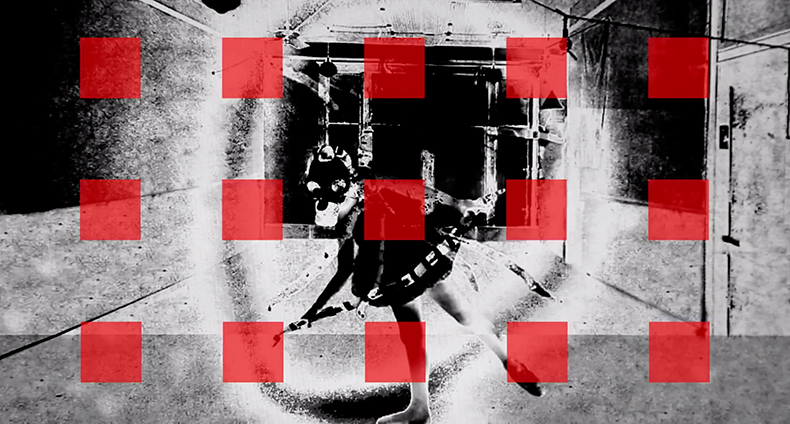 1997: David Lynch releases his film Lost Highway starring Bill Pullman and Patricia Arquette. The soundtrack for the film — produced by Nine Inch Nails' Trent Reznor — features Smashing Pumpkins, Lou Reed, Marilyn Manson, and Bowie. Up the Billboard Hot 200 the album goes, landing at number seven and certifying gold status along the way.
2013: Nine Inch Nails is reteaming with the famed director on their video for their new single Came Back Haunted. The song is the lead single off the band's forthcoming studio album, Hesitation Marks, their first in over five years (set for release September 3rd). Rolling Stone praised the song, saying "Reznor sings with restrained, clenched-jaw intensity, his voice enveloped by the music." Meanwhile, SPIN cut right to the heart of the matter, eloquently calling the track "Awesome."
Check out the brand spanking new video:
Can't get enough NIN? "Nine Inch Nails: Tension 2013" – a fall 2013 North American arena tour — will kick off on September 28th at Xcel Energy Center in St Paul MN. The twenty-nine city tour will include a sold-out Barclays Center show on October 14th. Grab those tickets while they last.