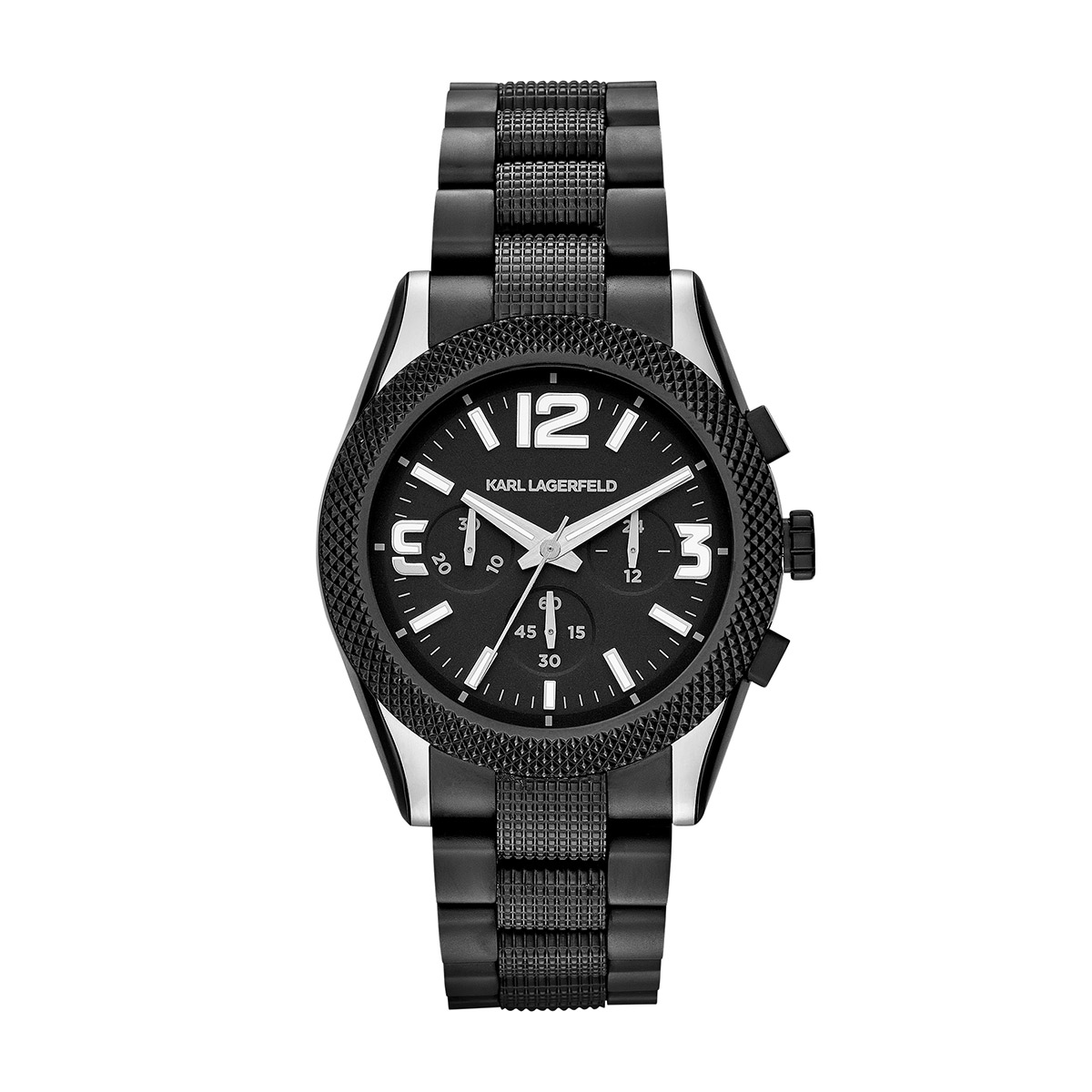 The Time for Karl Lagerfeld Men's Watches is Now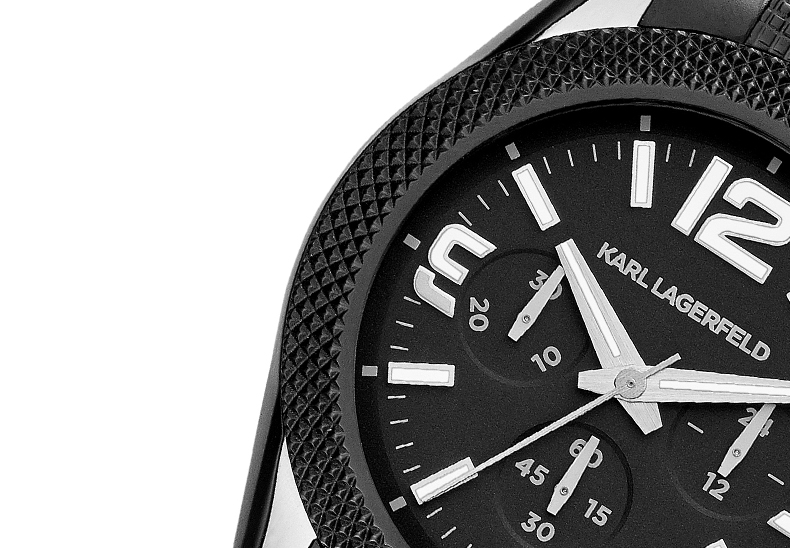 Image: Karl Lagerfeld.
Living legend Karl Lagerfeld continues his empire of eternally stylish-fashion and accessories this fall with a new line of men's watches—the first test of timepieces for men under the designer's own name from the creative force behind Chanel, Fendi, and, Choupette. Leading the inaugural collection is The Kurator, a watch that effortlessly fuses Lagerfeld's luxury with definitive design, combining knurled hardware details with the frame of a classic dial.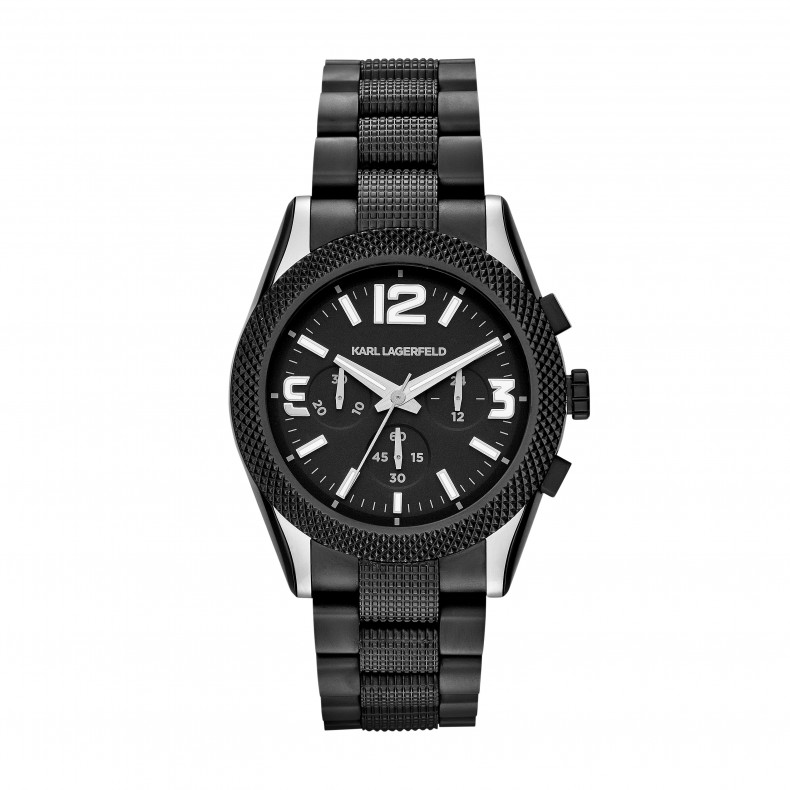 Image: Karl Lagerfeld.
The Kurator arrives in four fine finishes: black leather, stainless steel, gunmetal ion-plaited stainless steel, and black ion-plated stainless steel, exemplifying the German designer's sleek style. Each style features numbers and branding in complementary colors, keeping with a gray scale color scheme and Lagerfeld's own black and white-themed sartorial panache.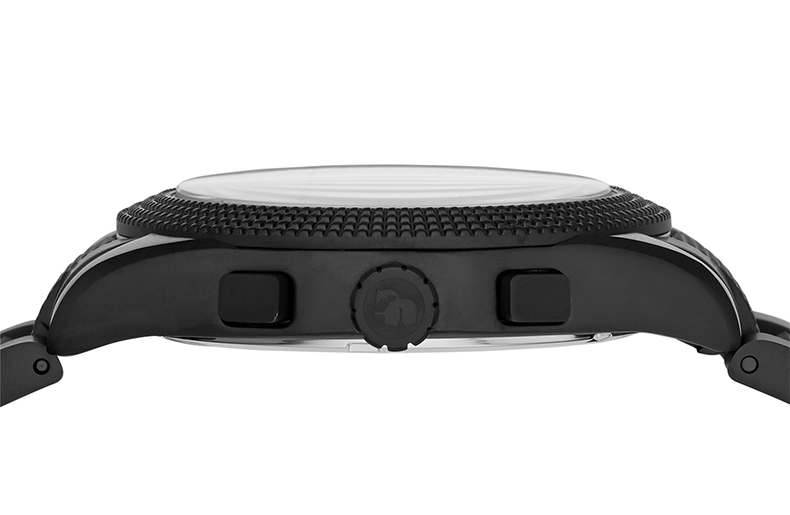 Image: Karl Lagerfeld.
Finally, men can now too sport the fashion icon's famed elegance on their wrists. The pieces range from $250 to $295, and are available now.