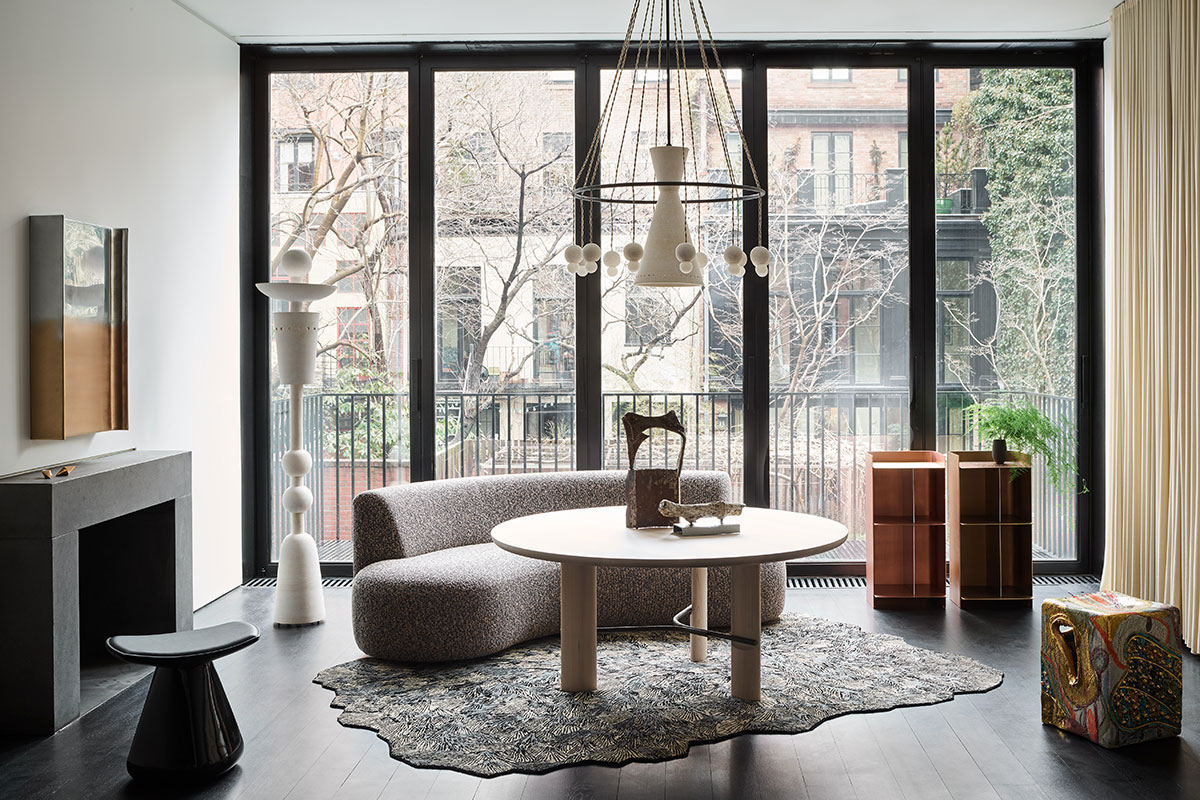 LA's Casa Perfect Opens in West Village
Major contemporary design gallery, The Future Perfect has been turning heads since 2003 and now the swoon-worthy gallery has established a major headquarters in New York's West Village. Casa Perfect New York houses custom contemporary design under one roof in a 5-story by-appointment townhouse set to be the city's latest chic spot.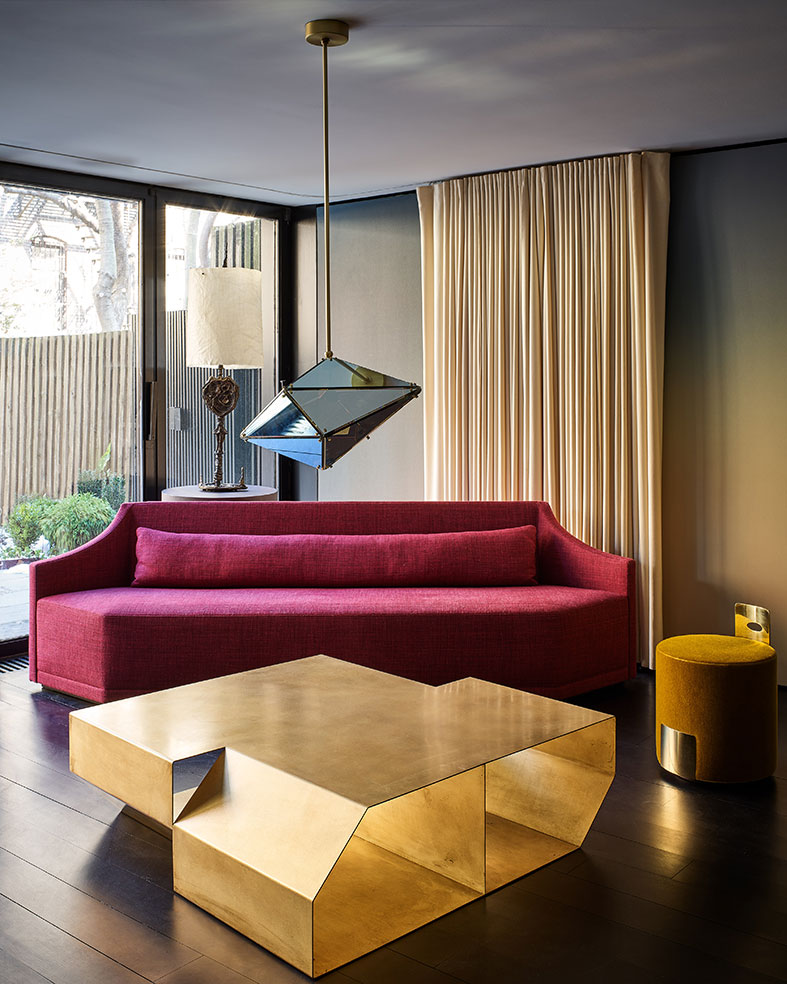 Image: Courtesy of The Future Perfect.
The newest addition to the design family follows the example fo the Beverly Hills sister-house. "Casa is first and foremost about the experience. The shopping comes second," says founder David Alhadeff. " The townhouse I found will assuredly create a meaningful and noteworthy experience."
At the center of the outpost is a sculptural staircase designed by British architect David Chipperfield. Around the house, design buffs can explore and collect a compilation of one-of-a-kind design tailored for the particular market. Furthermore, the brand will continue to work with and showcase unique designers, artists, and creators from their collectible program.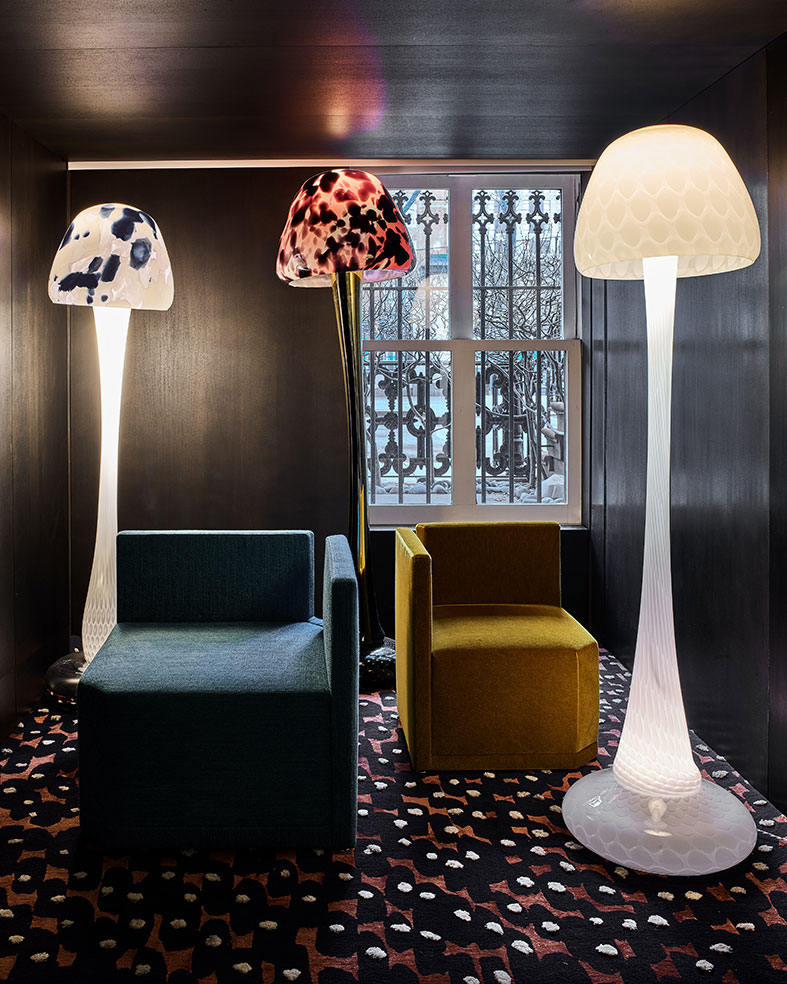 Image: Courtesy of The Future Perfect.
Casa Perfect is located at 55 Great Jones St; bookings available at 212-473-2500.