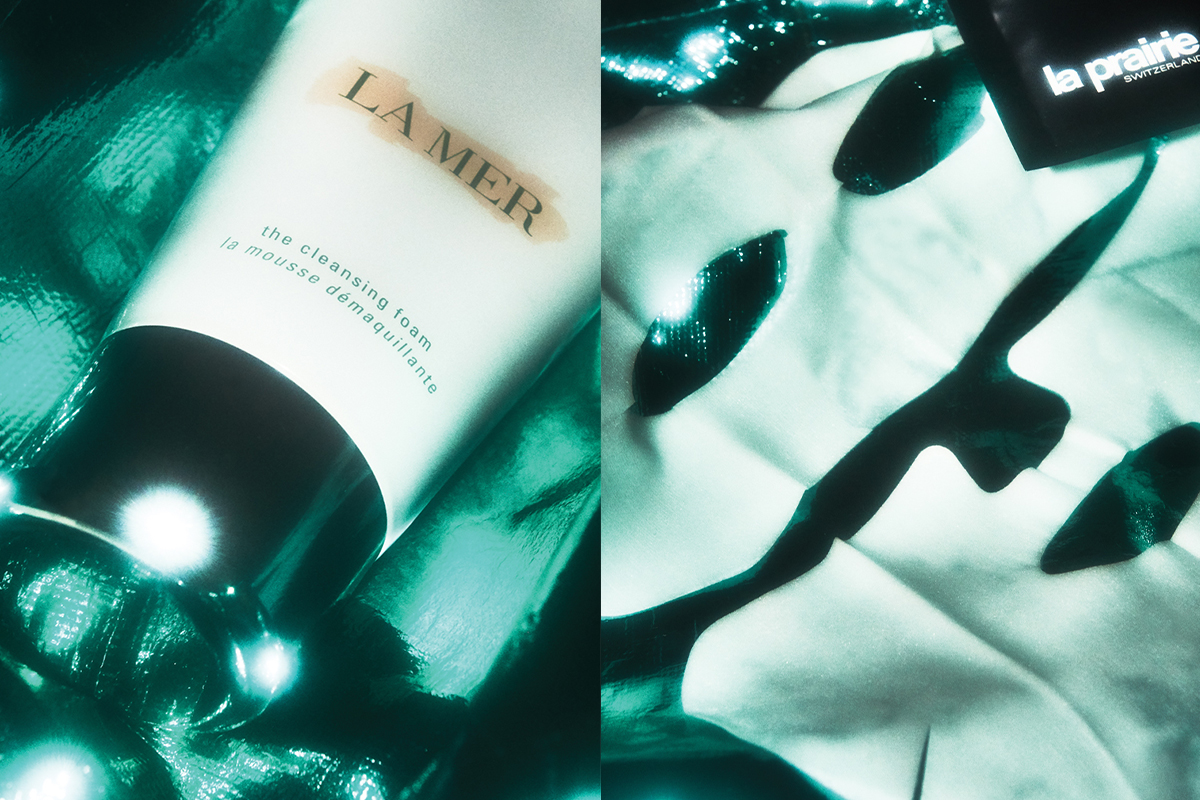 How to Build Your Own 10-Step Routine
For those who take their grooming very seriously, a 10-step routine is a surefire way to check all your skincare basics (cleanser, toner, moisturizer) and then some. We rounded up the best products to help you get started.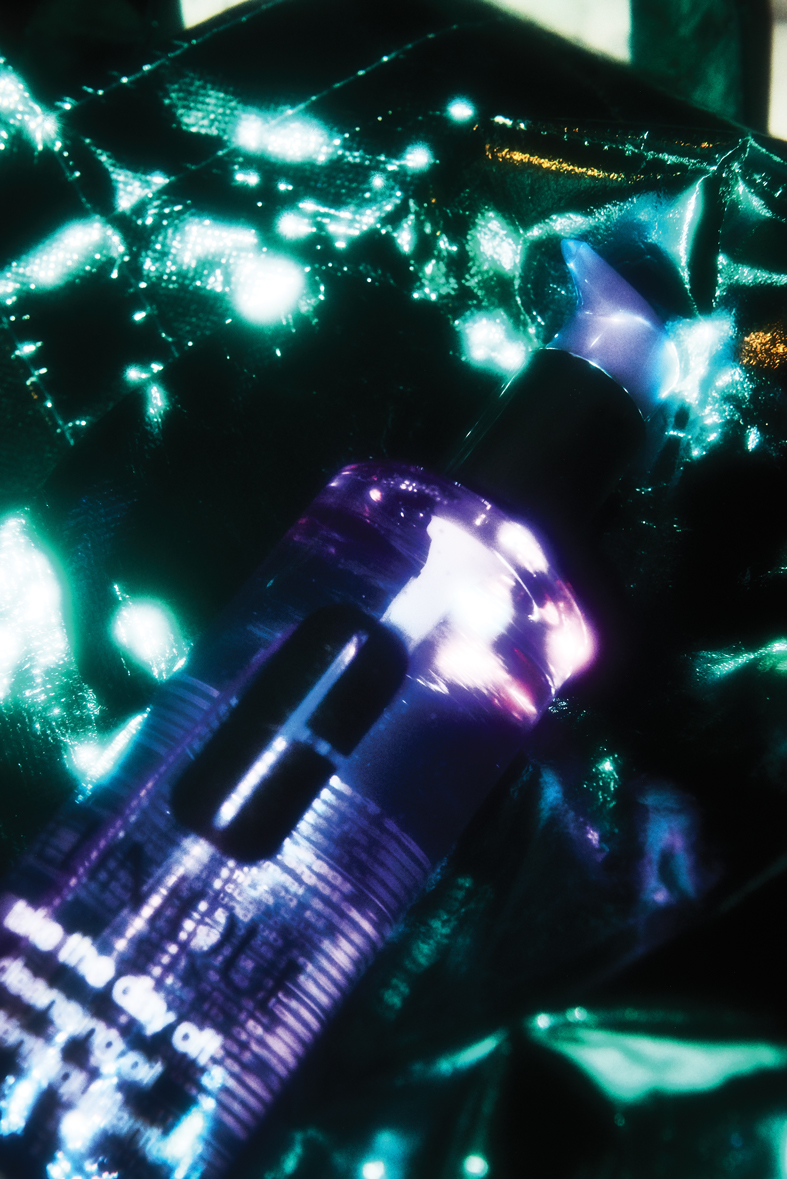 1. Clinique Take the Day Off Cleansing Oil
Before diving into your regimen, start with a clean canvas by removing excess oil from the skin with this light and robust cleanser.
$28, available at Clinique.com.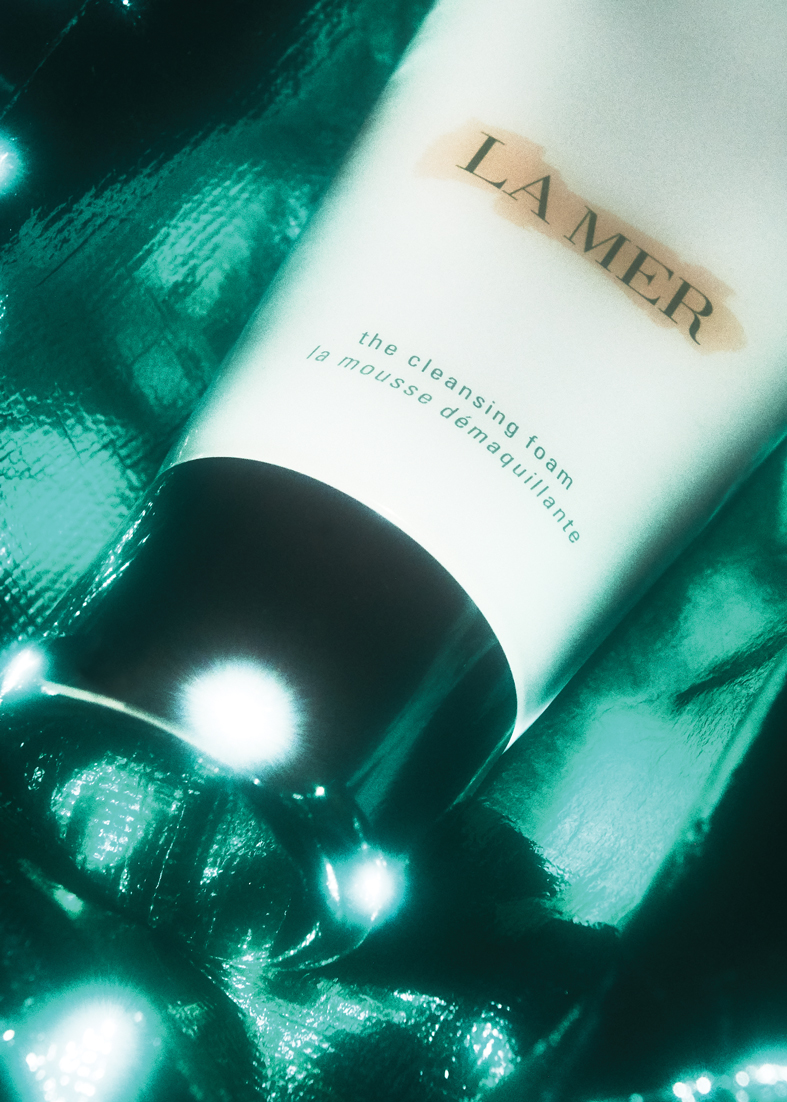 2. La Mer The Cleansing Foam
Get deep into the skin's surface to remove impurities without drying it out with this gentle foam.
$95, available at CremeDeLaMer.com.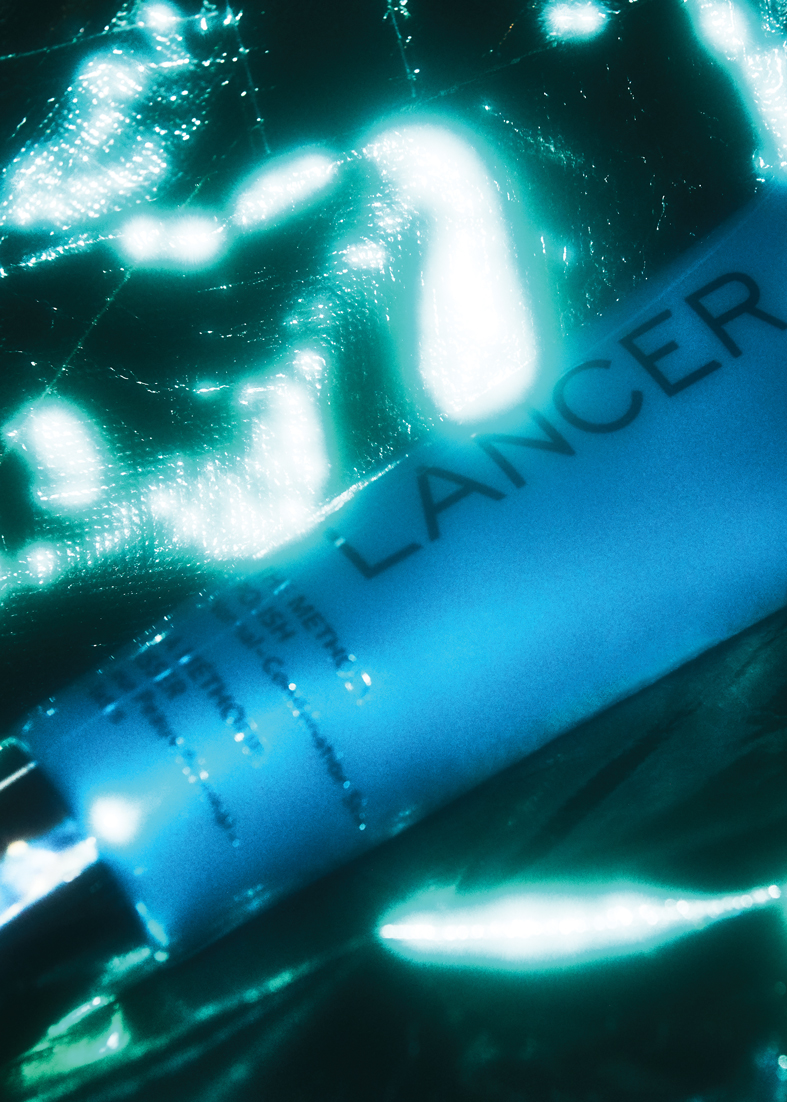 3. Lancer The Method: Polish Normal and Combination Skin
Exfoliators should be used in moderation, approximately once or twice a week. Opt for this thorough and versatile pick which also helps soothe fine lines.
$75, available at LancerSkincare.com.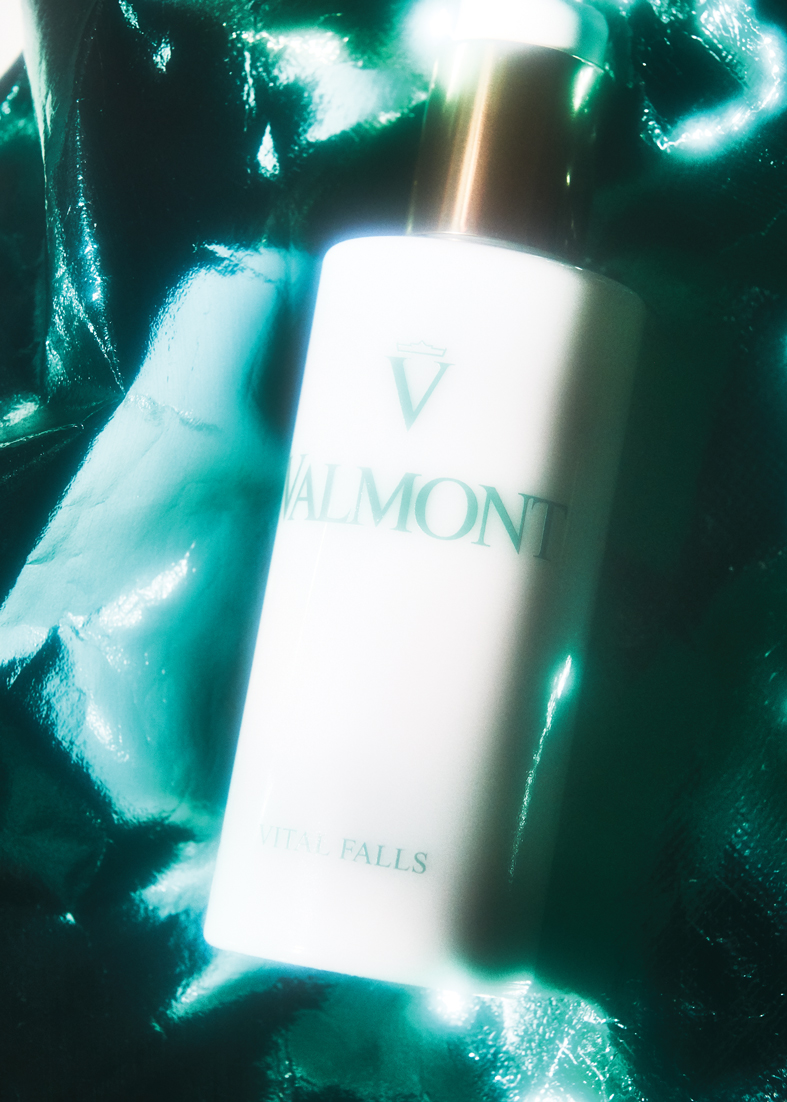 4. Valmont Purification Vital Falls Invigorating Toner
Coat your skin with this water-based toner that removes dead skin cells and prepares the skin for further product application.
$75, available at SaksFifthAvenue.com.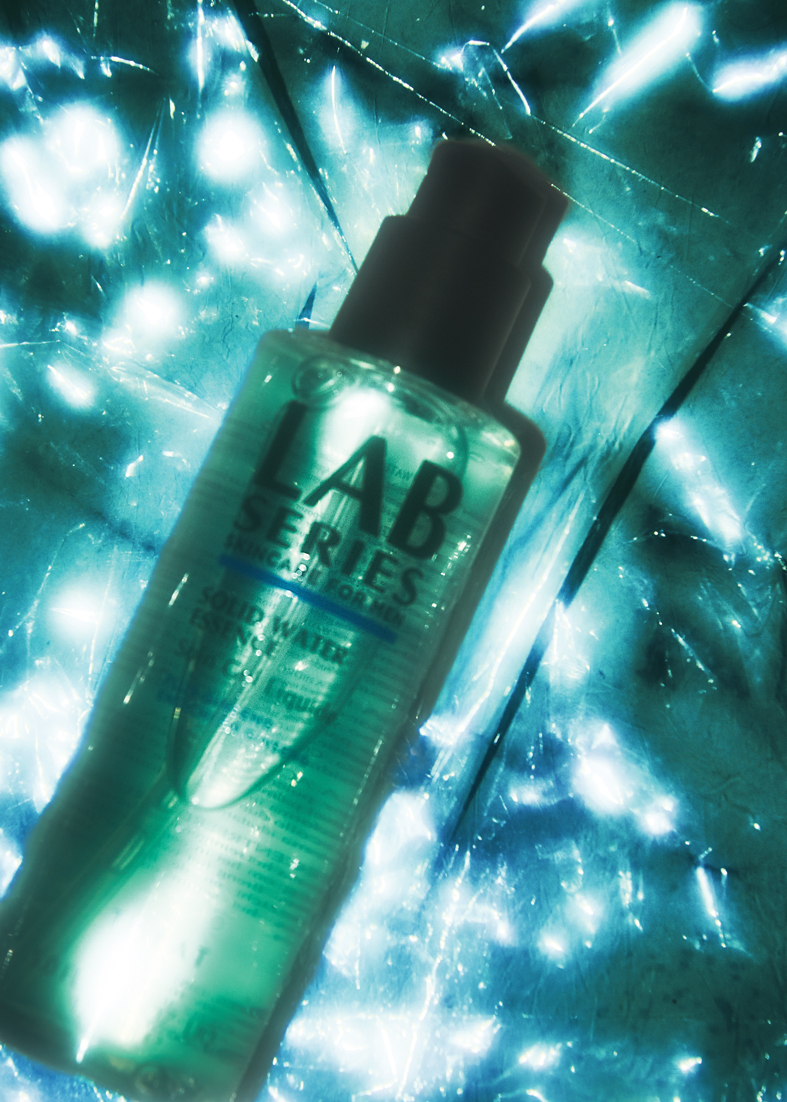 5. LAB Series Solid Water Essence
This essence relieves the appearance of fatigue by pumping the skin full of antioxidants while amping up its natural hydration.
$49, available at LabSeries.com.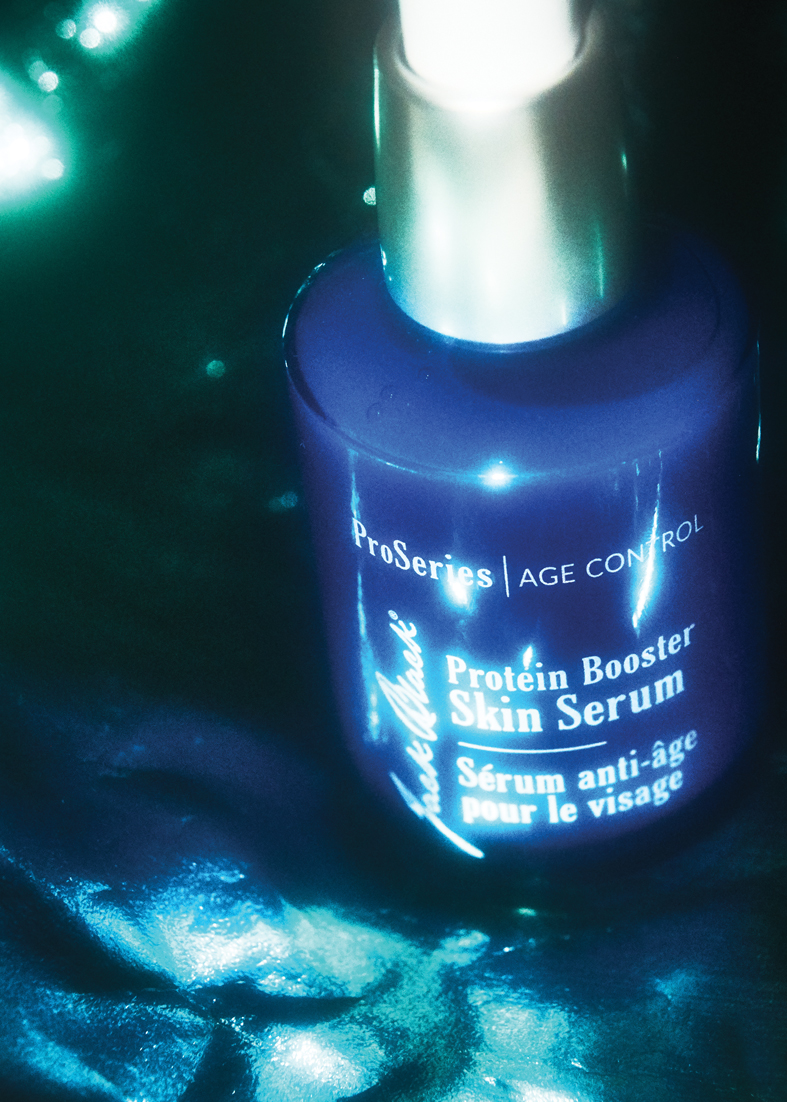 6. Jack Black Protein Booster Skin Serum
Serums are typically used before moisturizers and can help tackle specific issues—this compact formula gives the skin a livelier appearance while improving overall skin tone.
$62, available at GetJackBlack.com.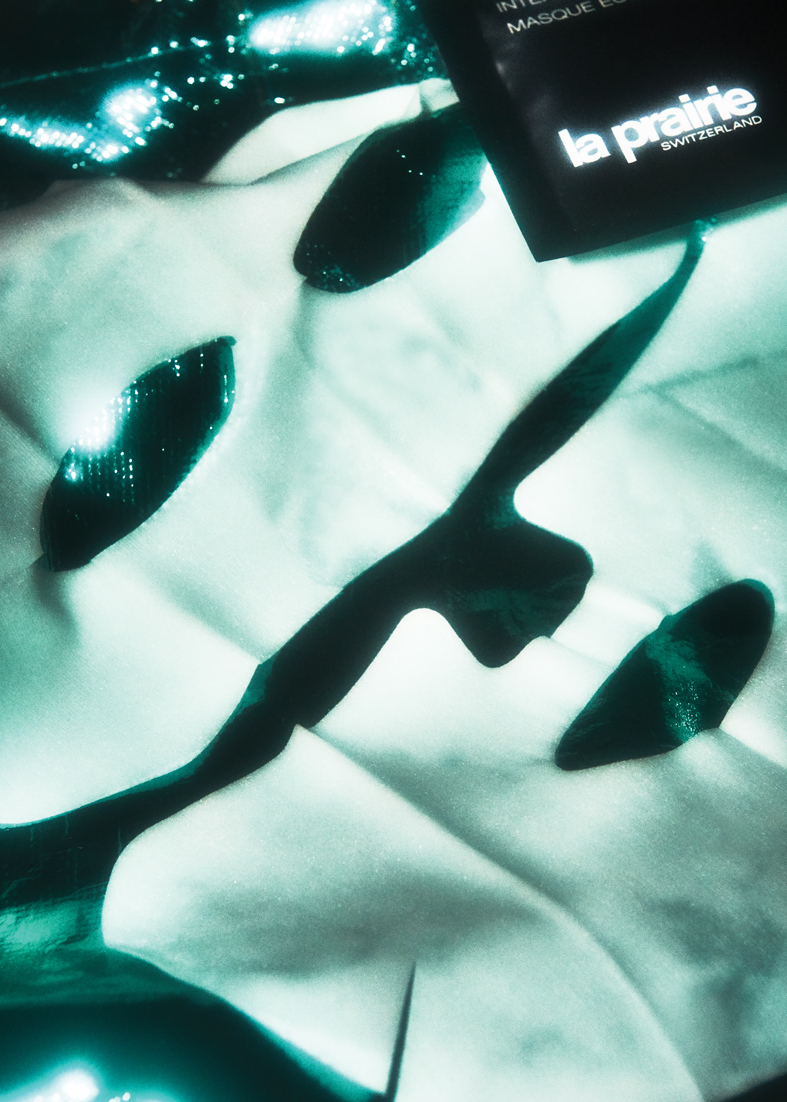 7. La Prairie Swiss Cellular White Intensive Illuminating Mask
Apply this opulent and intense weekly anti-aging face mask to brighten complexion and remove dark spots.
$240, available at LaPrairie.com.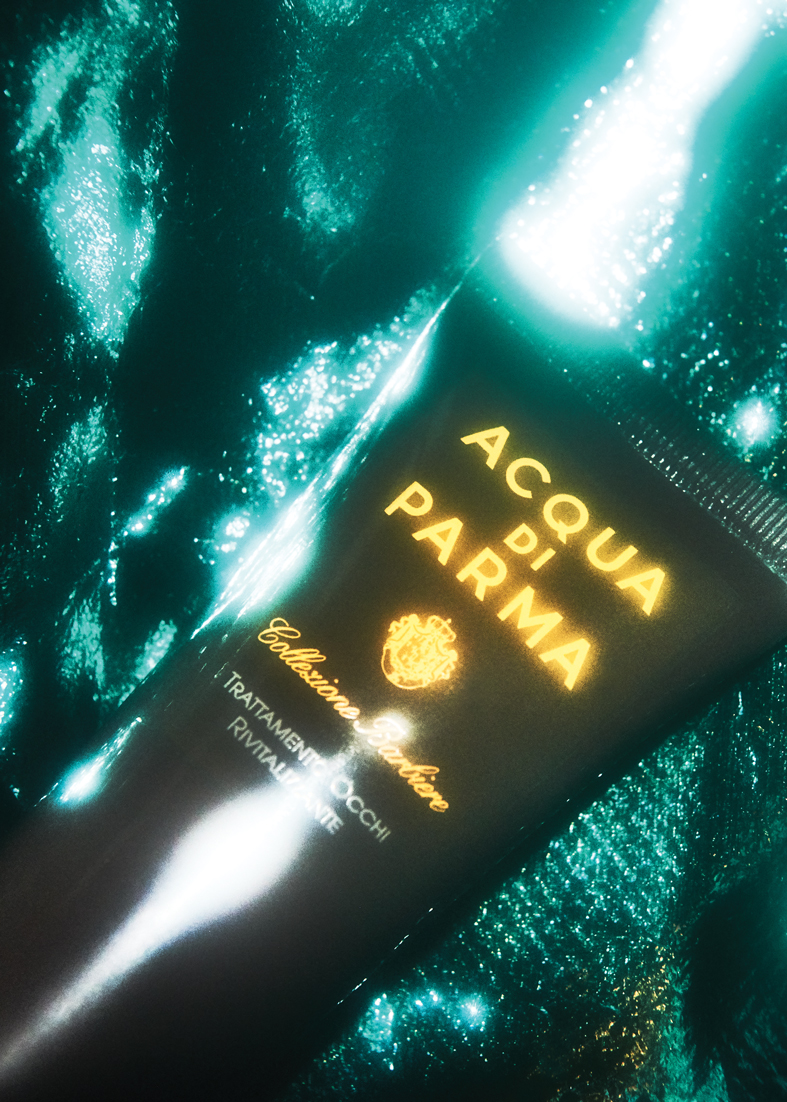 8. Acqua di Parma: Collezione Barbiere Revitalizing Eye Treatment
Compact yet powerful, this formula alleviates fatigue and signs of aging that appear over the eye area with maximum efficiency.
$66, available at Bloomingdales.com.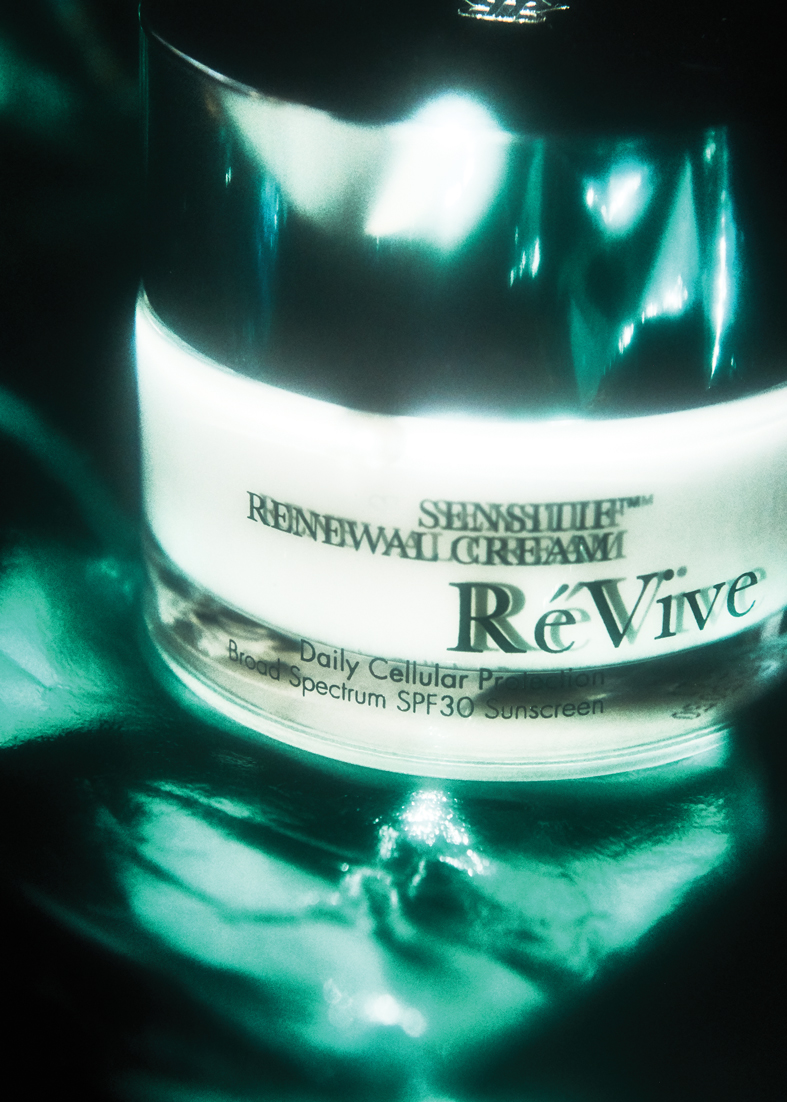 9. RéVive Sensitif Renewal Cream SPF 30
A cream that moisturizes, provides SPF protection and restores existing skin damage from sun exposure—now that's what I call a triple threat.
$215, available at ReViveSkincare.com.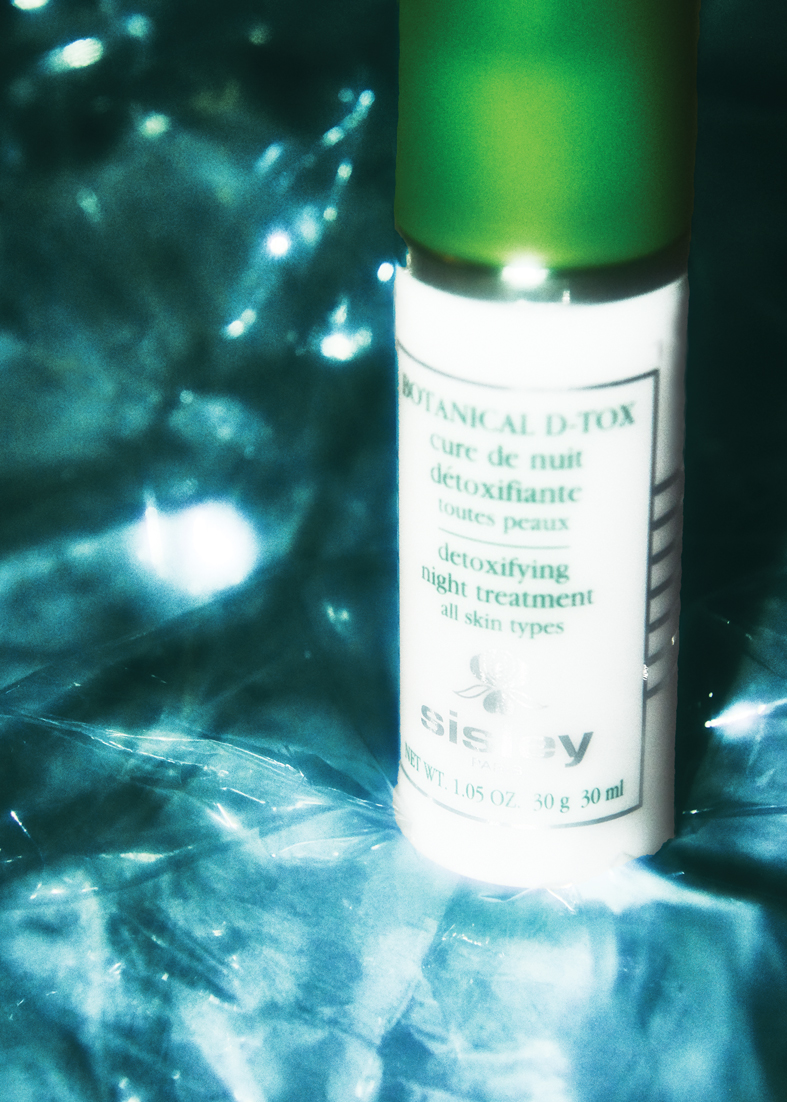 10. Sisley-Paris Botanical D-Tox Detoxifying Night Treatment
End the day with this regenerative night cream that reduces lines and stimulates the skin's natural defenses, all while you snooze.
$245, available at Sisley-Paris.com.