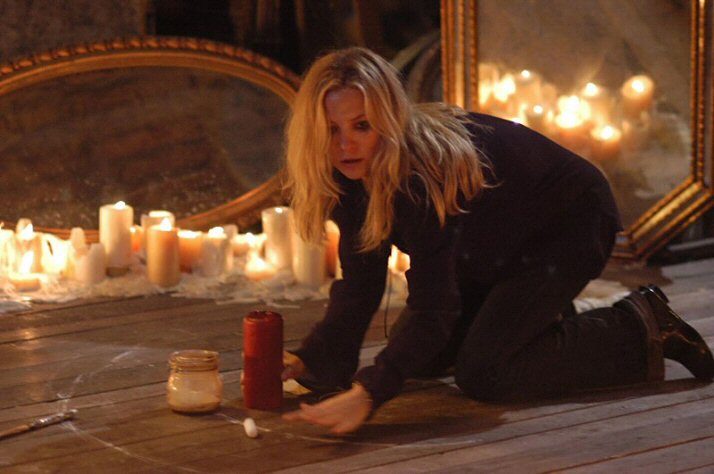 Kate Hudson's Halloween Party Is Apparently A Thing; Take A Look Yourself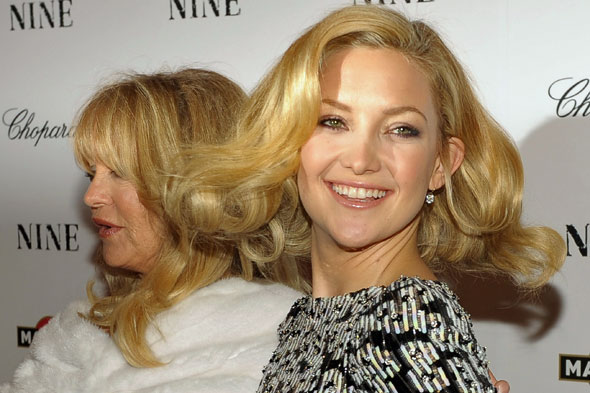 Kate Hudson… You remember her. Goldie Hawn's daughter. Almost Famous. Golden Globe winner. Married to Black Crowes frontman Chris Robinson. How To Lose A Guy In 10 Days. Then — perhaps — you forgot her. Divorce. Fool's Gold. Bride Wars. Nine. Glee. But now she's back, and it's not a film or a spin-off series for her Glee character, New York Academy of Dramatic Arts dance instructor Cassandra July. Instead, it's Kate Hudson's Halloween Party 2013. And it sure is.
 As for the lady of the night?