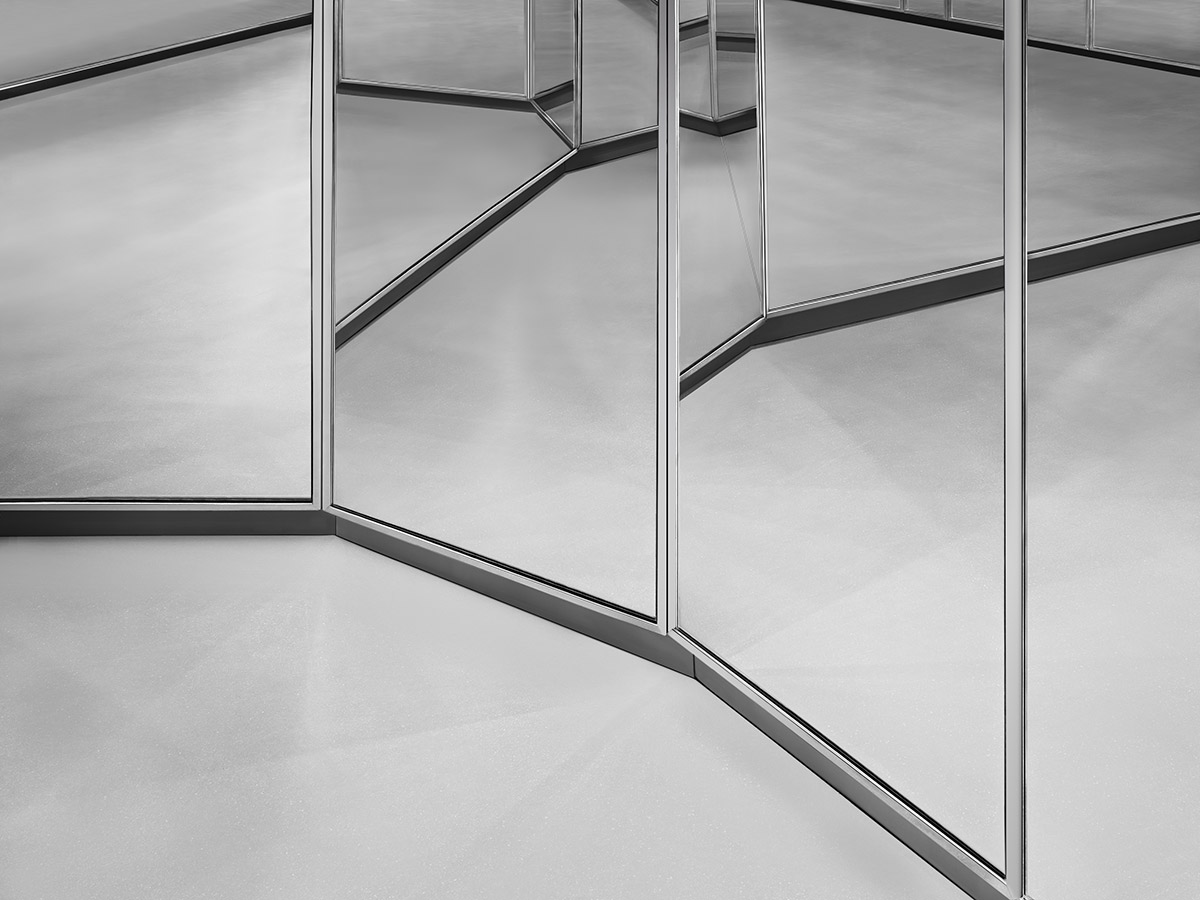 Saint Laurent Opens First Men's Store in Punk Rock Haven, San Francisco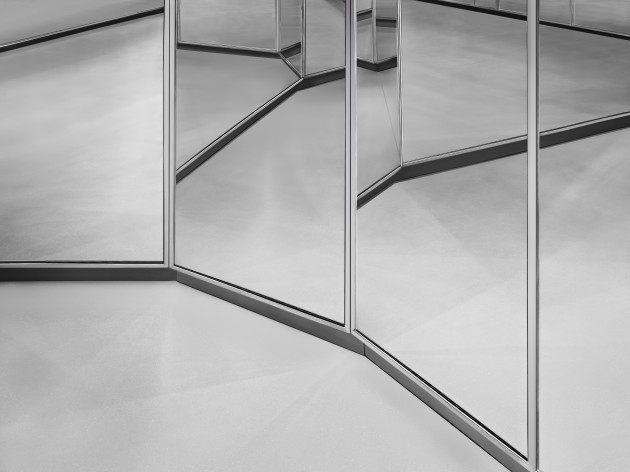 San Francisco, with its blood-surging punk rock scene, late-night glitter-filled drag queen circuit, and thrift stores aplenty, is not the first place that comes to mind when we think of luxury fashion. But perhaps in the context of Saint Laurent Paris's two-year brand revamp, through the outspokenly-grunge brushstrokes of Creative Director Hedi Slimane, it is actually the perfect setting for the brand's newest outpost.
Already home to Christopher Owens and the birthplace of Courtney Love (both, stars of Slimane's Saint Laurent Music Project), the City by the Bay welcomed the opening of its first Saint Laurent store this past weekend. Even better, this present came just for the boys.
Offering men's ready-to-wear and a full range of men's accessories (like our favorites Classic Wyatt Harness Boot In Black Leather, and Classic Hunter Backpack in Navy Blue), the newly opened boutique is the best place to go on the West Coast to get the "tough" look, without having to actually get messy.
Image courtesy of Saint Laurent Paris.