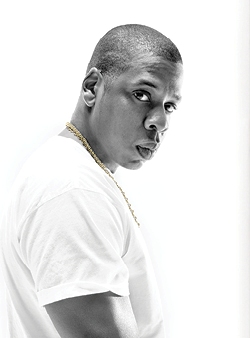 Jay Z's Inaugural Men's Fragrance Was All We Wanted for Valentine's Day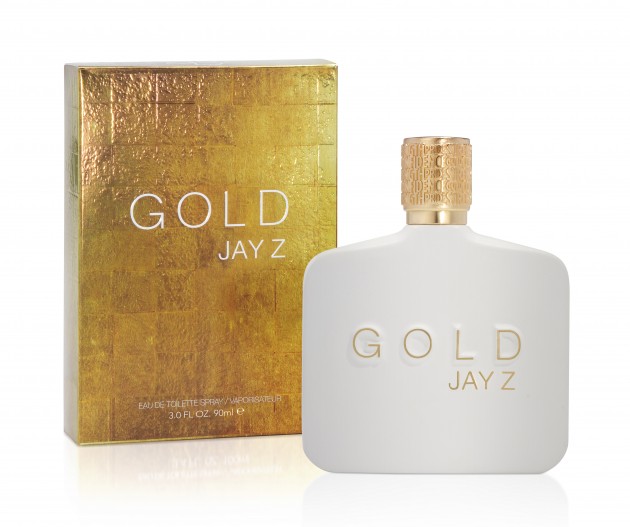 We were a little shocked when we first realized media mogul and king-of-the-franchise Jay Z had never released a men's fragrance. It didn't occur to us that there were still superlatives left on Hova's bucket list, or marketing-oppertunities left unclaimed. But alas here we are, and appropriately here finally is the rapper's first men's eau de toilette, GOLD JAY Z. Created by Beyoncé's beau and Firmenich perfumer Ilias Ermenidis, the white fougere fragrance bottles the following in its pure white matte flask:
Top Notes: layered blend of yellow ginger, white cardamom, and grapefruit with a hint of blueberry
Middle Notes: violet leaf, cypress, lavender, and luxurious vetiver with a thread of pink pepper
Base Notes: golden amber, patchouli, teak, and bourbon vanilla
"I was impressed with Jay Z's style and confidence and was drawn to the ease with which he carries himself and all of his success," says Ilias Ermenidis. "He has a natural cool that people want a piece of. In developing GOLD JAY Z, I wanted to capture both the vibrant ambitious part of Jay Z's charismatic persona and his effortless style that he naturally embodies through a fusion of notes chosen by Jay Z."
Want to smell like something Queen B wants to cozy up to nightly? Prices range from $70 for a 90 ml/3.0 oz Eau de Toilette to $39 for a 30 ml/1.0 oz. Get a bottle here.
Images courtesy of GOLD JAY Z.