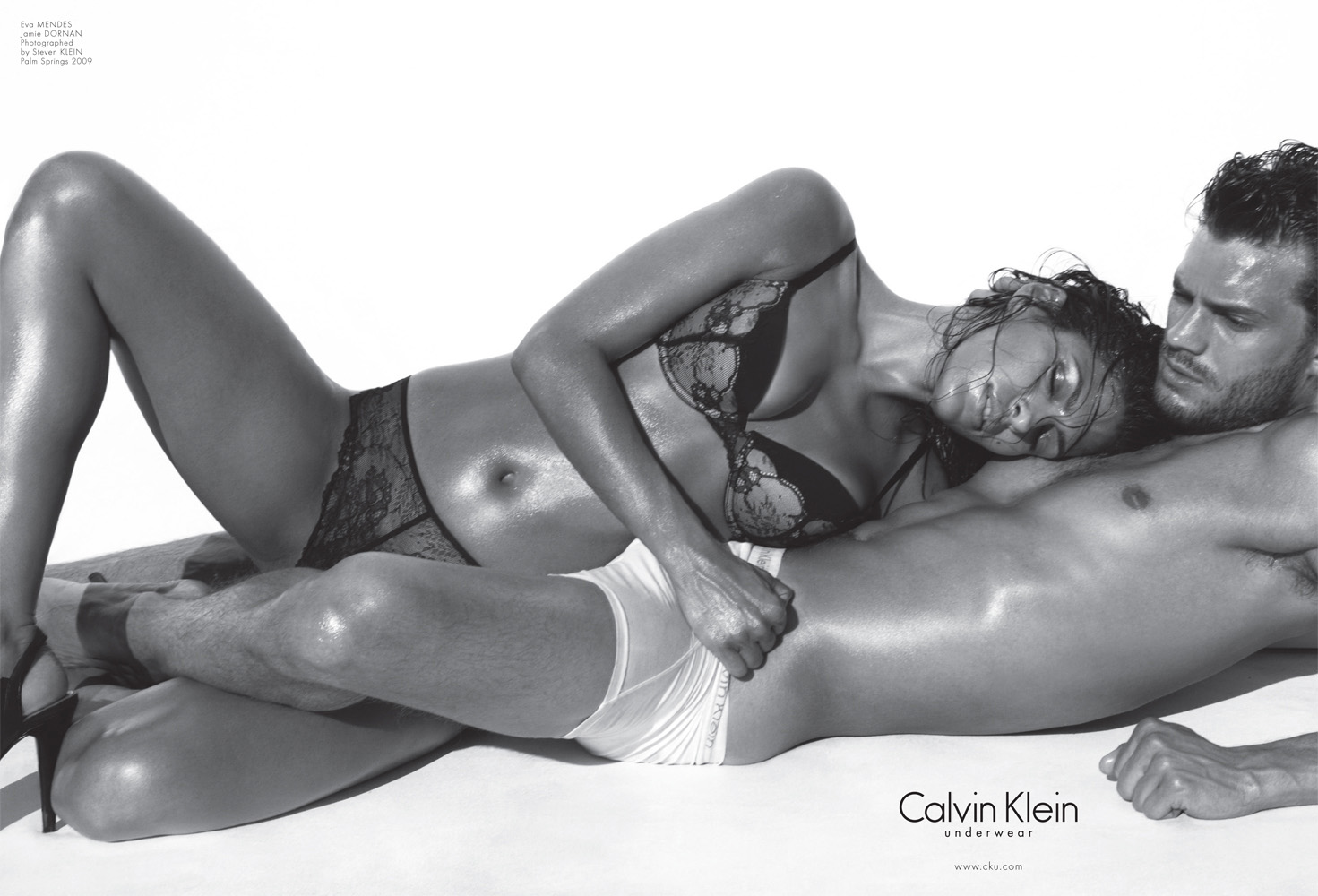 Men's Must-Have Unmentionables for Valentine's Day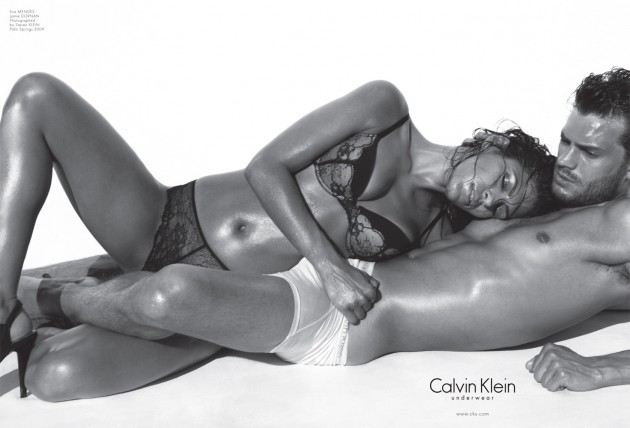 Hey man, Valentine's Day is coming next week, and we don't know how else to say this, but it's time to update your underwear. No, we're not talking about a new pack of Hanes or anything of the fruit variety, and better yet, let's just ignore anything that comes in three, we mean the real deal. No matter how you plan to celebrate, use our guide below to pick out the perfect intimate for an evening of romance or anti-romance with your cat—hey we don't judge!—either way, just keep it sexy.
aussieBum The Cup ($15.34): No straps, no back, no problem...? Coming at you from The Down Under, aussieBum presents an adventurous jockstrap to cover (or rather: not to cover) your own down under. Available for purchase at select aussieBum retailers and online at aussieBum.com.
Bread & Boxers Boxer Briefs ($18): If you're one for a nice, clean look, these sag-free slim boxer briefs from Swedish brand Bread & Boxers are just for you. Minimal in design (choose from white on white, black on black, or a world of grey), they fit close to the body should you want to wear those tight jeans you've been thinking about. Available for purchase online at BreadAndBoxers.com.
UNDER Parker Boxer Brief ($60): With a name referencing one of Steely Dan's most memorable hits, "Parker's Band," these cotton briefs are outfitted with a contrasting woven chambray waistband and fly for a distinct form. Or maybe just an excuse for their eyes to wander. Available for purchase at select Barney's New York locations.
Calvin Klein Low Rise Flex Briefs ($24): Nothing comes between you and your Calvins, but with these sexy, low rise bold briefs, we can't promise you'll be able to keep them on for very long. Available for purchase at select Calvin Klein retailers and online at CalvinKlein.com.
Versace Short Briefs ($45): Your love might not cost a thing, but they don't have to know that. Enjoy the Feast of Saint Valentine in these luxe grey and gold-accented briefs with a high crotch. Available for purchase at select Versace retailers and online at FarFetch.com.
Tommy Hilfiger Solid Brief ($25): So maybe you don't have a significant other, that's no problem! You can still share your love this Valentine's Day for the good ole USA, in these very patriotic color blocked brief with a snug waistband. Available for purchase at select Tommy Hilfiger retailers and online at Tommy.com.
Richer Poorer Visionary Boxer Brief ($24): Mostly cotton—but with a touch of spandex for added fit—these black and white boxer briefs add a playful surprise to the dance of th undressing, because why should prints stop at just our street clothes? Available for purchase online at Richer-Poorer.com.
Diesel UMBX-SEBASTIAN ($28): Because nothing says "Happy Valentine's Day" more than a blood-red, skin-tight pair of d's. Available for purchase at select Diesel retailers and online at Diesel.com.
stonemen. Trunk Forest ($39.99): You grew up being told to always stay out of the woods, but for some reason we think these are safe. Made out of cotton with a touch of spandex, these low-rise trunks feature a print of South Australian forest, just after being burned in a massive fire, by photographer Marc Debnam. Hot. Available for purchase online at Stonemen.com.
adidas Climacool Boxer Briefs ($20): Forget dinner and a movie, we're all about the future with these bold graphic micro mesh briefs, made with smart technology for breathing room. You know, if the 'future' gets too hot and heavy. Available for purchase at select adidas retailers and online at adidas.com.
Header images courtesy of Calvin Klein; product images courtesy of their respective brands.