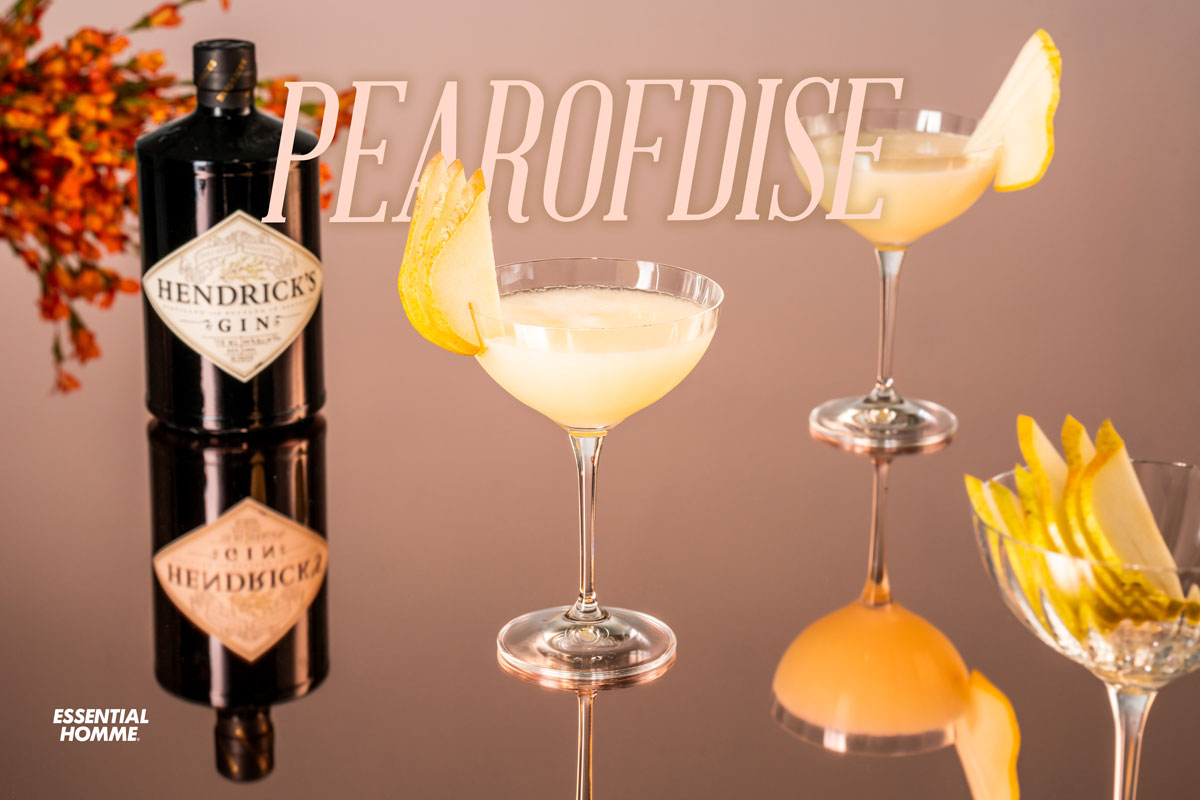 It's Been a Long Week: Pearofdise
As true believers of the work hard, play hard mantra, we present you with It's Been a Long Week, a weekly column aimed at awarding some liquid appreciation to you for just being yourself, dammit. Make yourself a glass or two, on us — you deserve it.
It's one of those weeks where it's been "a long week," (truly) and not only will a herd of immortal creatures creep in this night during Halloween but also our favorite mercury retrograde. Being that it is also in Scorpio season, tons of feelings will come out and you will be needed a good autumn gin cocktail. In fact, when in doubt always go for the gin. This particular cocktail from Hendrick's Gin Brand Ambassador, Erik Andersson, is an autumn delight with pear and lemon flavors: simple and super tasty.
Ingredients:
2 parts Hendrick's Gin
3/4 part Sugar Syrup
1/2 part Lemon Juice
1/2 Pear
Garnish: Fan of pear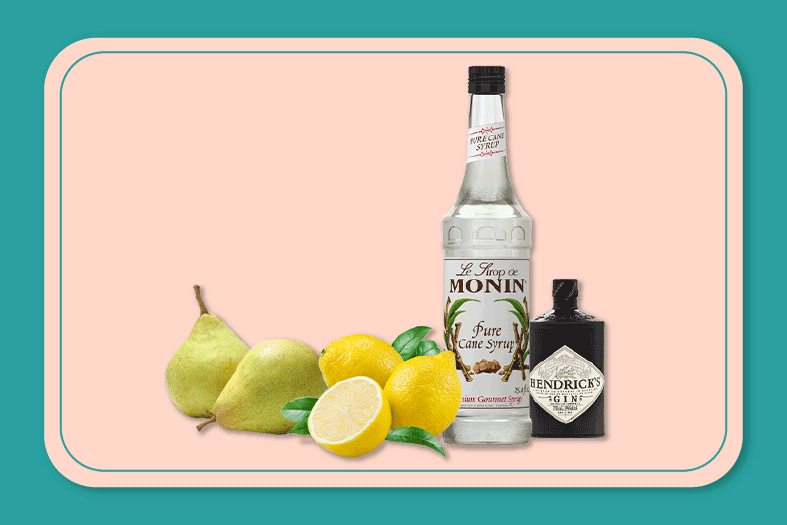 Method:
Muddle the pear with sugar.
Add rest and shake.
Glassware: Cocktail glass