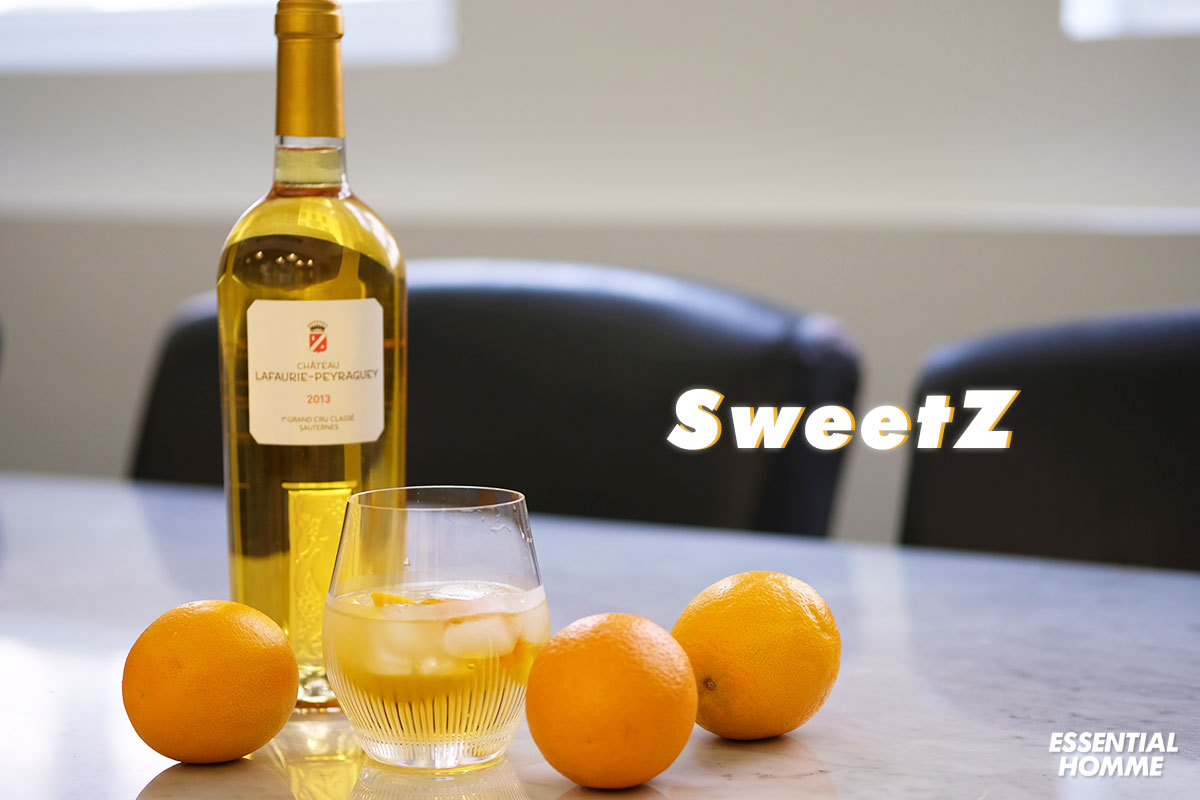 It's Been A Long Week: SweetZ
As true believers of the work hard, play hard mantra, we present you with It's Been a Long Week, a weekly column aimed at awarding some liquid appreciation to you for just being yourself, dammit. Make yourself a glass or two, on us — you deserve it.
We don't know about you, but we're a bit tired of traditional Aperol Spritz's as the official summer drink by now. As low ABV cocktails are truly making rounds on the mixology scene, wine cocktails are the way to go for the rest of this summer.
When drinking wine we're specific with our glassware opting for a perfect clear crystal Lalique tumbler. Part of the 100 Points collection by wine critic James Suckling, this glass highlights modern design while embracing the brand's precise quality. The U-shape is perfect for wine, or a wine cocktail, like the spectacular Château Lafaurie-Peyraguey 2013 in the SweetZ. Enjoy the recipe below–
Ingredients: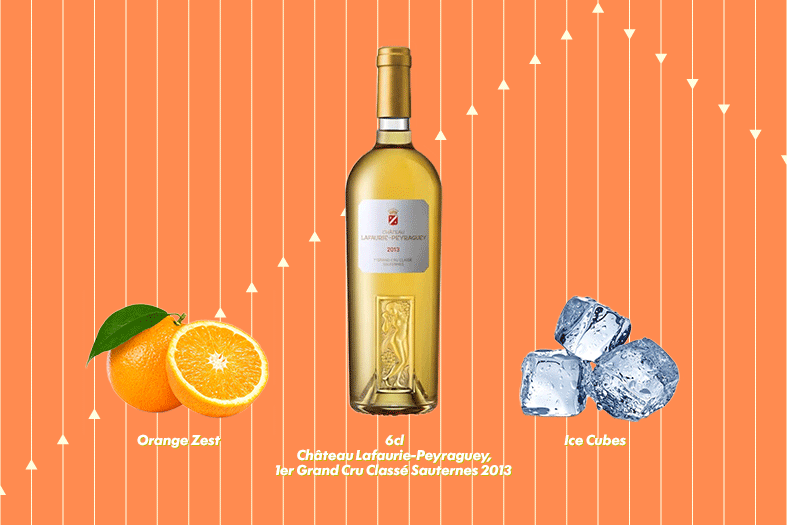 Santé!