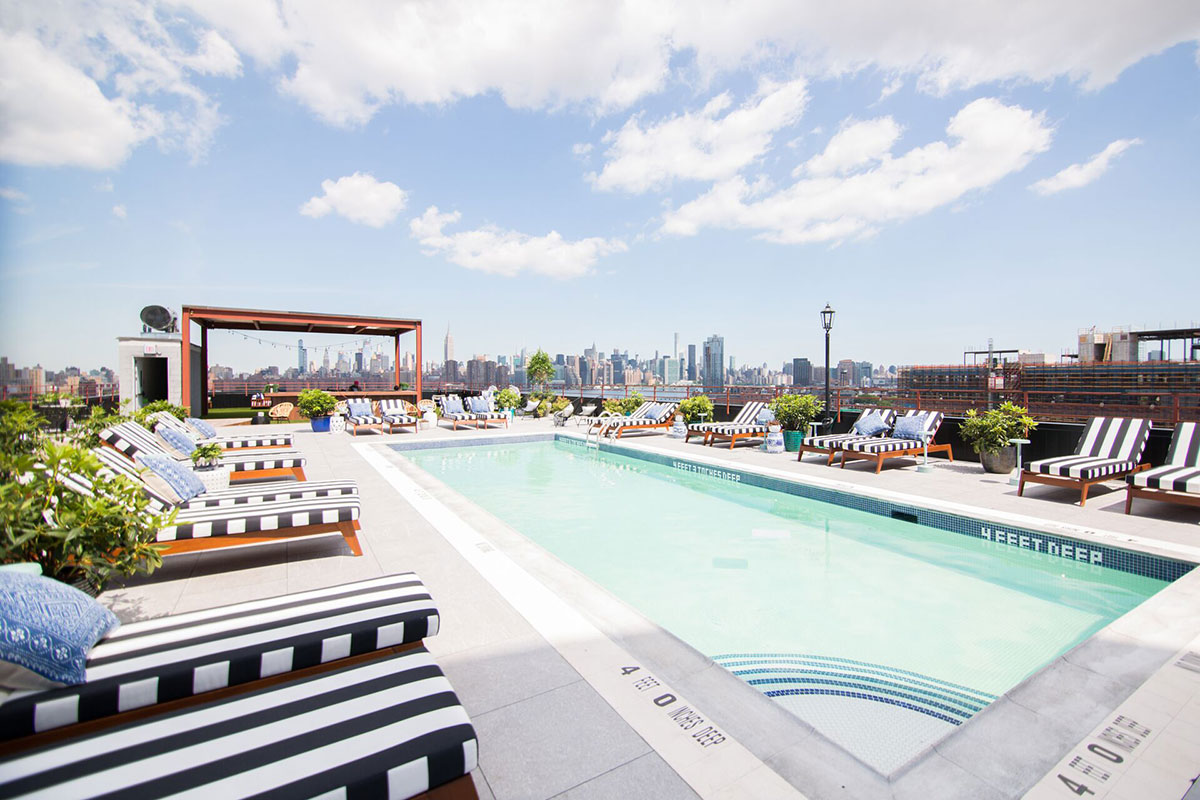 3 Bartenders Predict 2019 Summer Cocktail
Despite the surprising gusts of cold that continue roaming New York City, summer really is on its way. Be it rosé or an Aperol spritz, every summer usually has a drink that everyone seems to be sipping on and clogging on social feeds. You see it on terraces and rooftops, usually with a pop of color or in frozen versions — this drink truly marks its season. That is not to say that rosé or spritz are going anywhere, but we'd love to see something new for the summer.  So we talked to three bartenders to see what they think will be the drinks of the upcoming summer.
"I believe the next big cocktail trend will be low ABV tiki cocktails. I'm working on a Piña Colada variation using Amaro as my main spirit.  Low ABV cocktails are great, as they're easy sippers – perfect for day drinking and long summer nights. Tiki cocktails are usually so strong, so this change is welcome."
Brendan Bartley, Bar Manager at Bathtub Gin
"This summer I think we will see a rise in low ABV cocktails, seeing a place for drinks using alternative base spirits instead of your usual suspects. Venturing into the world of amaro's, sherry's, liqueurs, and other flavorsome low alcoholic substitutes. Cocktails that will allow customers to consume more without the intoxicating results."
"To be honest I believe that now that America has finally caught up on the Spritz craze we're not done seeing them on menus everywhere. While the original Aperol version will always be the best, I've seen some interesting adaptations around, and we ourselves are going to feature one on our spring/summer menu as well. Ours is made with Amaro Montenegro and blackberry liqueur among other things and will be available very soon at Her Name Was Carmen."
Obviously, the spritz really won't be going anywhere but we will surely see new versions of it and other cocktails. Low ABV cocktails will clearly be a trend as bartenders continue to vouch in unison that the Italian liqueurs will flavor many of their cocktails this summer. Colorful, yummy, and fresh — we'll all be boozing on tiki island cocktail this summer.