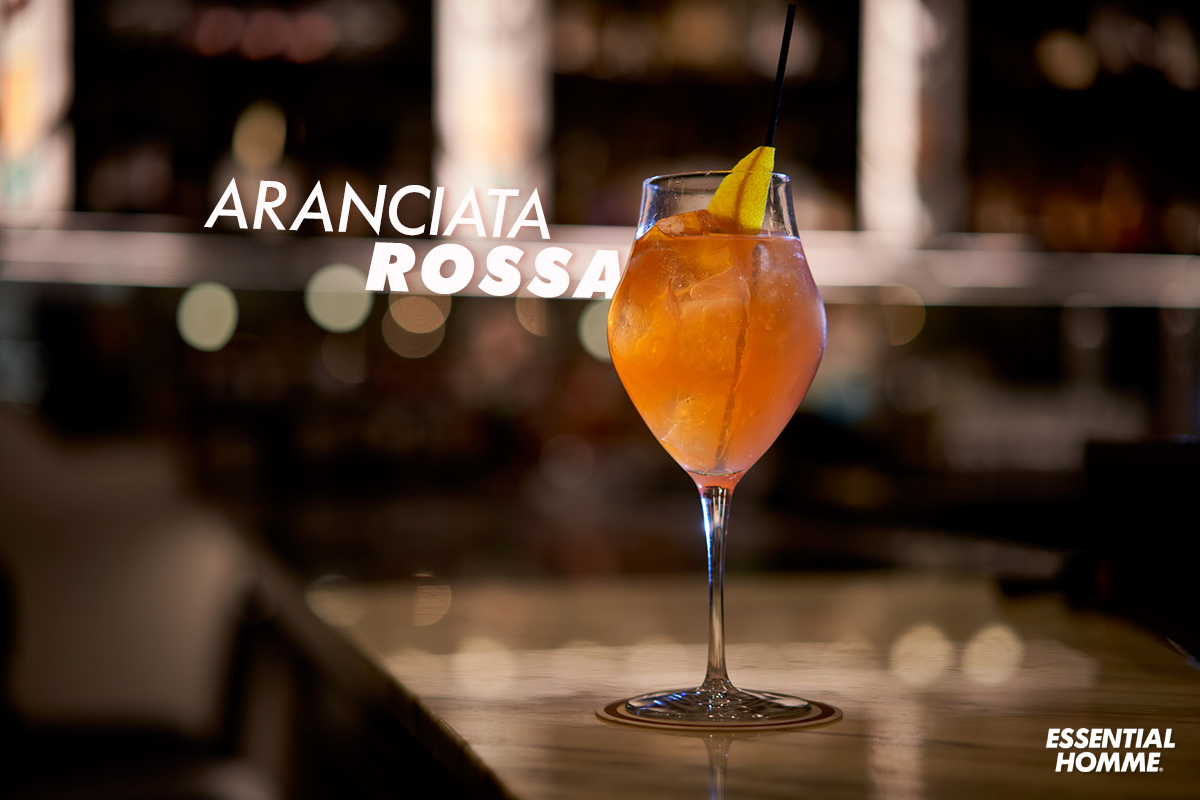 It's Been A Long Week: Aranciata Rossa
As true believers of the work hard, play hard mantra, we present you with It's Been a Long Week, a weekly column aimed at awarding some liquid appreciation to you for just being yourself, dammit. Make yourself a glass or two, on us — you deserve it.
While we're still debating whether the Aperol spritz will be the cocktail of the summer, it's safe to save it will at least be a popular one. But a typical spritz sometimes gets quite boring– so we've asked the wine director Aaron Von Rock at Leonelli (in The Evelyn Hotel) for his recipe of the perfect spritz (sans Aperol.) Everything yummy is quite simple as it turns out and the restaurant also sticks to the 3-2-1 spritz ratio with a tweak here and there to make the drink extra dry–
Ingredients:
3 oz. Extra Dry Prosecco (or Brut)
 1 1/2 oz. Cappelletti Aperitivo Speciale (drier than Aperol)
1/2 oz. Amara 

Rossa

1 oz. San Pellegrino 

Aranciata

 

Rossa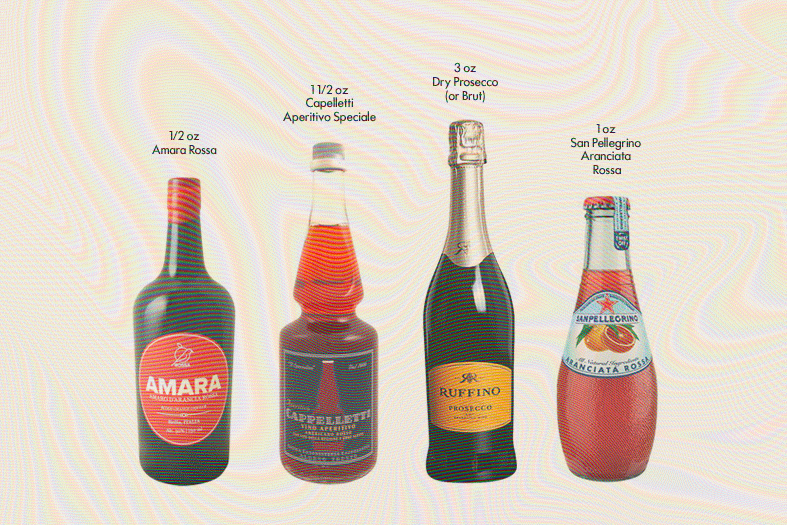 Bottoms up!