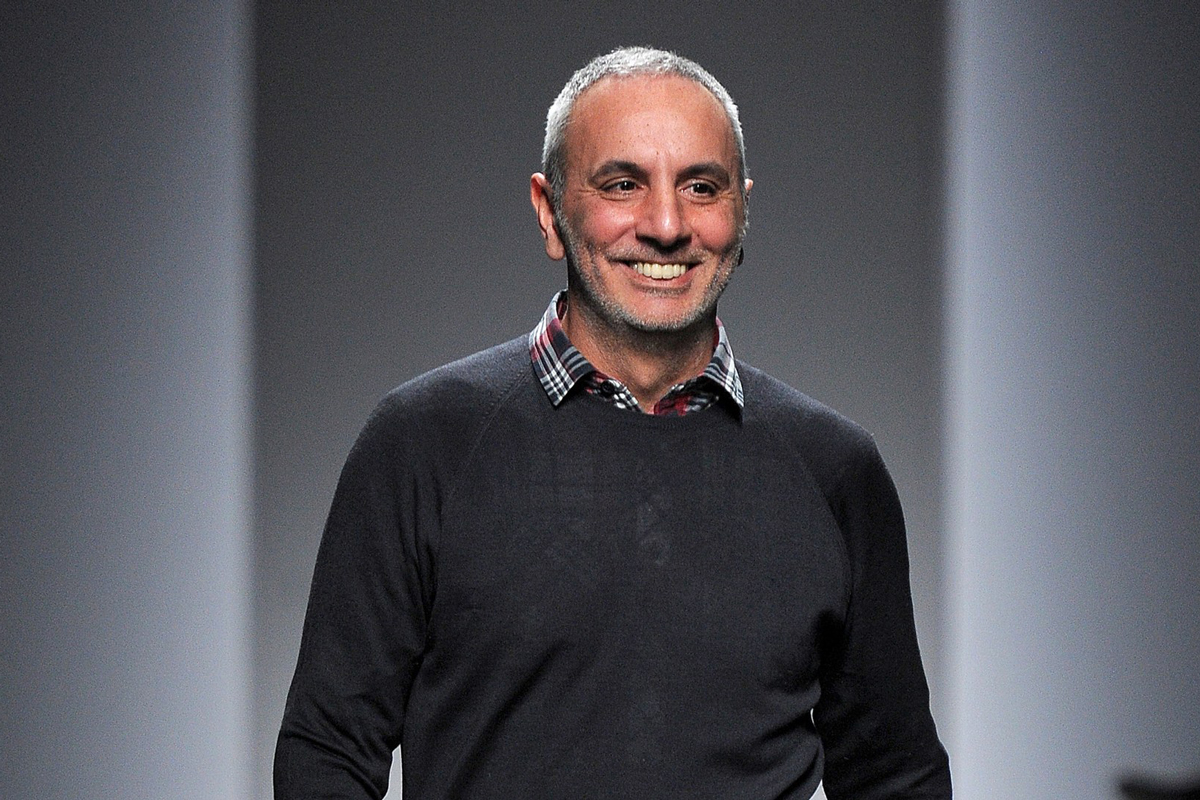 N°21 is the Latest Designer to Go Co-Ed
Italian designer N°21 is the latest to merge its menswear and womenswear collection into one show. Starting in September for the Spring/Summer 2020 collections, the label will present men's and women's looks in one show in Milan.
"A mix of feminine and masculine elements has always represented one of the brand's style codes," founder of the brand Alessandro Dell'Acqua said in a statement. "That's why I feel that presenting the men's and women's collections together is perfectly natural, in sync with a creative game plan calling for an ever closer connection between the two."
As the fashion calendar continues to evolve to keep up with the times, other labels including Gucci, Prada, and Versace, have already launched mixed gender shows. Welcome to the club, N°21!