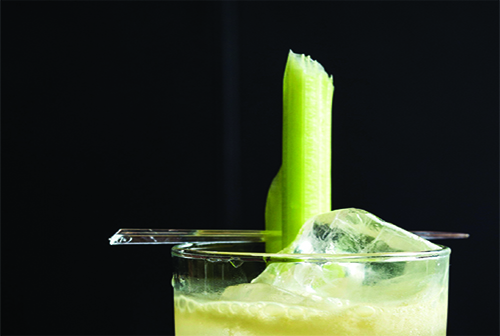 It's Been A Long Week: Obicà's Nirvana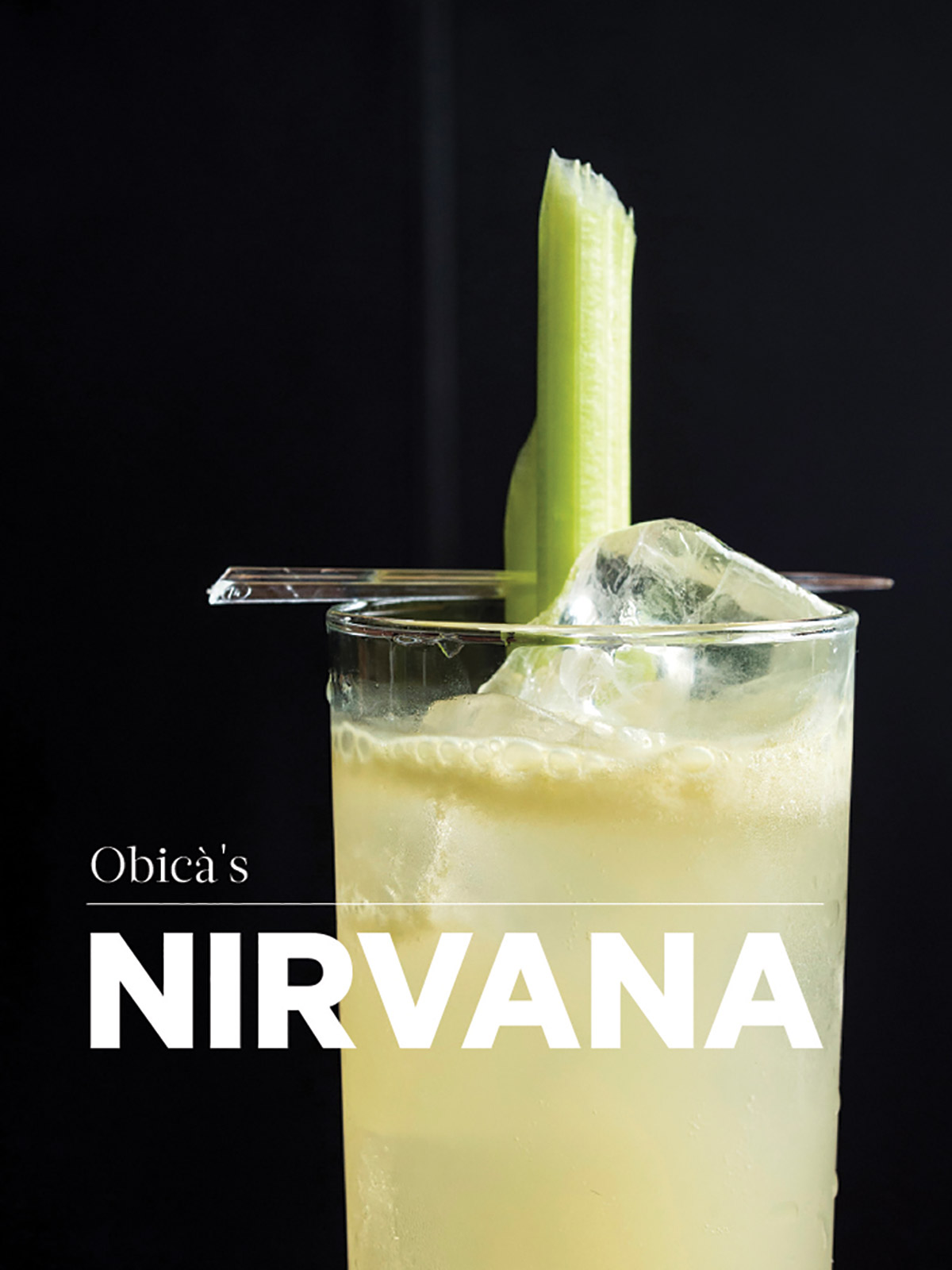 Image: ESSENTIAL HOMME, Obicà.
As true believers of the work hard, play hard mantra, we present you with It's Been a Long Week, a weekly column aimed at awarding some liquid appreciation to you for just being yourself, dammit. Make a glass or two on us, you deserve it.
WHAT
Obicà's Nirvana
This spirited cocktail from modern mozzarella Obicà proves that celery can indeed be sweet. Pair the Nirvana with the eatery's wide array of slow-food à la Italia—we recommend the taglierini with squid ink—for a delightful contrasts of taste.
HOW
Ingredients:
2 oz. Celery-infused Gin
2 oz. Elderflower liqueur
1 oz. Citrus mix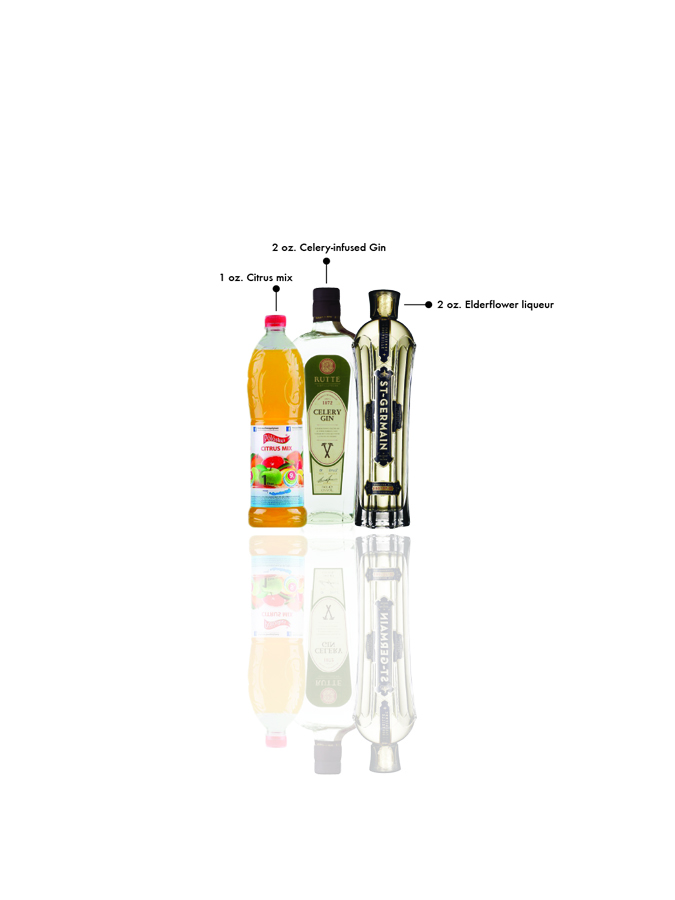 Image: ESSENTIAL HOMME, Rutte, St-Germain.
THEN
Pour into a shaker filled with ice, and shake for 10-15 seconds. Strain into a highball glass filled with ice and garnish with a slice of celery.