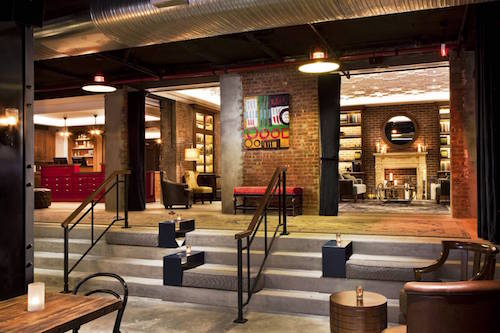 It's Been A Long Week: Mrs. Green Thumb

As true believers of the work hard, play hard mantra, we present you with It's Been a Long Week, a weekly column aimed at awarding some liquid appreciation to you for just being yourself, dammit. Get yourself a glass or two on us, you deserve it.
May showers, May flowers? No matter how confused NYC weather is as of lately, NYLO Hotel took this seriously at their Arthouse Flower Market. The boozy delight Mrs. Green Thumb in particular is quite literally served in a pot plant, from a watering can and can cure any spring blues. NYLO is known for its whimsical pop-ups (such as tequila served in a gum-ball machine), and this time the flower shop will run through June 30th taking over the hotel lobby with flowers and plenty of floral-inspired cocktails. Learn how to recreate one below~
Ingredients: 
1.5oz Código 1530 Rosa Tequila
2oz Kiwi Puree
.75oz Safflower Syrup
.25oz Giffard's Fleur de Sureau sauvage
2 cucumbers, muddled
2 Jalapeños, muddled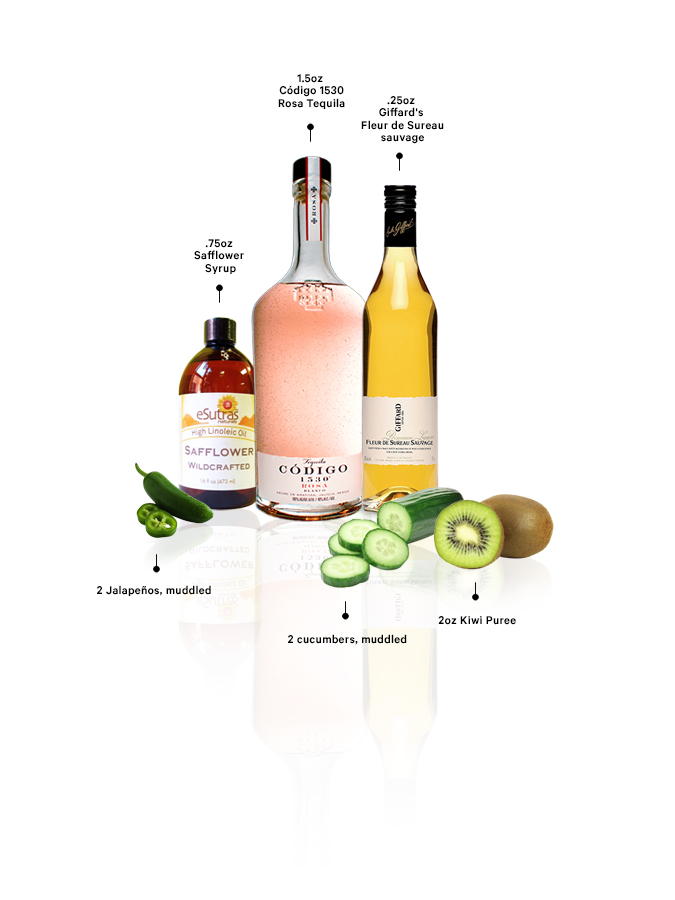 Preparation: Add cucumbers, jalapenos, tequila, puree, safflower syrup and fleur de sureau into shaker and briefly muddle. Add ice and shake for 7 seconds. Double strain into flower pot mug with ice. Garnish with mint sprigs and edible flowers.
Cheers! 
NYLO New York City is located at 2178 Broadway.