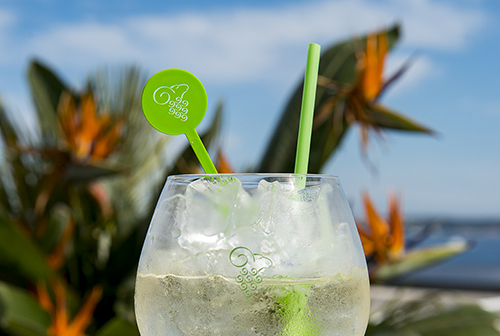 It's Been a Long Week: The Green Cadet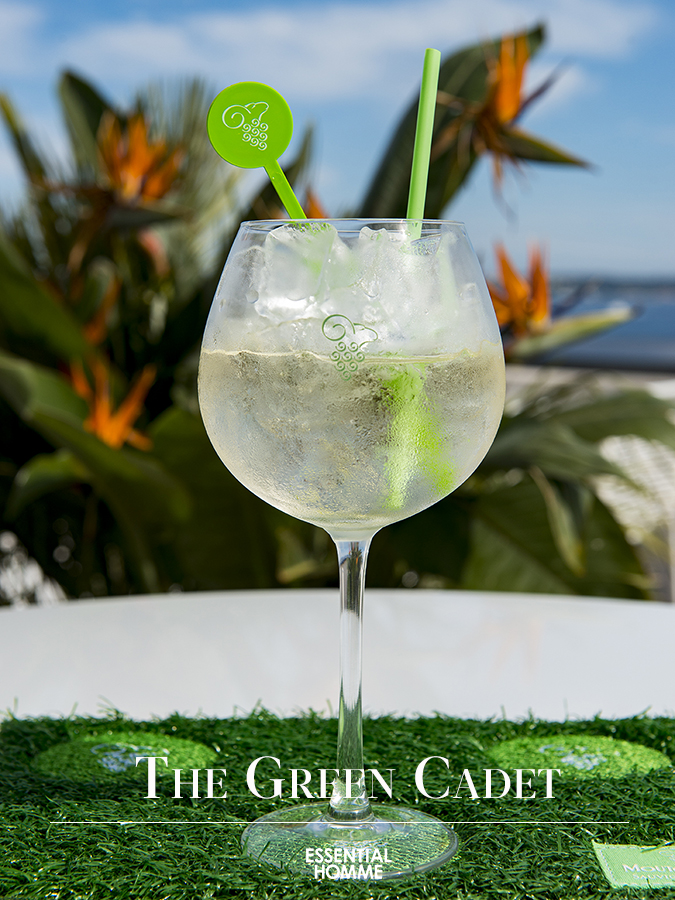 Image: ESSENTIAL HOMME, Mouton Cadet.
As true believers of the work hard, play hard mantra, we present you with It's Been a Long Week, a weekly column aimed at awarding some liquid appreciation to you for just being yourself, dammit. Make a glass or two on us, you deserve it.
WHAT
The Green Cadet
When strolling along the French Riviera at sunset, it's best to do it with a Green Cadet firmly in hand. This envious cocktail, concocted using the official wine of the Cannes Film Festival, Mouton Cadet, does away with routine for a delectably sweet treat that is sure to have you seeing stars.
HOW
Ingredients:
4 fl. oz. Mouton Cadet Sauvignon Blanc
0.6 fl. oz. Sugar cane syrup
1 lime peel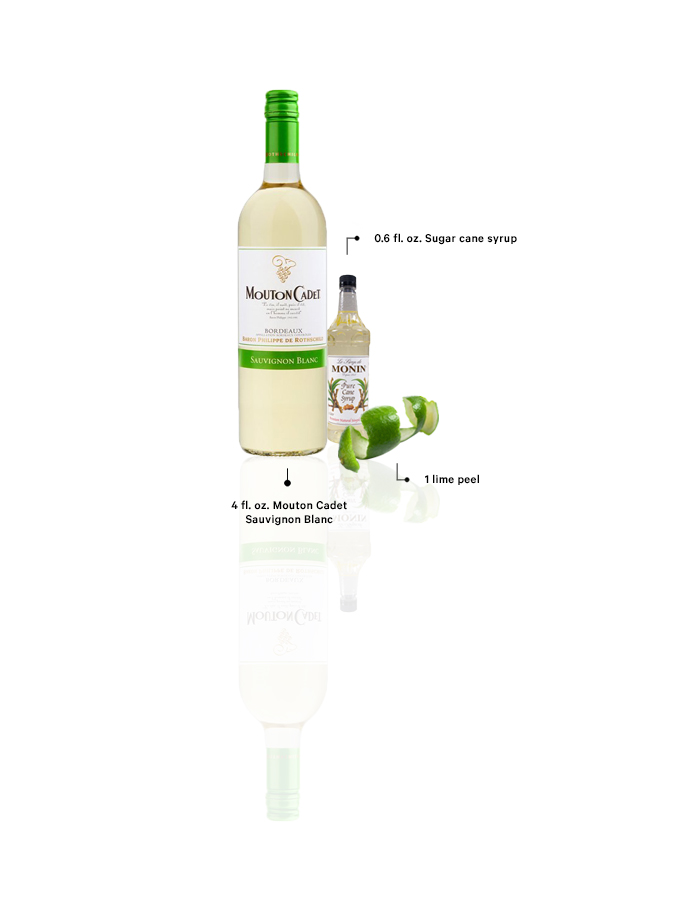 Image: ESSENTIAL HOMME, Le Sirop de Monin, and Mouton Cadet.
THEN
Fill a large wine glass with a dozen ice cubes and build cocktail.