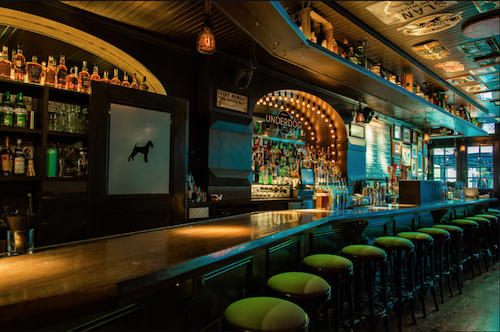 It's Been A Long Week: Devil Dog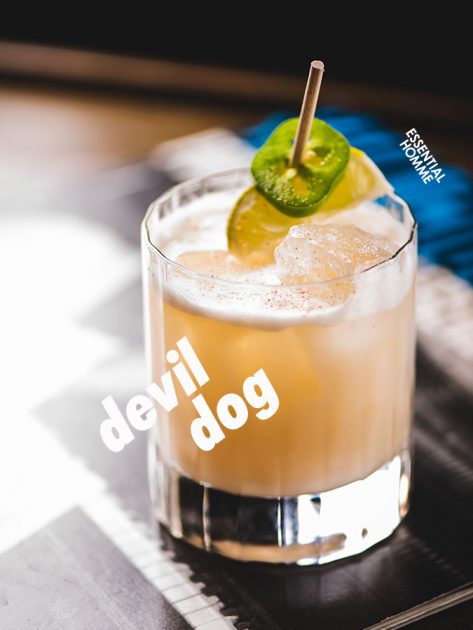 As true believers of the work hard, play hard mantra, we present you with It's Been a Long Week, a weekly column aimed at awarding some liquid appreciation to you for just being yourself, dammit. Make yourself a glass or two, on us—  you deserve it.
Underdog bar really offers us a new reason to make it down to Stone Street in the Financial District. Who knew that an old bar dating back to 1730's could stun amongst skyscraper giants with it's craft cocktail menu and classic American snacks? It's one of those hole-in-the-wall locations where bartender Matthew somehow knows everyone and can offer the perfect cocktail for any mood or weather. The cozy vibe continues downstairs into a small, intimate bar as well and yummy snacks like grilled cheese and tomato soup (some of the best in NYC) and pretzels with a cheese sauce. The Devil Dog is a great aperitivo to start off with, and who knows– you'll probably end up staying.
Ingredients: 
Created by Conor Myers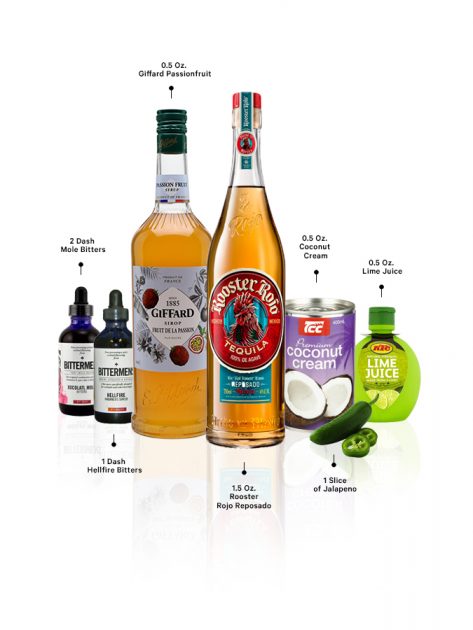 Method: 
Combine all in shaker, shake and strain to rocks glass, and garnish with a jalapeño slice.
Clink, clink!