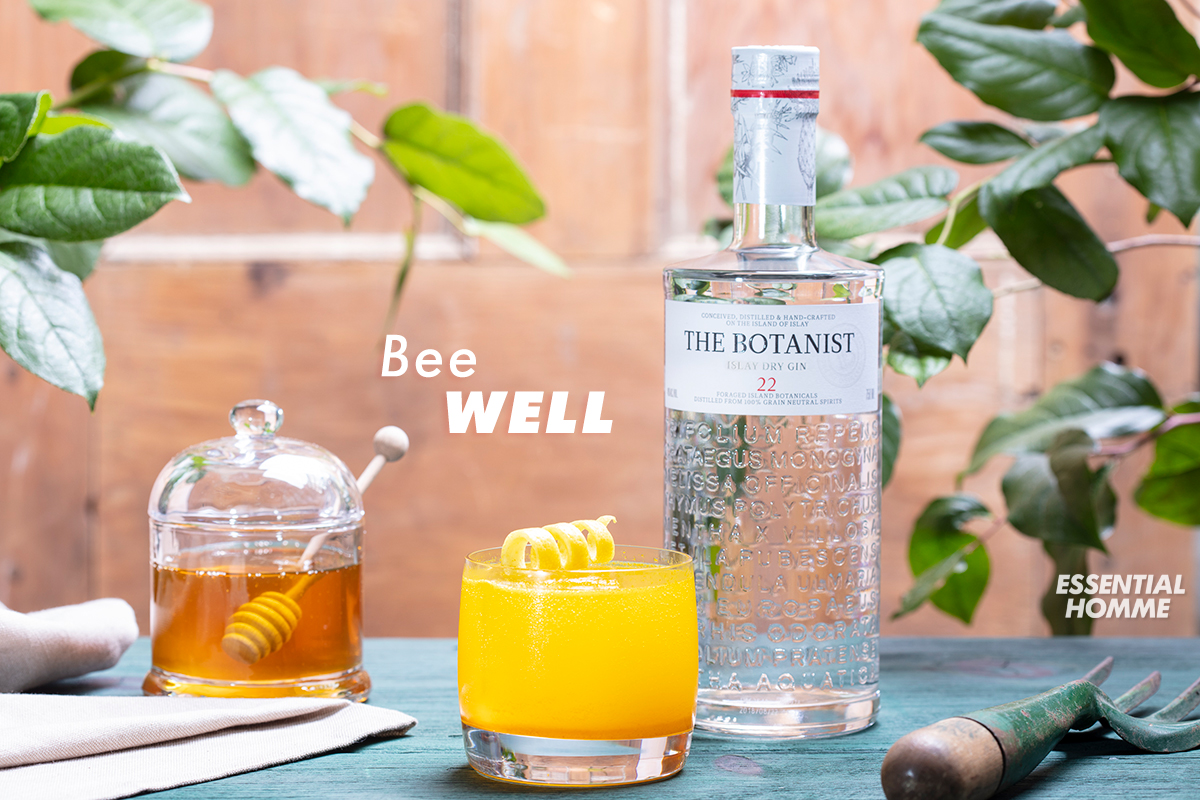 It's Been A Long Week: Bee Well
As true believers of the work hard, play hard mantra, we present you with It's Been a Long Week, a weekly column aimed at awarding some liquid appreciation to you for just being yourself, dammit. Make yourself a glass or two, on us — you deserve it.
As gin makes its rounds stateside more and more, we've seen several "healthy" cocktail options as well. This option with kombucha, honey, turmeric, and lemon juice seems like the perfect antioxidant mix or cold remedy. The freshness of the gin truly juxtaposes the zest and spice in the rest of the ingredients leveraging a well-balanced cocktail. Easy to repeat at home, as one more or less has all the ingredients readily available, Bee Well will have you sauntering in the sun on Sunday afternoons.
Ingredients:  
 2oz The Botanist Gin
 4oz Ginger Kombucha
.5oz Fresh Lemon Juice
.25oz Honey
 ¼ teaspoon Turmeric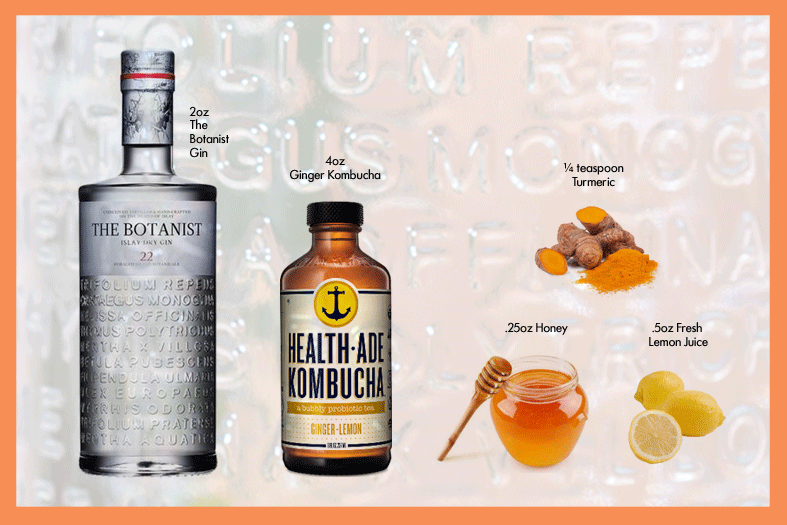 Method: 
Add The Botanist Gin, Fresh Lemon Juice, Honey and Turmeric into a shaker.
Add ice and shake.
Strain over ice in a Rocks glass.
Garnish with a Fresh Lemon Peel.
Cheers!